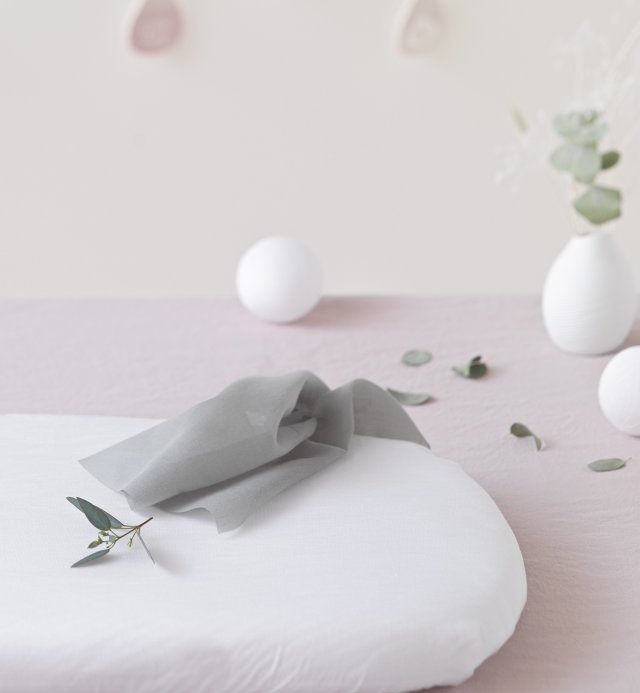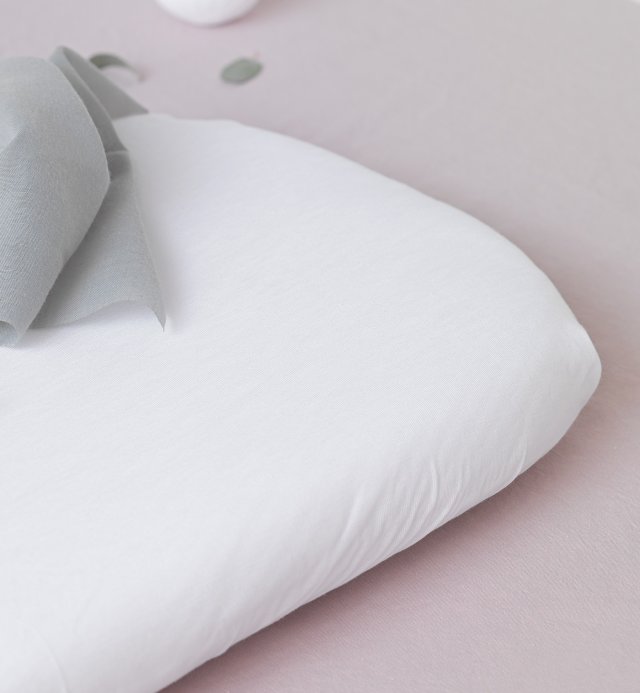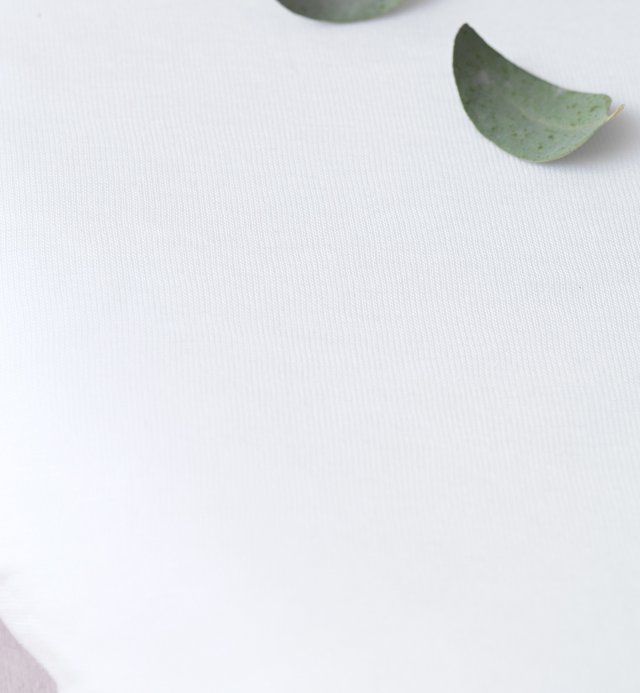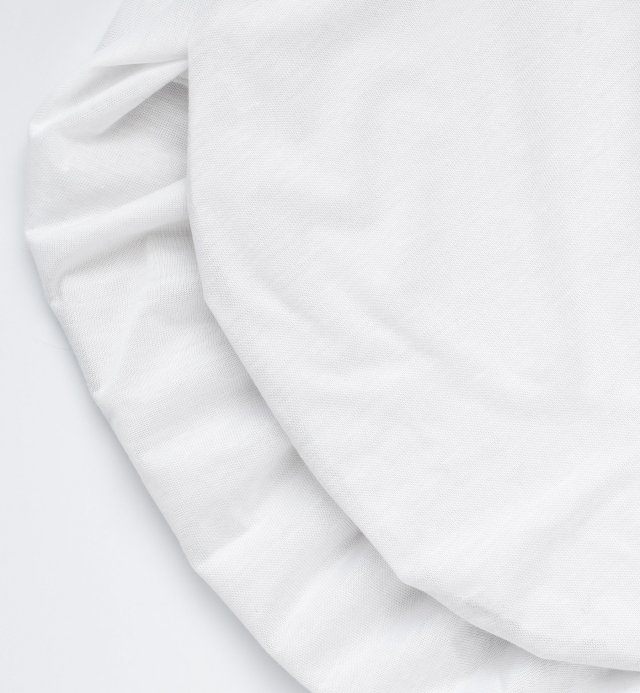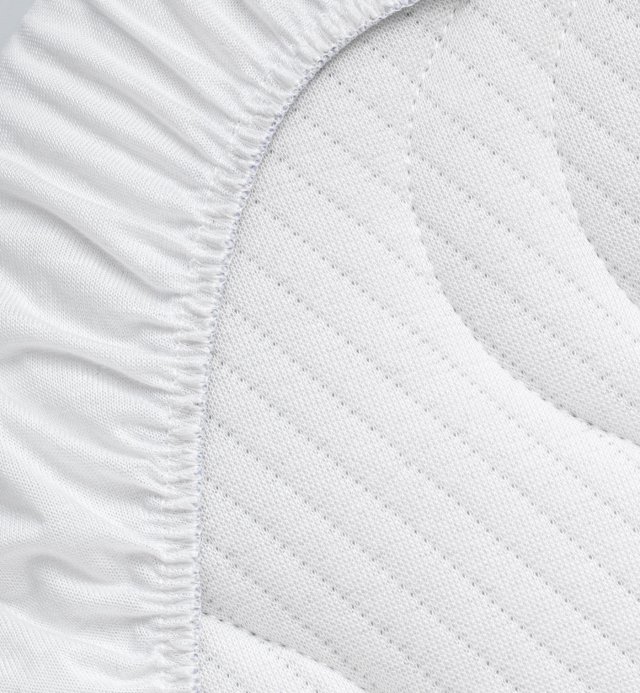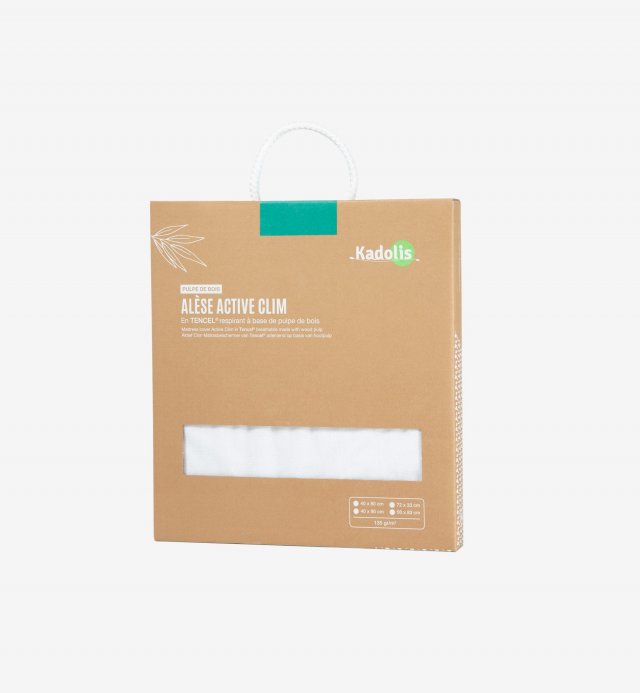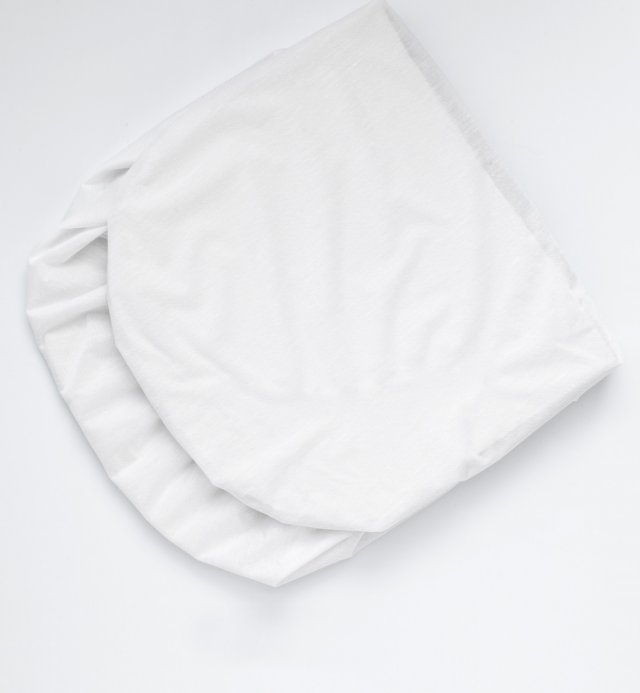 favorite







Waterproof matress cover - TENCEL™ Clim – Pram
star star star star star
(5 Reviews)
€9.08 Tax excl.
?
Estimated amount in Dollar des États-Unis
$10.30 US
Tencel® in eucalyptus fibre - Breathable - PVC-free
Thanks to the Active clim baby pram cover, you can protect the mattress from leaks and offer your baby a healthier sleeping environment even during walks.
Free delivery and return from 39€
Description
This Active clim pram sheet will keep baby's mattress looking new. Composed of Tencel™, a natural fiber made from eucalyptus wood pulp, this undersheet guarantees good air circulation and excellent temperature regulation. Baby's temperature is regulated, he doesn't sweat, he sleeps better!
This baby sheet is perfectly breathable because the waterproof protection is provided by a thin layer of polyurethane that blocks liquids but allows air to pass through.
With this sheet, your child's mattress is perfectly protected against leaks and all the little accidents of baby's life.
The pram insert is not preformed, the rounded shape fits perfectly to the oval mattress of the pram.
Machine washable at 60° to guarantee perfect hygiene for your child. It is guaranteed without any chemical treatment.
Don't forget to cover the sheet with a special fitted sheet.
The little extras :
- Silent even when baby moves
- Extendable - Choice of sizes
- Elasticated shape for easy installation on the mattress
- Sheet guaranteed without chemical treatment and Oeko-Tex certified
- Sheet delivered in a recycled and recyclable cardboard box to limit the impact of plastic on the environment
OEKO-TEX® 5452CIT
Product Details

Place of manufacture

Portugal

Guarantee

2 years

Certification

OekoTex ® N°5452CIT

Norms & standards

Conforms to the requirements of the decree n°2000-164 of February 23rd, 2000

Treatment

No chemical treatment.

Anti-dust mite

Yes

Care instructions

Possible to wash in machine at 60°C / No tumble-dryer

Color

White

Reference

ALB55
Composition
100% Lyocell brand Tencel® / Fine polyurethane membrane both waterproof and breathable.
135 kgs/m2
Waterproof matress cover - TENCEL™ Clim – Pram
star
star
star
star
star
5

Review
More recent
More recent
1 star
2 stars
3 stars
4 stars
5 stars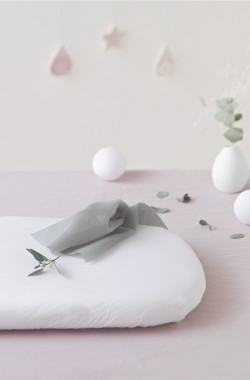 Waterproof matress cover - TENCEL™ Clim – Pram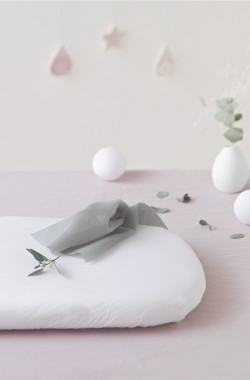 Waterproof matress cover - TENCEL™ Clim – Pram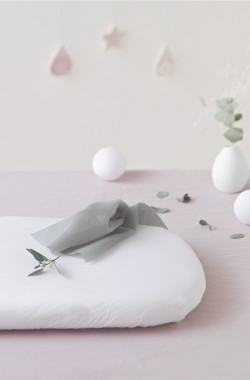 Waterproof matress cover - TENCEL™ Clim – Pram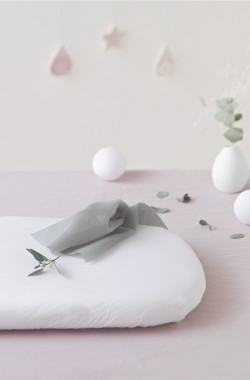 Waterproof matress cover - TENCEL™ Clim – Pram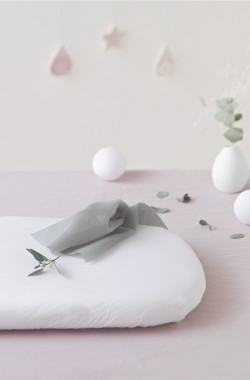 Waterproof matress cover - TENCEL™ Clim – Pram
Customers who bought this product also bought: