-30%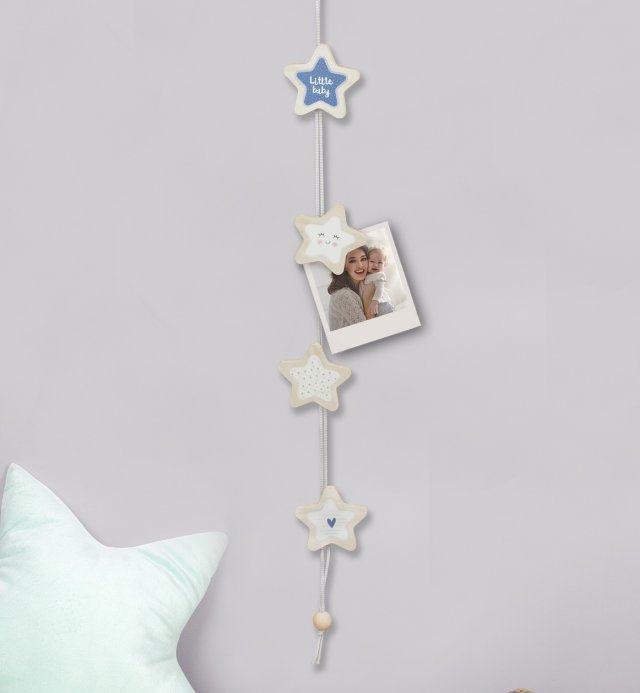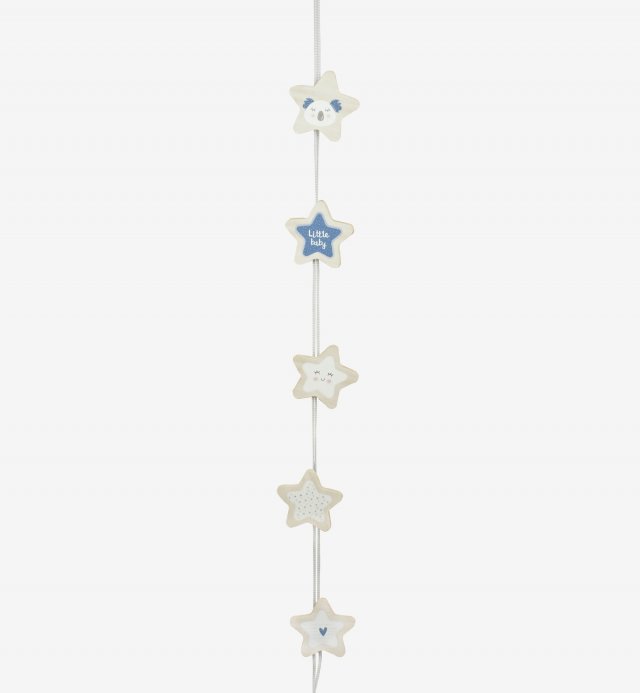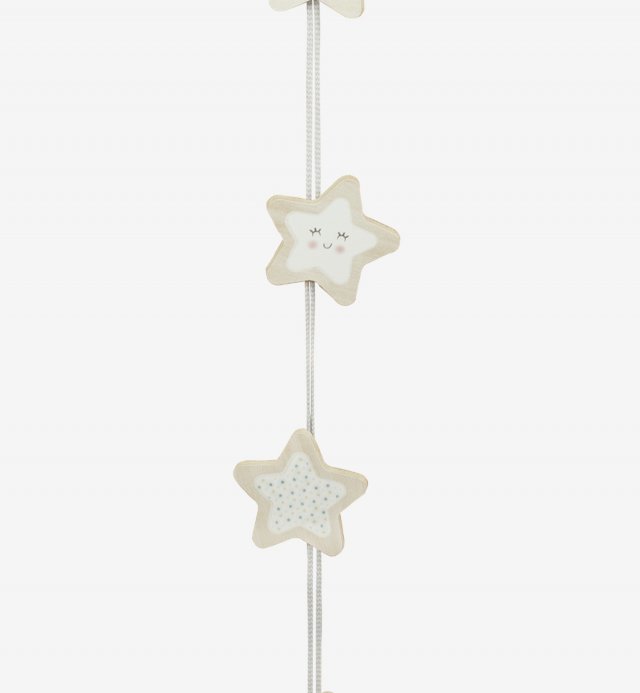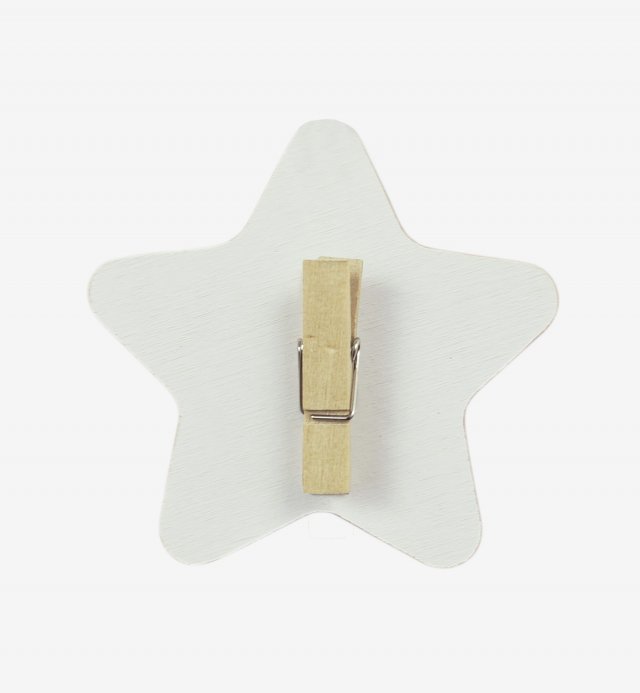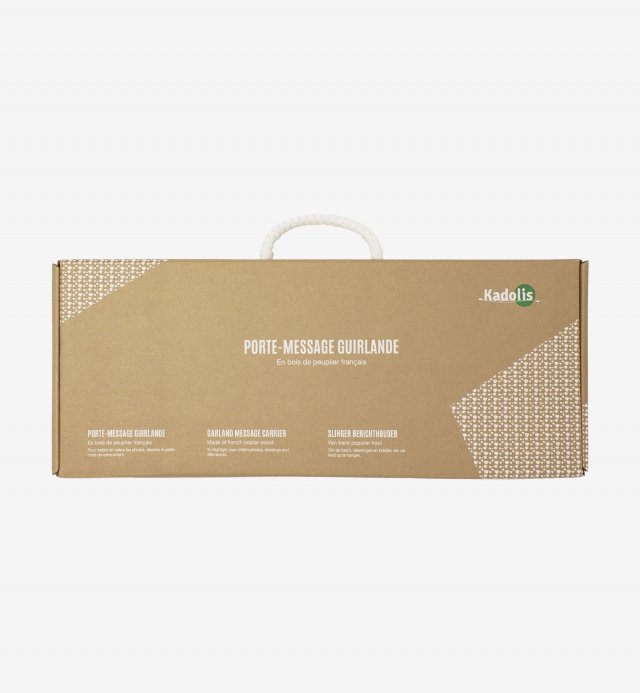 favorite




Decorative wooden garland with star motifs
star
star
star
star
star_border
(2&nbspReviews)
French manufacturing - FSC wood - Customizable
A pretty decorative wooden garland with star patterns to add colour to your child's room! Hang on to her most beautiful memories such as photos, poems or drawings thanks to the small clips placed behind each star.
Free delivery and return from 39€
Description
Bring softness and colour to your child's room with this pretty decorative wooden garland. A pretty garland with small stars that can hang many souvenirs!
This decorative garland is made up of 5 stars with different motifs linked by a thread. Each star has a wooden clothespin on the back which makes it easy to hang a photo, a drawing, a sweet word...
Available in three colours: blue, pink or curry
Dimensions: 14x37x3 cm
The little extras:
- Delivered in a recycled and recyclable cardboard box to limit the impact of plastic on the environment
- Guaranteed safe for children's health: made of FSC-certified French poplar wood and Imprim'vert ecological ink
- Made in France
Made in France
recyclable and recycled box
Solvent free water - based paint
Product Details

Place of manufacture

France

Weight:

70 g

Reference

KADGU02
Composition
Made of FSC-certified French poplar wood, Imprim'vert inks
Decorative wooden garland with star motifs
star
star
star
star
star_border
2

Reviews
More recent
More recent
1 star
2 stars
3 stars
4 stars
5 stars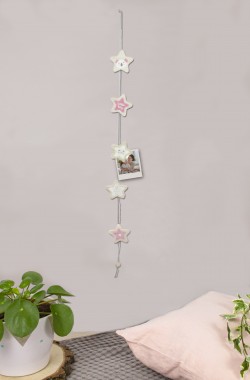 Decorative wooden garland with star motifs
star
star
star
star
star_border
Decorative wooden garland with star motifs
Nice
Touatia E

(France), the 08/15/2020
(translated from french)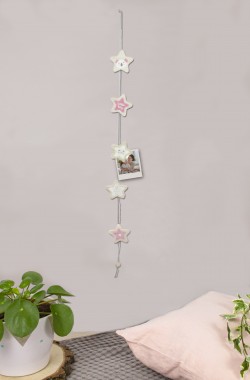 Decorative wooden garland with star motifs
star
star
star
star
star_border
Decorative wooden garland with star motifs
Very nice
Amandine H

(France), the 08/06/2020
(translated from french)