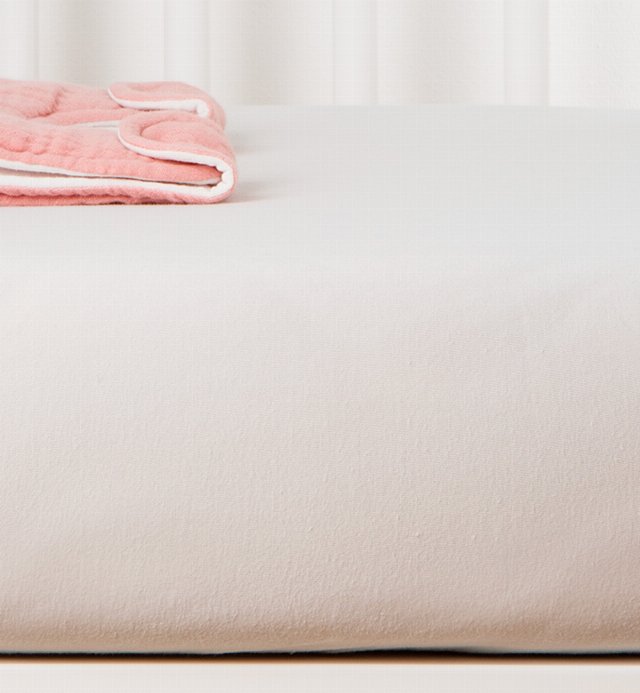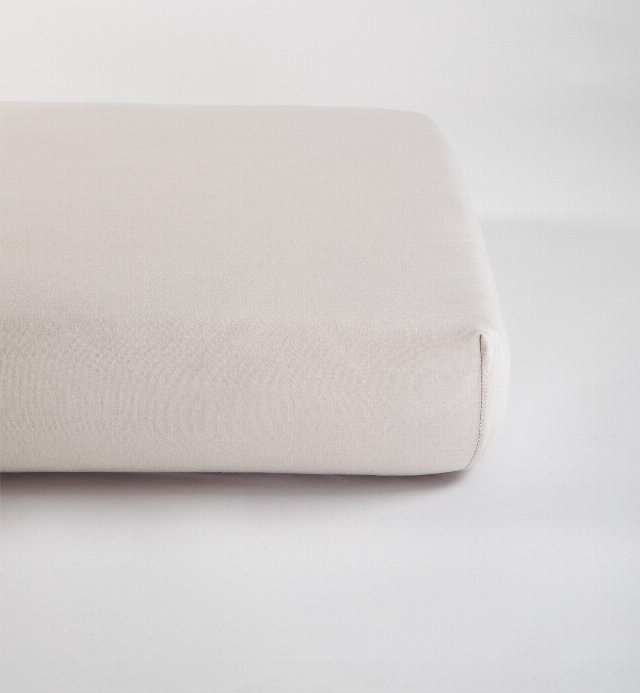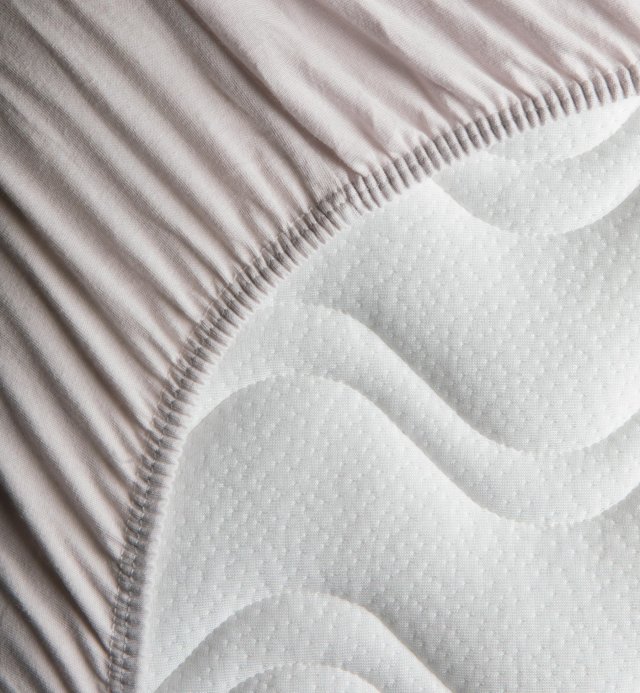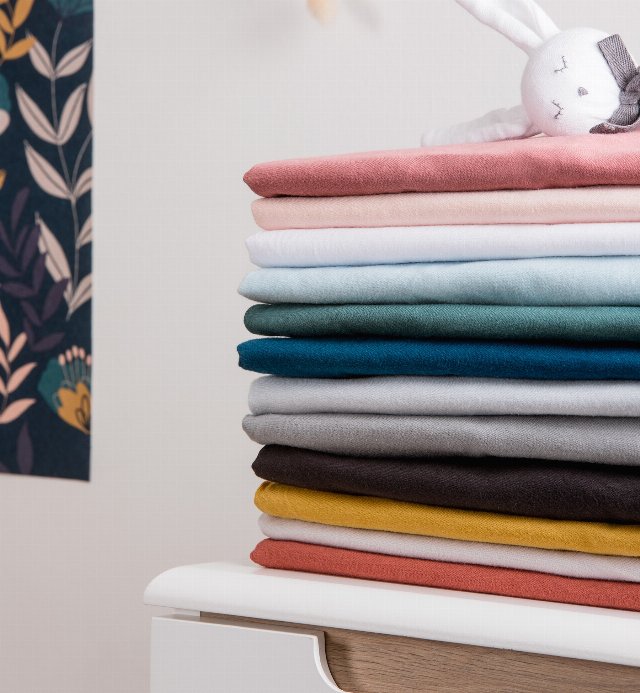 favorite



ORGANIC COTTON fitted sheet - Baby
star star star star star_half
(457 Reviews)
€12.42 Tax excl.
?
Estimated amount in Dollar des États-Unis
$14.04 US
Cotton from organic farming - Stretchy - Elasticated cups

A fitted sheet made of organic cotton for baby to wrap his child in softness! This 100% organic cotton fitted sheet is naturally soft for baby's sensitive skin and is guaranteed without any added chemical treatment.
Free delivery and return from 39€
Description
What could be better than the softness of organic cotton to transform your child's bed into a real cosy cocoon? Organic cotton is guaranteed pesticide-free. It is even softer than conventional cotton and is particularly suitable for fragile skin or skin prone to allergies. Organic cotton allows a good temperature regulation and a good evacuation of humidity, essential qualities for babies who usually sweat a lot during their sleep.
With an organic cotton fitted sheet, baby sweats less and wakes up less often. To ensure your child has an ideal sleep, do not hesitate to choose a sleeping bag in organic cotton, baby will be able to spend long nights safely surrounded by healthy and natural materials guaranteed without chemicals.
Fitted sheet available in classic cot size and in evolving cot size.
Fitted sheet machine washable at 60° to offer a perfect hygiene to your child and a healthier bedding.
The little extras :
- Fitted sheet guaranteed without chemical treatment and Oeko-Tex certified
- Extendable - Several sizes to choose from

- Elasticated shape and large cups for easy installation on the mattress
- Many colours available
- Delivered in a recycled and recyclable cardboard box to limit the impact of plastic on the environment
To protect the mattress think of placing a breathable organic cotton sheet between the mattress and the fitted sheet.
For the daily washing of baby bed linen, we recommend washing at 40°C maximum to protect the planet and preserve the fabric and the brightness of the colours.
Washing at 60°C can be considered from time to time.
Made in Europe
Organic cotton
recyclable and recycled box
OEKO-TEX® 5452CIT
Product Details

Place of manufacture

Portugal

Guarantee

2 years

Certification

OekoTex ® N°5452CIT

Norms & standards

Conforms to the requirements of the decree n°2000-164 of February 23rd, 2000

Treatment

No chemical treatment.

Care instructions

Machine-washable at 40°C / Authorised tumble-dryer

Weight:

200 g

Reference

DHB10NAT
Composition
- 100% Cotton from organic farming
Grammage: 120-130 kg/m2
ORGANIC COTTON fitted sheet - Baby
star
star
star
star
star_half
457

Review
More recent
More recent
1 star
2 stars
3 stars
4 stars
5 stars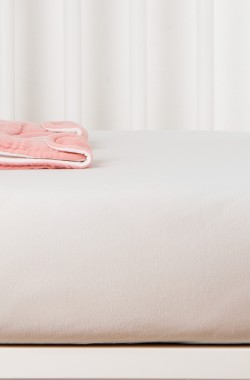 ORGANIC COTTON fitted sheet - Baby
star
star
star
star
star
ORGANIC COTTON fitted sheet - Baby
A beautiful quality cotton
Elise L

, the 21/01/2022
An organic cotton, a quality fabric with a good weight, a small cover for transport and storage = a beautiful, healthy, quality product, zero packaging and zero waste. Bravo, it's great!
Kadolis answer:
Thank you for your review. We are delighted that you like our bed linen ;) See you soon. The Kadolis team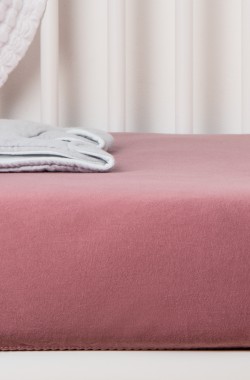 ORGANIC COTTON fitted sheet - Baby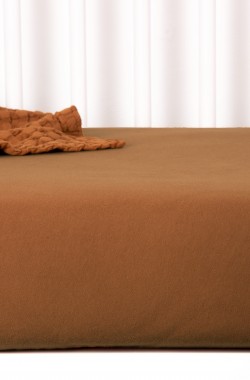 ORGANIC COTTON fitted sheet - Baby
star
star
star
star
star
ORGANIC COTTON fitted sheet - Baby
I recommend
Julie A

, the 14/01/2022
I recommend I am super satisfied, the color is really pretty, the material is nice, I am delighted
Kadolis answer:
Thank you for your feedback. We are delighted that you like our fitted sheet and wish you a good night's sleep! The Kadolis team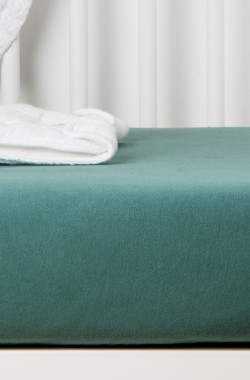 ORGANIC COTTON fitted sheet - Baby
star
star
star
star
star
ORGANIC COTTON fitted sheet - Baby
Perfect
Oriane G

, the 09/01/2022
Top color, soft sheet, stretchy, very good quality
Kadolis answer:
Thank you for your order and for your different opinions. We are delighted that you like our products and wish your child a good night's sleep! The Kadolis team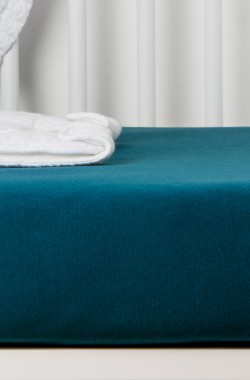 ORGANIC COTTON fitted sheet - Baby