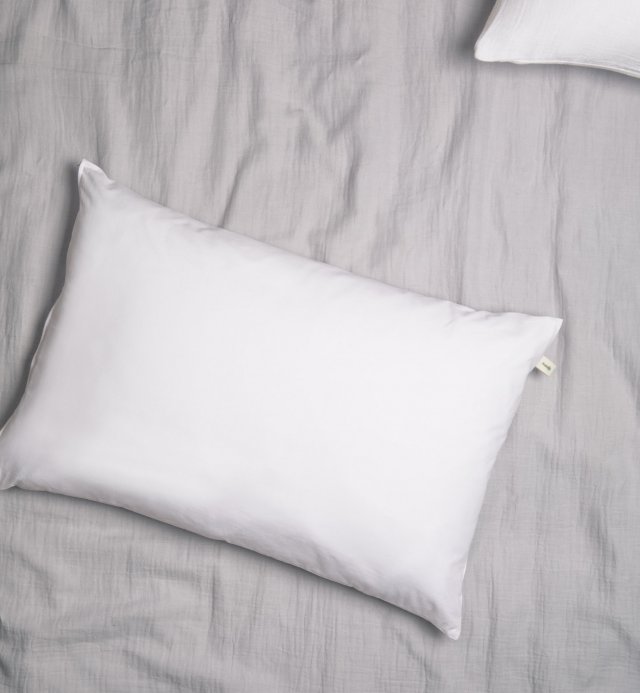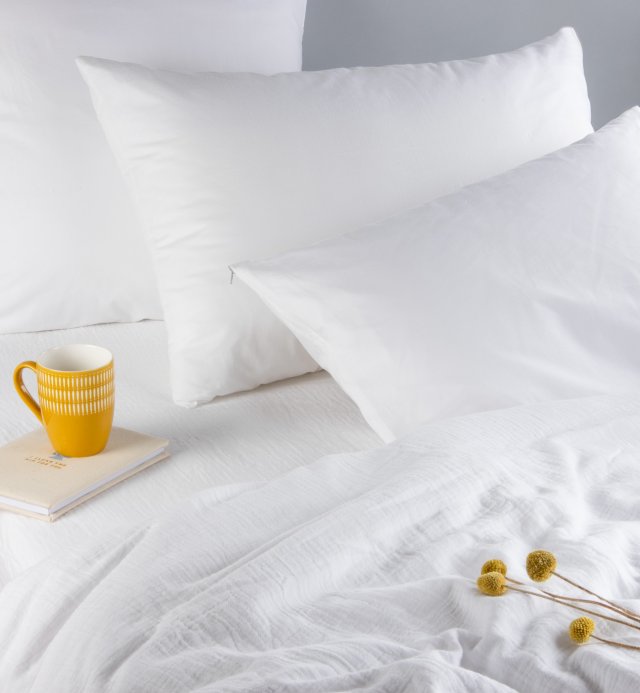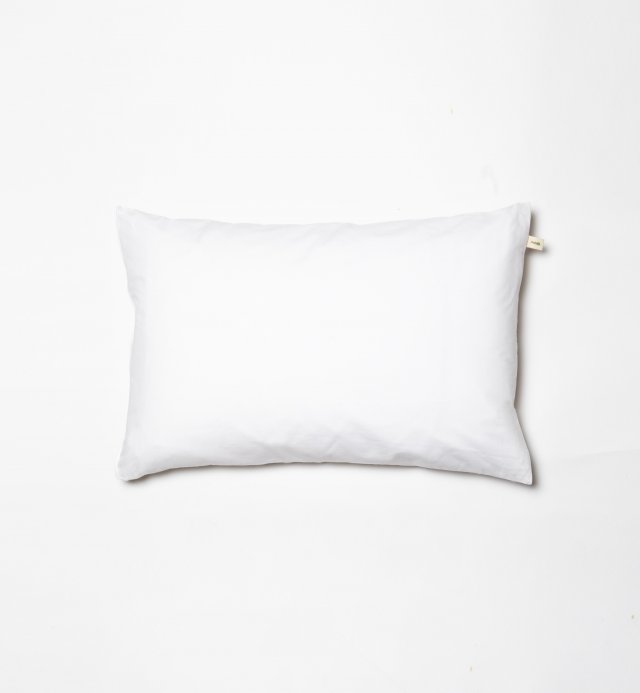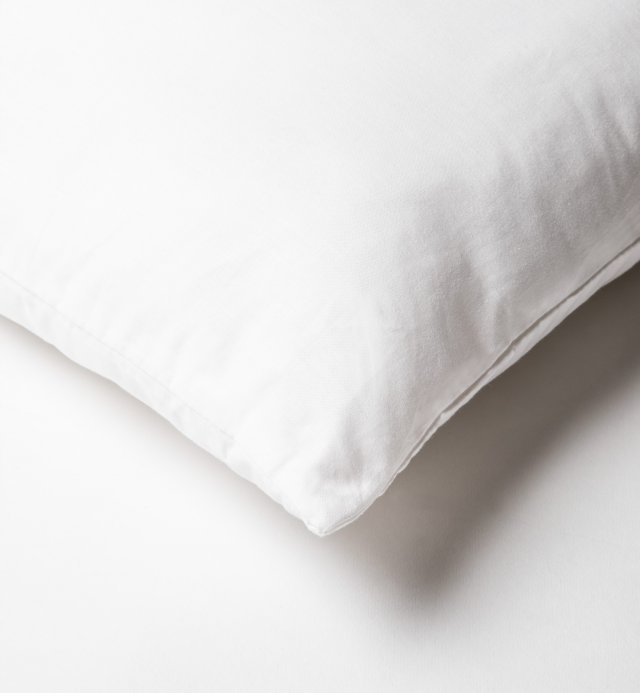 favorite




Lanai Down and Feather Pillow
star_border star_border star_border star_border star_border
(0 Reviews)
€89.90
?
Estimated amount in Dollar des États-Unis
$101.03 US
100% natural - Ultimate comfort - Light and refined

Find the authenticity and luxury of a small feather and duck down pillow with the Lanai pillow. A 100% natural pillow with an organic cotton cover. It is ultra soft and OEKO-TEX®certified.
Free delivery and return from 39€
Description
TheLanai pillow with small feather and duck down filling is ultra soft and comforting, it offers a unique and 100% natural comfort.
The Lanai pillow is inspired by the Hawaiian island once covered with pineapple fields. There were many leaves like hundreds of light feathers.
Our feather is an exceptional material from a traditional industry that respects animal welfare.
Our pillow takes its natural swelling every morning. It offers good thermal insulation and ensures good air circulation, which prevents excessive sweating.
Its cover in organic cotton percale, from organic farming, adorned with an elegant bias, will bring you an ultimate softness and an incomparable comfort.
To prolong the life of your pillow and preserve all its qualities, consider covering it with a pillow protector and a pillowcase.
The little extras :
- Pillow offering the authenticity of feather and an exceptional quality
- Ideal in all seasons
- Pillow guaranteed without chemical treatment and certified OEKO-TEX®.
- Delivered in a recycled cardboard box (from well-managed FSC® certified forests and recycled materials) in a "zero plastic" approach.
- A gift idea to offer in its pretty box!
Pillow available in 3 sizes to fit all needs:
- Pillow 40x60cm, thickness 12cm
- Pillow 50x70cm, thickness 15cm
- Pillow 60x60cm, thickness 15cm
Washing conditions :
- Washing at 30°C

- It is recommended to wash the pillow directly with its cover for a better protection of the filling.
- Insert in the washing machine two tennis balls placed in a tights.
- To avoid the pillow hitting the washing machine drum hard, do not wash it alone.
- Do not roll the feather pillow, place it flat, in the direction of the washing machine drum.
recyclable and recycled box
2017OK0711-AITEX
OEKO-TEX® 2889- CITEVE
Made in Europe
Product Details

Place of manufacture

Spain

Guarantee

2 years

Certification

Oekotex® 2017OK0616 AITEX

Norms & standards

Conforms to the requirements of the decree n°2000-164 of February 23rd, 2000

Treatment

No chemical treatment.

Removable

Yes

Care instructions

Weight:

570 g

Reference

ORLANPL4060
Composition
70% white duck down from the Pyrenees, 30% small feathers from the Pyrenees
Removable outer cover: 100% Organic Cotton Percale from Organic Agriculture (OCSOrganic Content Standard Certification)
Inner cover: 100% cotton
Lanai Down and Feather Pillow
star_border
star_border
star_border
star_border
star_border
0

Review
More recent
More recent
1 star
2 stars
3 stars
4 stars
5 stars
There are not Product Reviews yet.