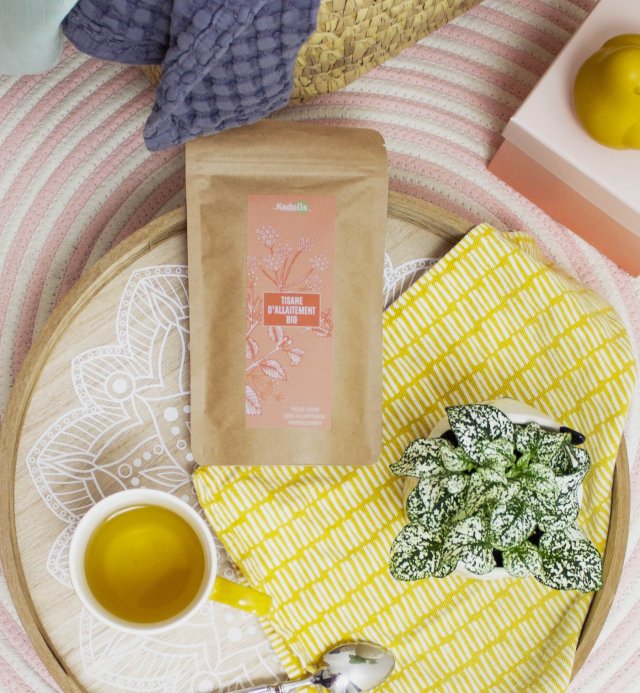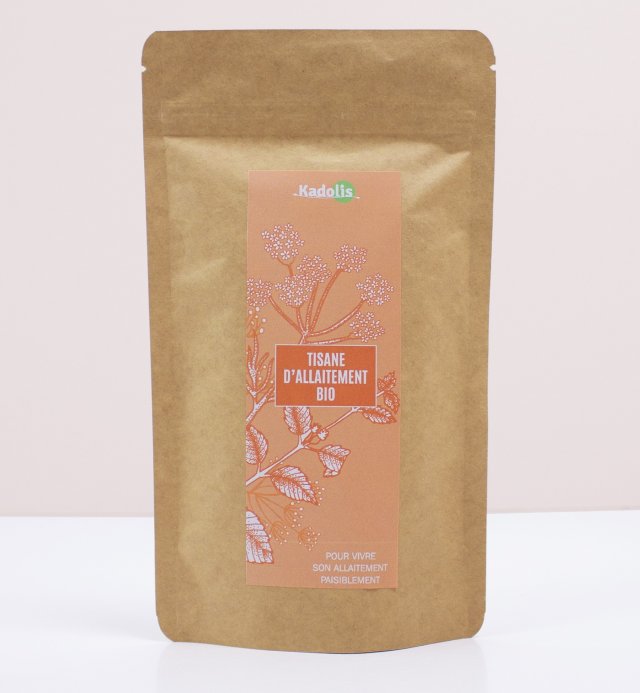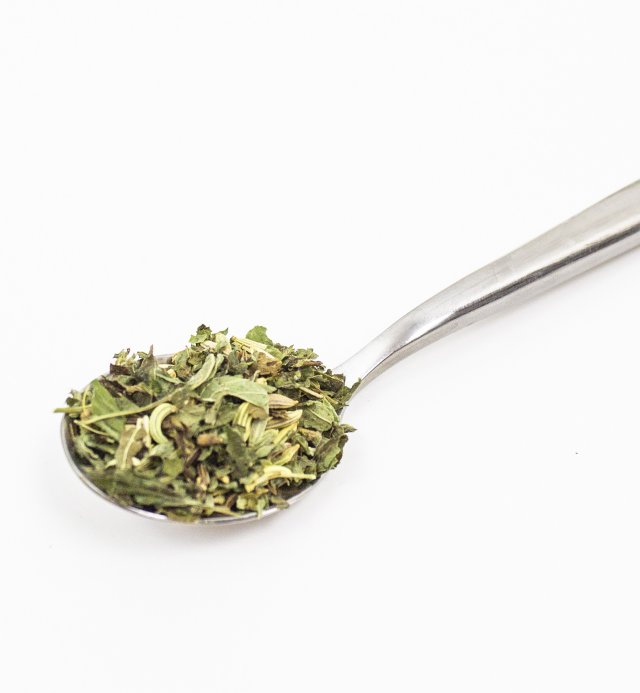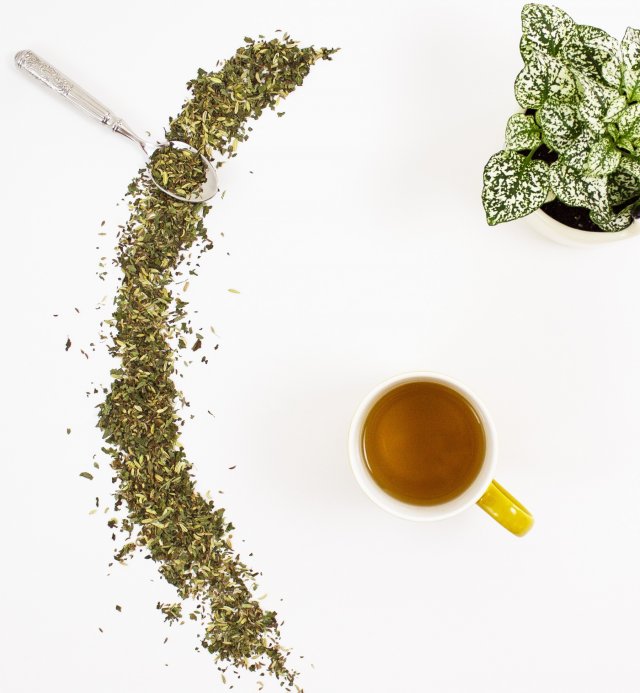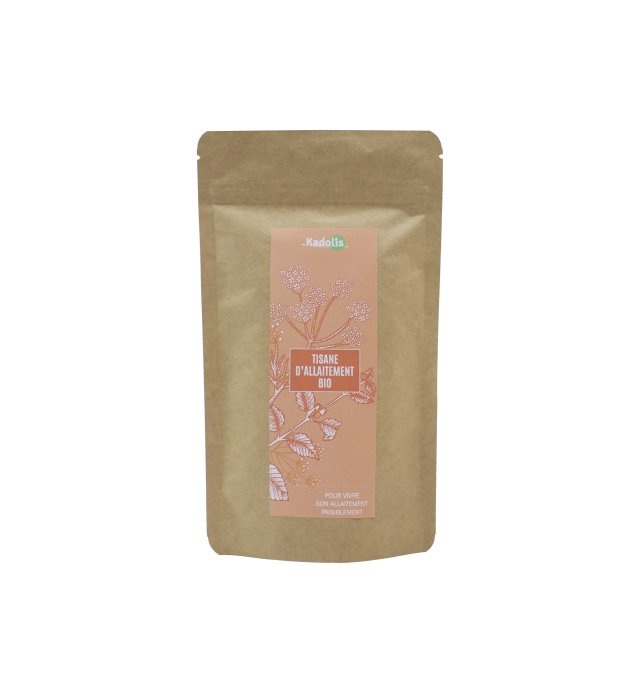 favorite






Herbal tea for breastfeeding in bulk
star star star star star_half
(2 Reviews)
€9.38 Tax excl.
?
Estimated amount in Dollar des États-Unis
$10.62 US
Specially created for lactating mothers, this 100% organic herbal tea is also ideal for young mothers with small disorders related to the first months of baby.
Free delivery and return from 39€
Description
This loose herbal tea is composed of a mixture of plants that gives it a mild and light taste.

Fennel helps stimulate lactation for moms, anise and caraway relieve digestive disorders and improves sleep.

The properties of this herbal tea:

Promotes lactation with fennel.Diminates digestive disorders with fennel, anise, caraway and lemon balm. Fight against fatigue and sleep disorders with fennel, anise and lemon balm.

The little extras:

- 100% recycled packaging
- Can be drunk all the way through the breastfeeding period

- Good alternative to water consumption, very important for the body and lactation during the breastfeeding period

Preparation:

Dosage: 12-15 g / l
Brewing time: 7-10 min
Infusion temperature: 100 ° C
Tasting moment: All day
Made in Europe
recyclable and recycled box
Organic Agriculture
ORGANIC LABEL
Weight:

100 g

Reference

THBE15
Composition
Ingredients from organic farming: fennel (seed), anise, caraway, lemon balm.
Bag of 100 grams.
Herbal tea for breastfeeding in bulk
star
star
star
star
star_half
2

Review
More recent
More recent
1 star
2 stars
3 stars
4 stars
5 stars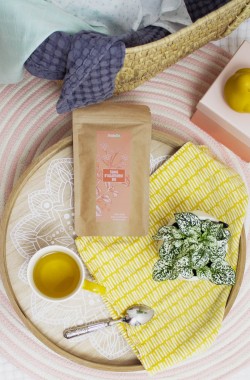 Herbal tea for breastfeeding in bulk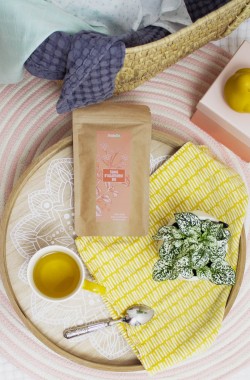 Herbal tea for breastfeeding in bulk