Care instruction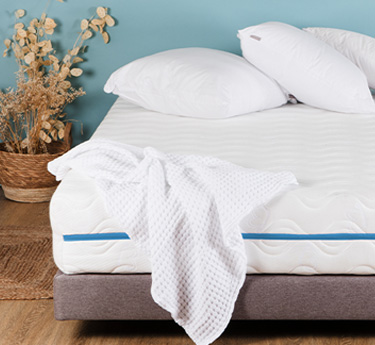 Before using your mattress
Place your mattress on a suitable box spring and unzip it. Remember to air the room during installation. Once the ticking is removed, wash it cold or at 30C°. Vacuum-rolled mattresses can take up to 6 hours to return to their original shape, so make sure you don't lie on them before that to ensure they inflate properly.
Keeping and maintaining your mattress
For a good durability of your mattress in time it is recommended to put a sheet and a fitted sheet to protect it. Every morning, remember to air your room for a few minutes by removing the blanket and comforter. To maintain its comfort, remember to regularly invert the ends of your mattress. If you have the possibility, take your mattress outside once a year in dry and sunny weather to kill dust mites.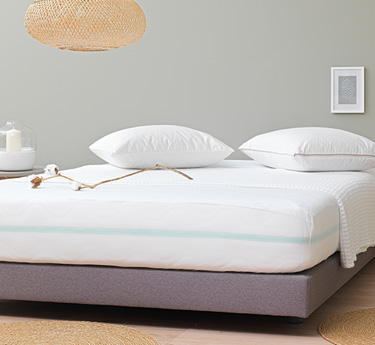 Maybe it's time to change your mattress ?
The mattress has a life span of 7 to 10 years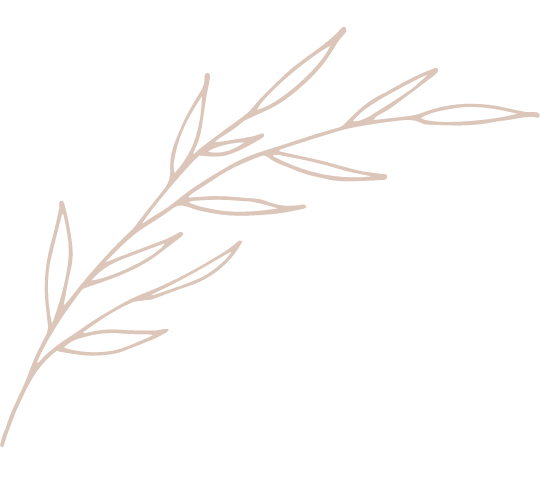 Kadolis tips
Discover our little tips to help you clean your Kadolis products and make them last. Kadolis products and make them last over time.
Ecological disinfectant
---
To disinfect your mattress, mix 2 tablespoons of bicarbonate, 6 tablespoons of warm water and 8 drops of tea tree oil. Put the mixture in a spray bottle and spread it on the mattress and let it air dry.
Ecological cleaning
---
Mix 1 litre of vinegar water with 5 drops of the essential oil of your choice: lemon, lavender, thyme or tea tree (mix to be used the same day). Rub the stain with a sponge soaked in the product and wring out.