Protecting your mattress with a sheet is essential for two reasons: it keeps the mattress looking new and increases its lifespan and ensures better hygiene during sleep.
There are two types of mattress protectors
There are two styles of sheets: in the form of a fitted sheet with elasticated corners, easy to install, these sheets ensure a good fit and without folds, but also in the form of a "tray", i.e. a piece of waterproof sheet that is fixed on the corners by elastic bands passed under the mattress. Kadolis recommends the fitted sheet-shaped sheets, which are easier to install and provide the best protection for the mattress.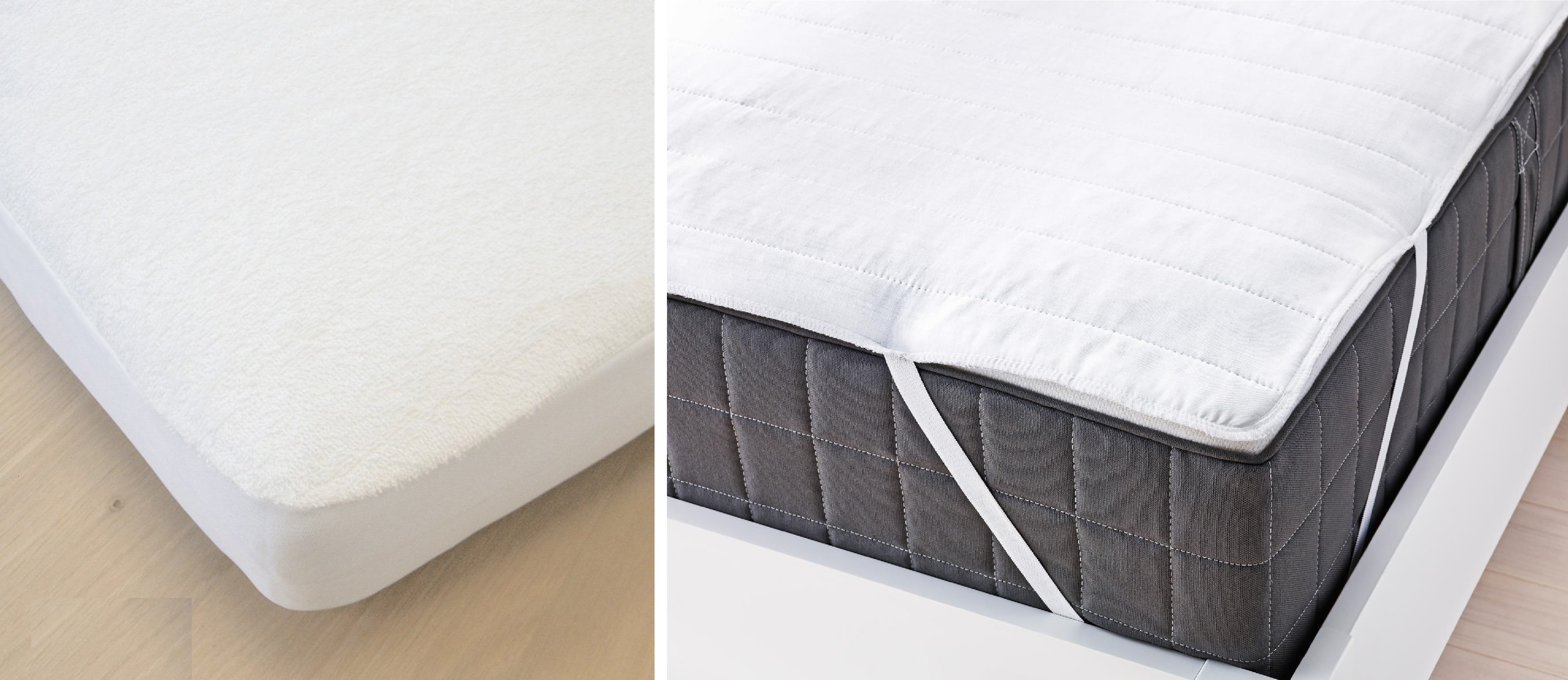 Choose a breathable sheet
Sheaths sometimes have a bad reputation because they are considered noisy and sweaty, as was the case with sheets containing PVC, today there are sheets made of natural materials combined with a thin layer of polyurethane, which has the advantage of being totally impermeable to liquids while allowing air to pass through for better temperature regulation. all Kadolis sheets are guaranteed without PVC, without added chemical treatment and Öeko-Tex certified. they offer a soft contact for the skin and perfect protection of the mattress
The virtues of natural materials for a healthier underpad
At Kadolis we refuse to use chemical treatments on our products to make them antibacterial, anti-mite or antiallergic, preferring to use natural materials with naturally antibacterial properties such as organic cotton or Tencel®, which by their very structure and ability to easily wick away moisture, prevent the proliferation of bacteria and mites, so Kadolis sheets offer a totally healthy and natural bedding for the whole family.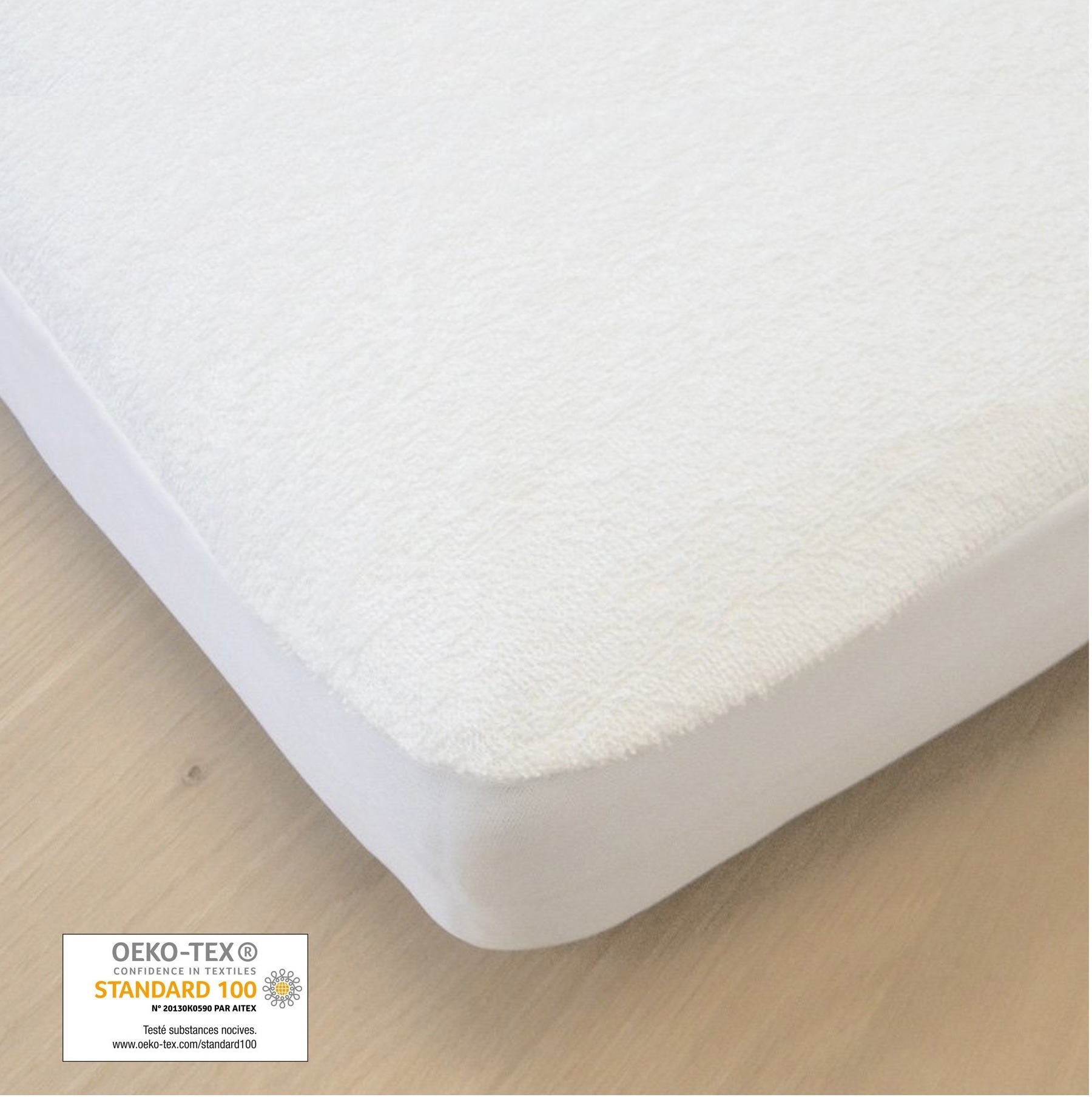 Breathable sheets adapted to each bed
Micro-aerated sheets are available for all types of bedding and all ages - In baby version:

our sheets are available in pram size, cradle, cot and evolutionary bed - In child version: our sheets are available in single
bed version in 90x140cm, 90x190cm and 90x200cm - In adult version: choose the size that matches your mattress:
140x190cm, 160x200cm and 180x200cm
Discover our 2 in 1 fitted sheets
A 2 in 1 fitted sheet for double protection: a Tencel® face that ensures good temperature regulation during sleep to limit excessive perspiration, a polyurethane face to protect the mattress by blocking liquids without hindering air circulation, the fitted sheet is an ultra practical 2 in 1 solution for all parents who wish to simplify their lives: a single sheet to wash, a single to fold, a single to install on the mattress, it is the ideal solution for holidays but also for everyday use.