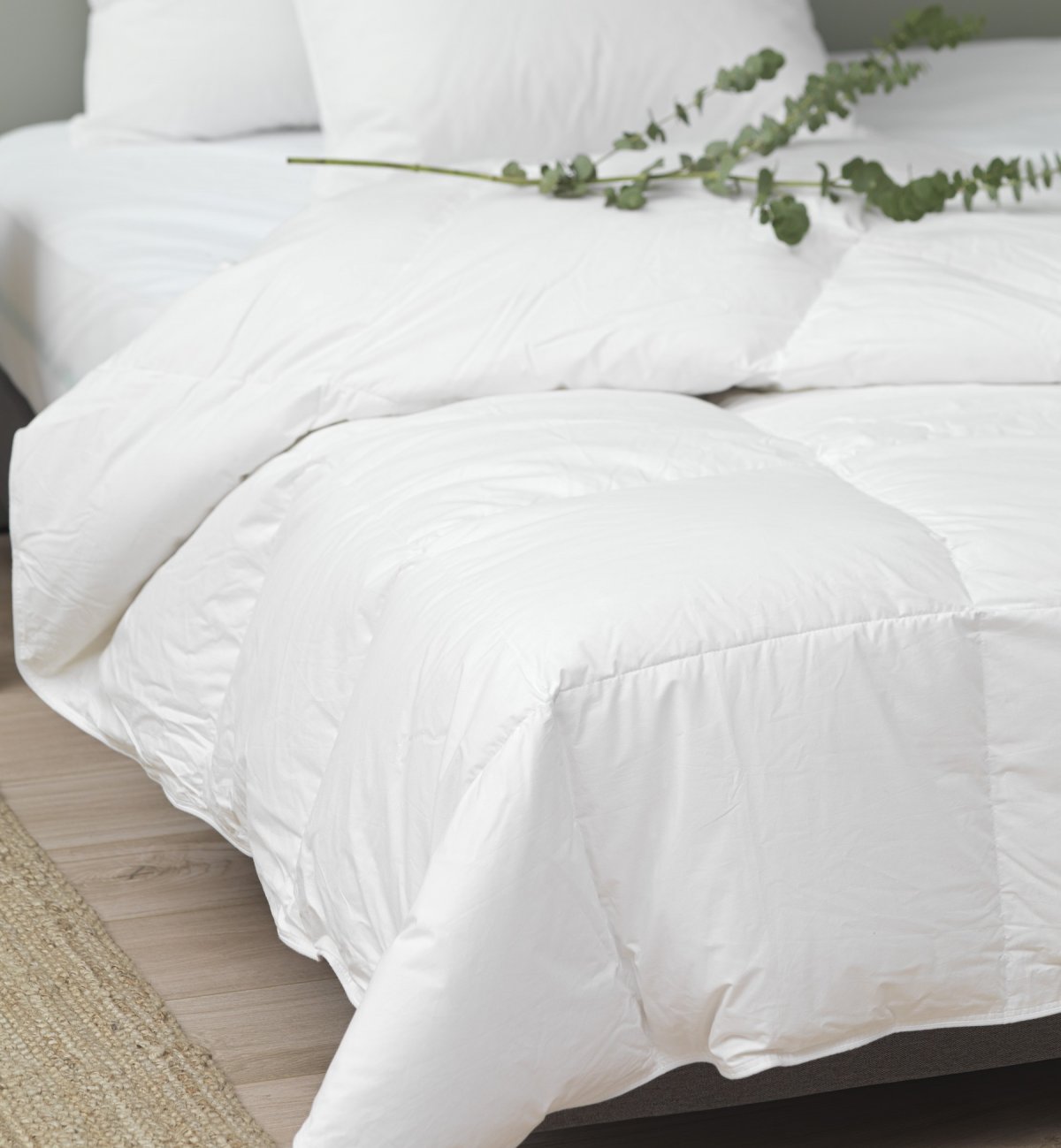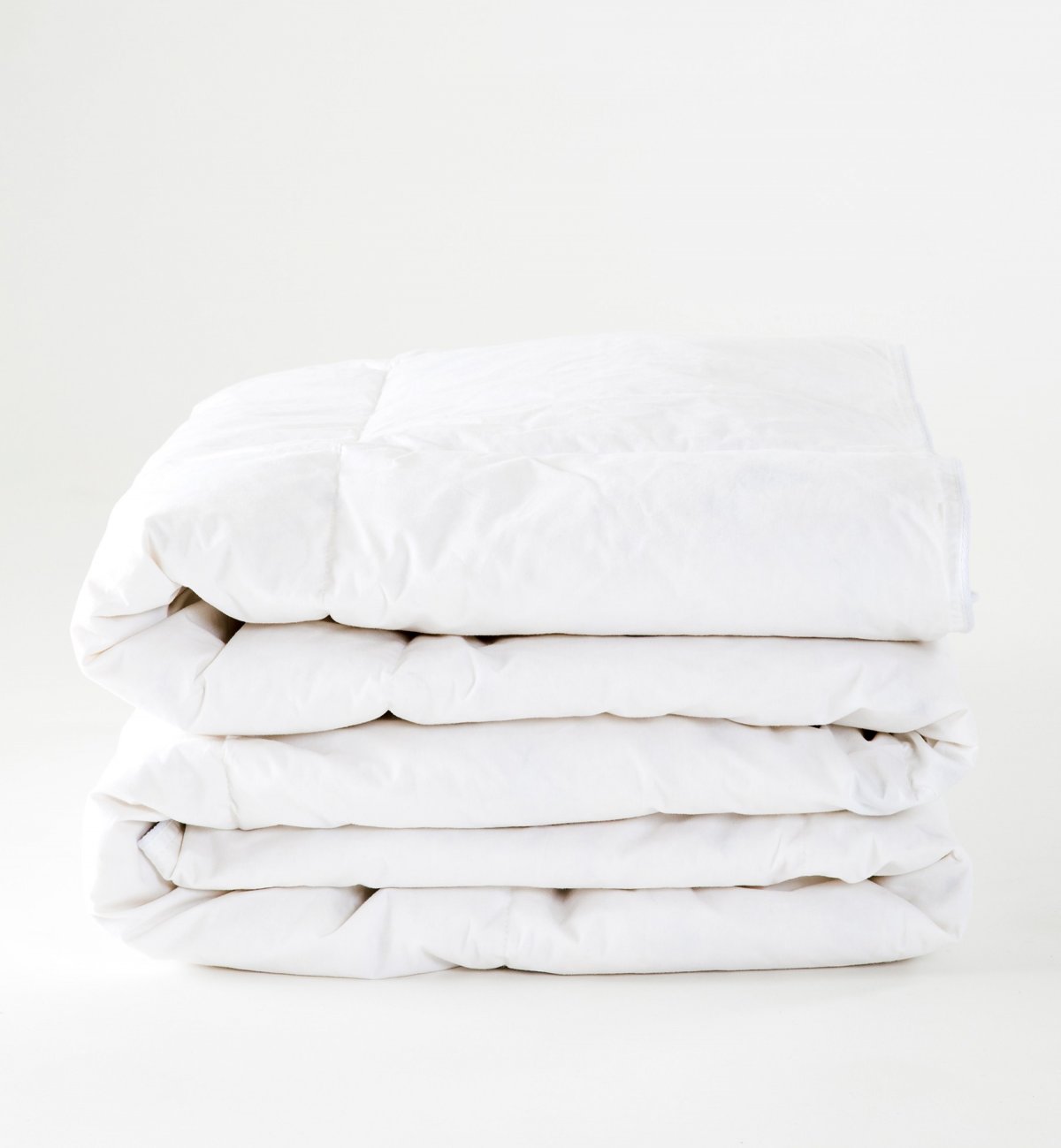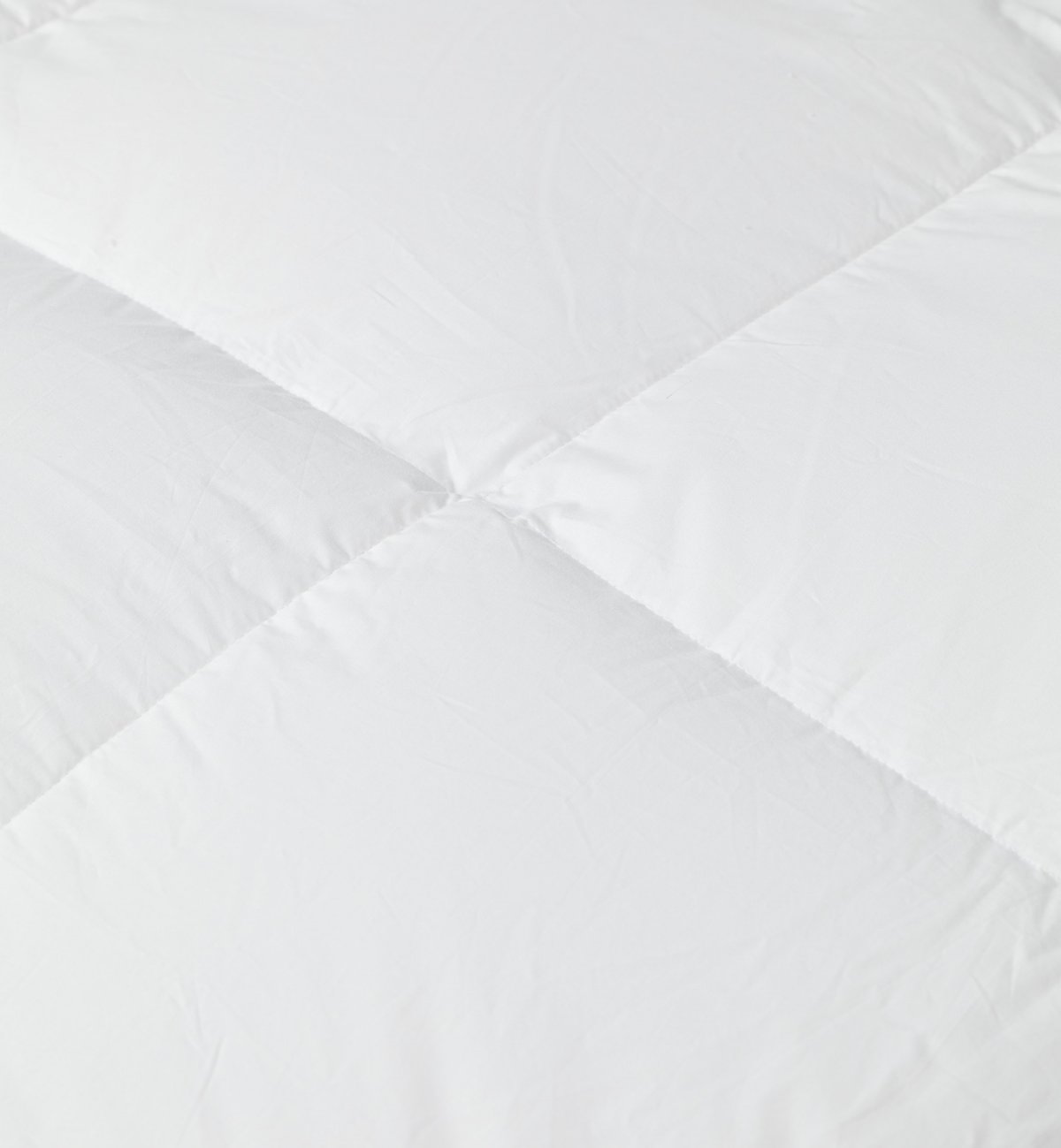 Find the authenticity of a feather duvet with 2 feather pillows. The duck down offers a natural bedding, a perfect thermal insulation and an incomparable inflatability.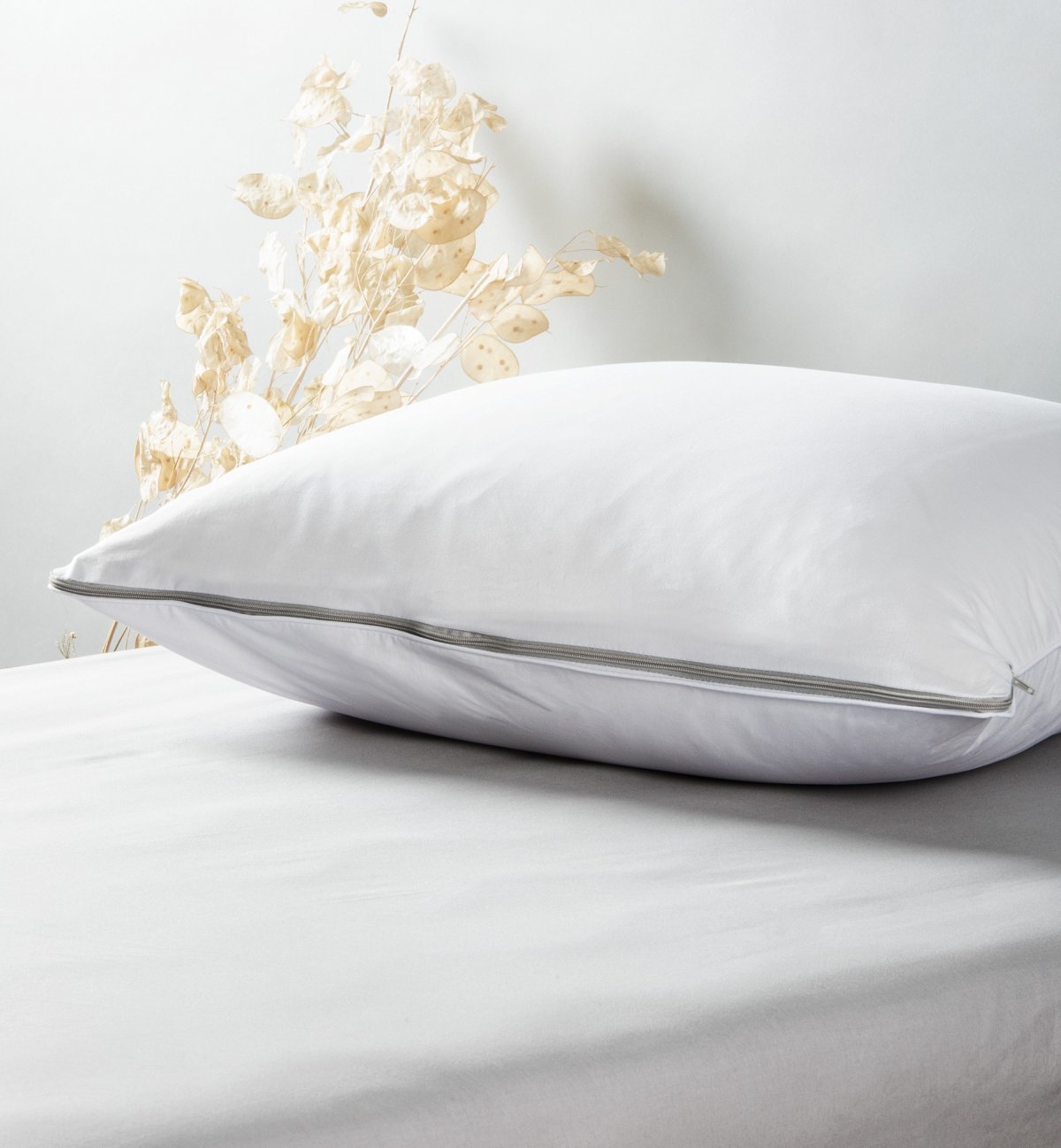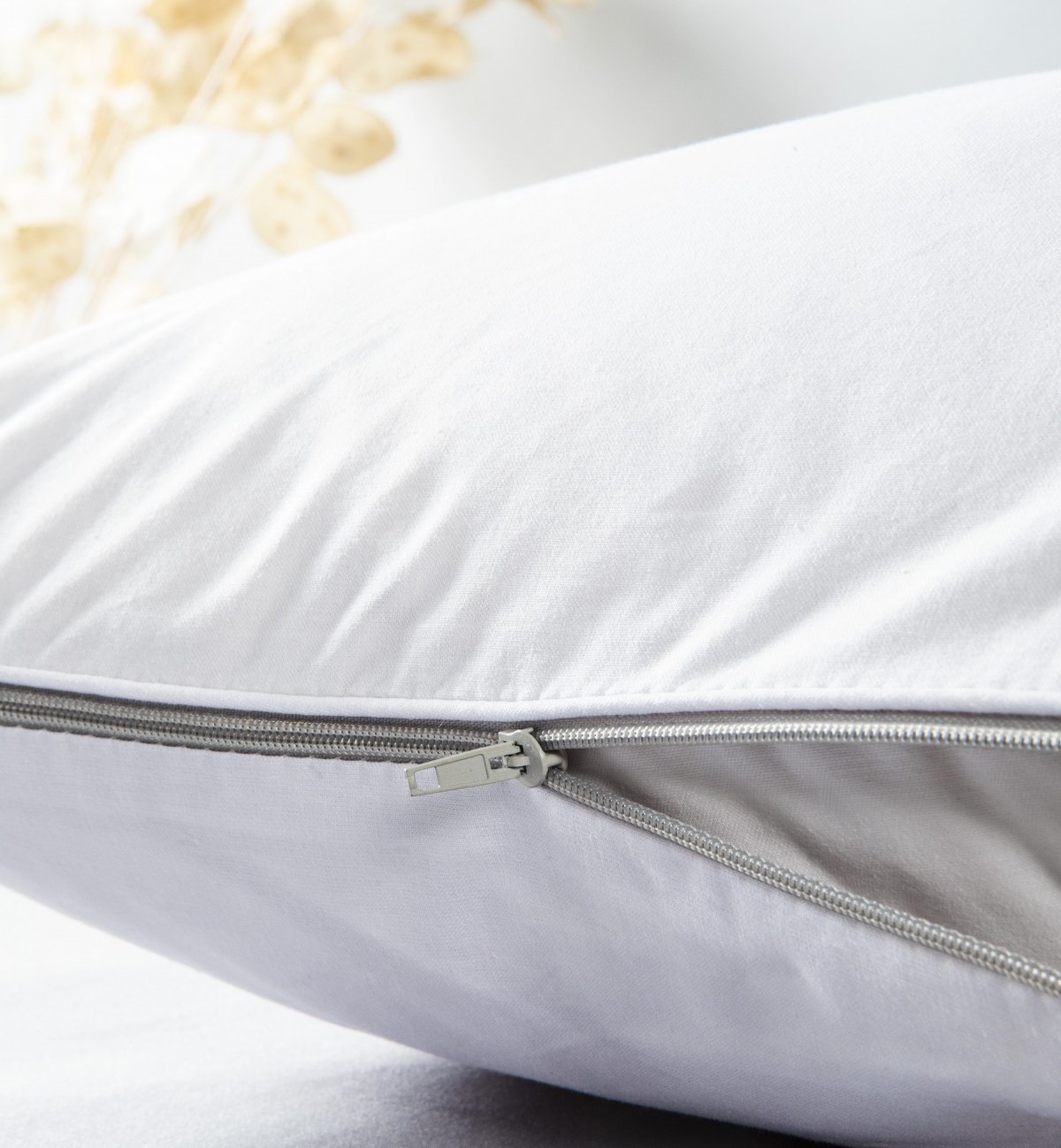 Adult Duvet Pack + 2 Feather & Down Pillows
Down and feather from France
Excellent thermal insulation
Light weight
-10%
€386.19
€429.10
or 10 x €38.62 free of charge ?