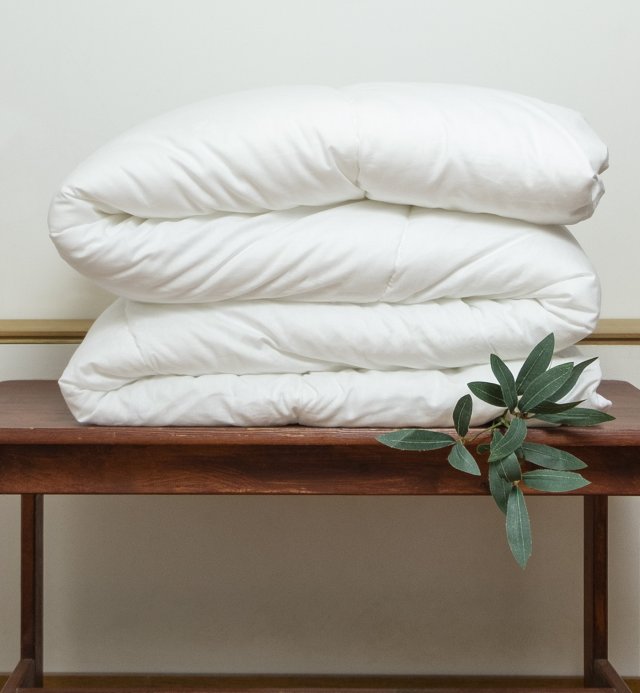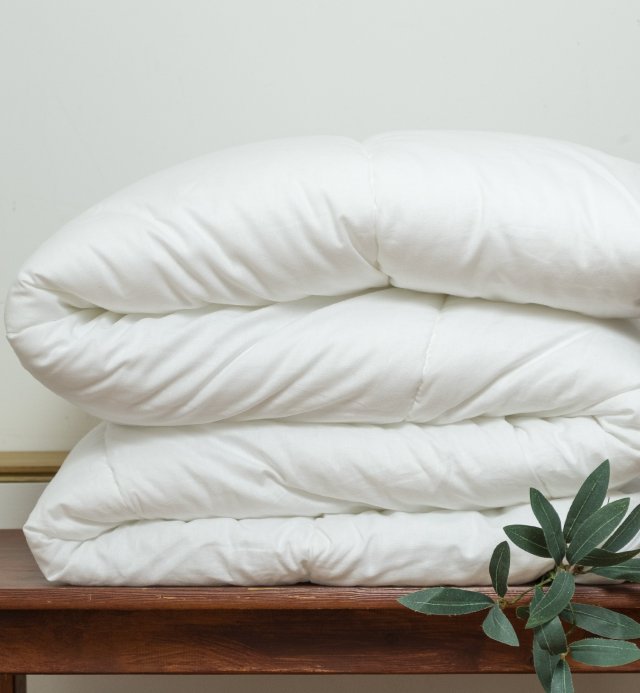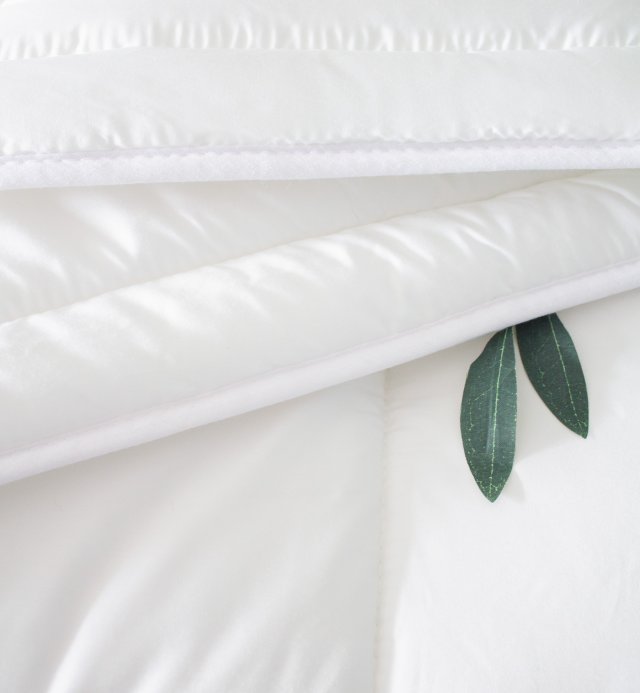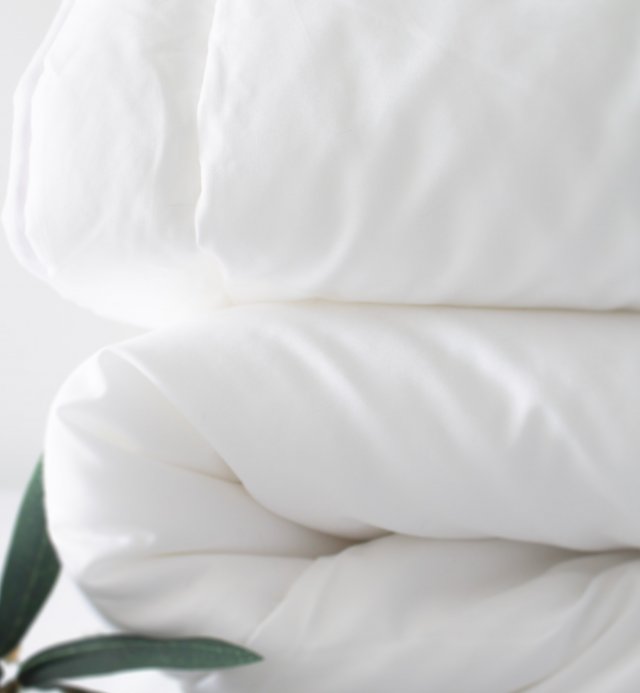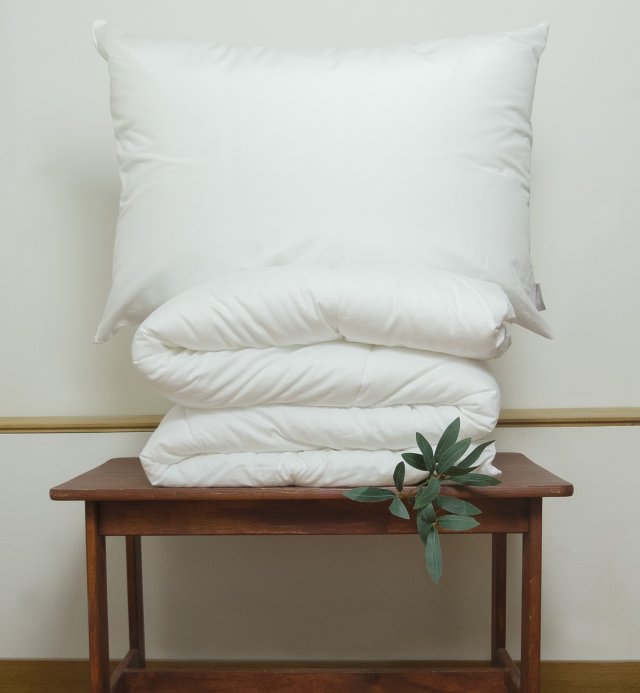 favorite





Organic cotton and Tencel Child duvet Clim Plus
star star star star star_half
(32 Les Avis)
€82.50 Tax excl.
?
Estimated amount in Dollar des États-Unis
$100.00 US
Natural and breathable - Regulates temperature - Can be used all year round

The "Clim Plus" children's duvet ensures soothing nights for your children all year round! With its filling of recycled materials and its natural cover of Tencel® and organic cotton, it is the ideal duvet for a good night's sleep at the right temperature.
Free delivery and return from 39€
Description
To ensure your child gets a perfect sleep, always at the right temperature, without being cold and without excessive perspiration, opt for this air-conditioning duvet ! The "Clim Plus" child duvet is thick but also very light, offering an ideal sleep in all seasons. Thanks to its filling, this duvet offers a warm and comforting feeling in winter, while remaining light, making it perfect for children. It remains comfortable all year round even when the room temperature rises above 20°. If in summer the temperature in the bedroom exceeds 22°, we recommend that you change to the Clim light duvet.
The filling defines the warmth and swelling of the duvet. The filling of this duvet is made of Dacron's Hollofil Eco siliconised hollow polyester fibre, an ecological fibre with the ECOLABEL, made from recycled plastic bottles. The weight of a duvet is the weight of its filling, it is expressed in g/m2, the higher the weight, the warmer the duvet. The weight of this duvet is 350g/m2.
The 50% Lyocell cover of the TENCEL® brand - 50% cotton from organic farming ensures good air circulation and perfect temperature regulation. 100% natural, it is suitable even for sensitive skin.
The little extras:
- Perfectly breathable and air-conditioned duvet
- Ideal for rooms where the temperature is higher than 20°.
- Duvet guaranteed without chemical treatment and Oeko-Tex certified
- Lining made from recycled plastic bottles
To protect your child's duvet and change style as you wish, choose a pretty organic cotton duvet coverfor children
Product Details

Place of manufacture

Spain

Guarantee

2 years

Certification

Oekotex 20170K0711 ATTEX

Care instructions

Weight:

1.58 kg

Reference

MACO200PLUSCO
Composition
Filling: DACRON® HOLLOFIL® ECO siliconised hollow polyester fibre from DACRON® - Ecological fibre with ECOLABEL.
Wrapping: 50% Lyocell from TENCEL® brand 50% cotton from organic farming - grammage
: 350g/m².
Organic cotton and Tencel Child duvet Clim Plus
star
star
star
star
star_half
32

Review
More recent
More recent
1 star
2 stars
3 stars
4 stars
5 stars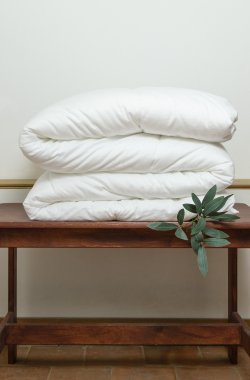 Organic cotton and Tencel Child duvet Clim Plus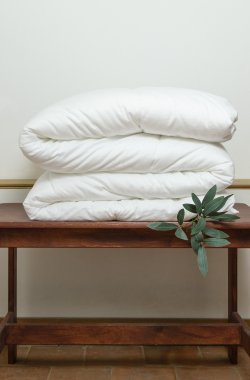 Organic cotton and Tencel Child duvet Clim Plus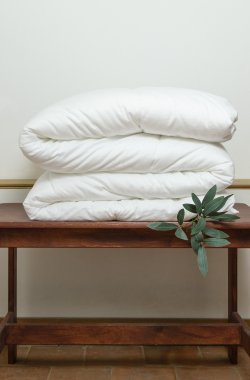 Organic cotton and Tencel Child duvet Clim Plus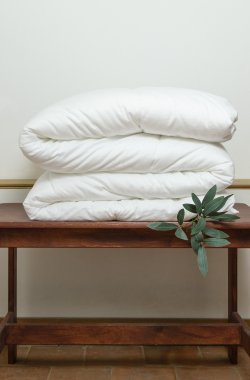 Organic cotton and Tencel Child duvet Clim Plus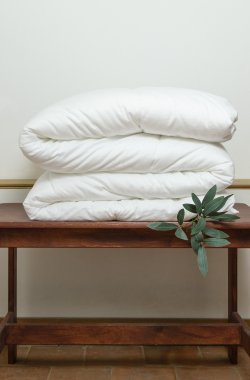 Organic cotton and Tencel Child duvet Clim Plus