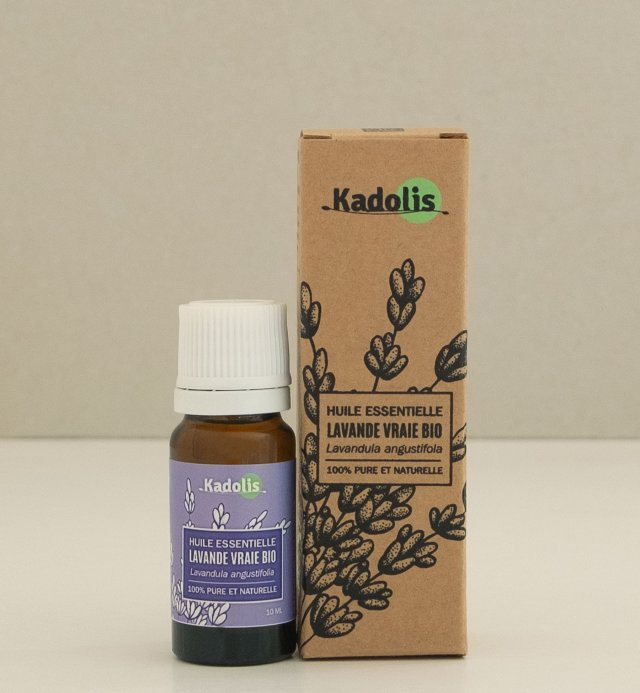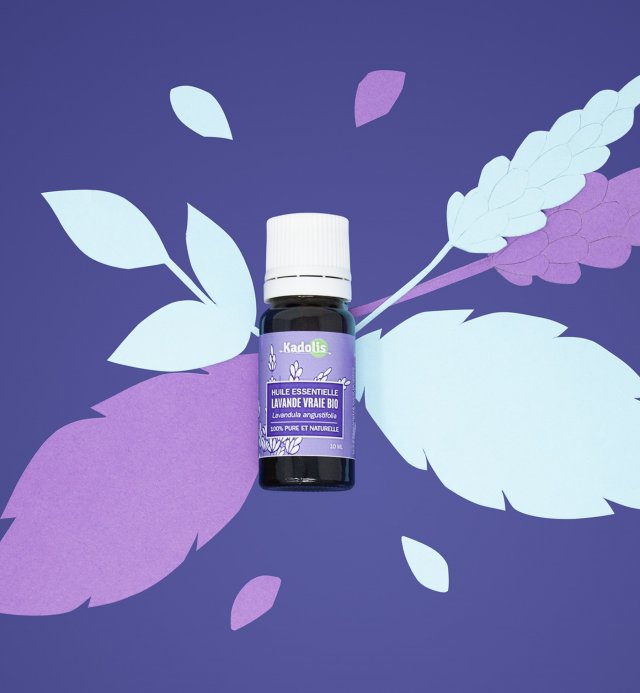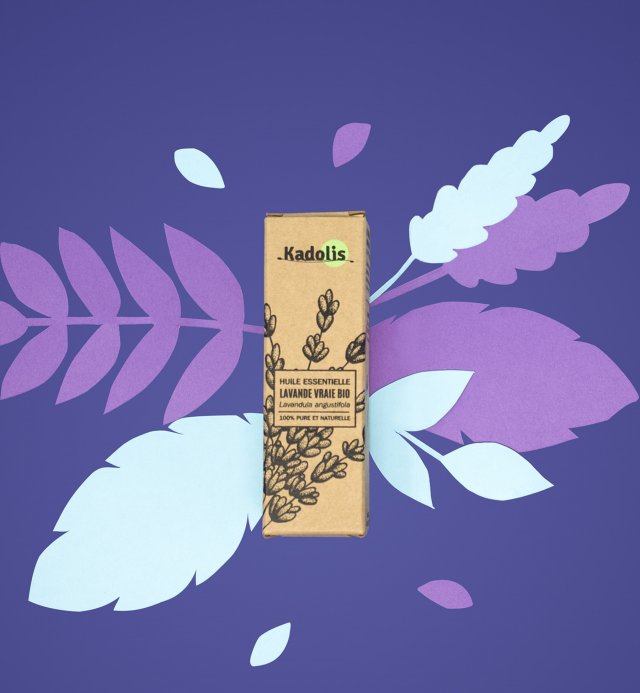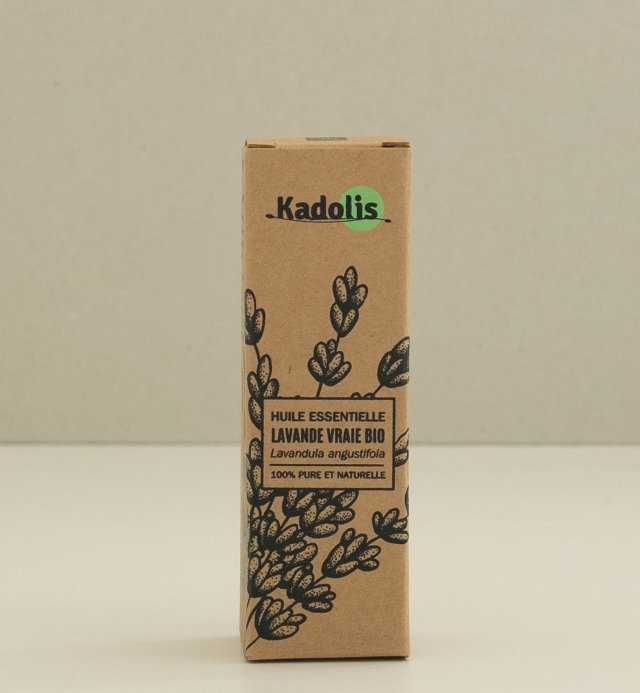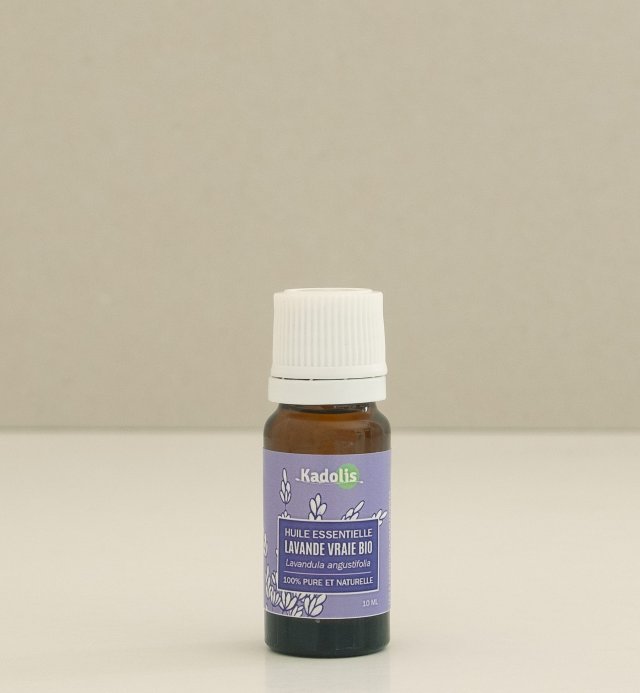 favorite




Organic True Lavender Essential Oil
star star star star star
(3 Reviews)
€8.25 Tax excl.
?
Estimated amount in Dollar des États-Unis
$9.95 US
Antispasmodic, sedative, healing, essential oil of Lavender True Organic 10ml will become your essential to cure the sores of the whole family and to spend peaceful nights.
Delivery and free return in France from 39€
Description
The properties of organic essential lavender essential oil:
- Antispasmodic (cramps, contractures, muscle spasms)
- Analgesic and hypnotic, calming, sedative (stress, anxiety, restlessness, insomnia), acts on disorders of nerve origin (asthma, digestive spasms, nausea, migraine), facilitates the falling asleep, calms the arterial hypertension and regulates the heart rhythm (arrhythmia) by its hypotensive properties. But also: pain related to rheumatism
- Powerful regenerator, remarkably antiseptic and healing (wounds, burns, pruritus, ulcers, acne, skin diseases, fungus including feet, eczema, genitourinary diseases)
- And every day on all the little sores (bites, scratches, difficult scarring).
Do not use in pregnant women or children under 12 years without medical advice.
You will be able to use it:
- Inhalation / diffusion
- By the dermal route (application, friction or pure massage or after dilution in a vegetable oil)
- Orally (on prescription of a therapist, usually 2 drops in honey, 2 to 3 times a day maximum, use limited to short periods)
- In the bath
- But also ... In the cosmetics (1 to 2 drops in a cream of care), the sauna, for the household and deodorize the kitchen, the linen ... It helps to fight against the insects by also preventing the reproduction of lice and ticks .
To diffuse your essential oils use our diffuser of essential oils with diffusion cold.
Organic Agriculture
ORGANIC LABEL
recyclable and recycled box
Made in France
Weight:

30 g

Reference

LA261010
Composition
Product from organic farming certified by FR-BIO-01
Essential oil 100% pure and natural obtained by slow distillation with water vapor.

10 mL dropper glass bottle

Lavandula angustifolia

Chemotype: linalyl acetate, linalool

Distilled part: whole flowering plant
Origin: FRANCE PROVENCE
Color: light yellow to orange
Smell: earthy, floral and herbaceous
Organic True Lavender Essential Oil
star
star
star
star
star
3

Review
More recent
More recent
1 star
2 star
3 star
4 star
5 star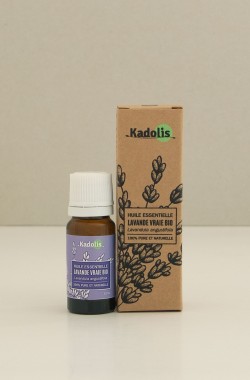 Organic True Lavender Essential Oil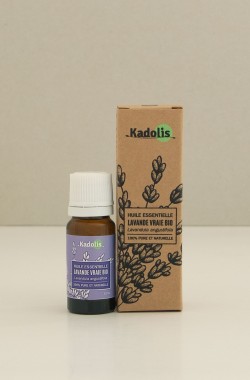 Organic True Lavender Essential Oil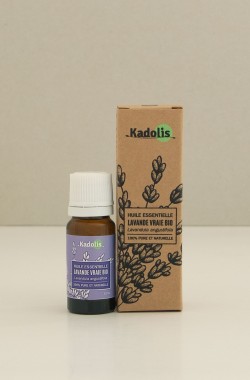 Organic True Lavender Essential Oil