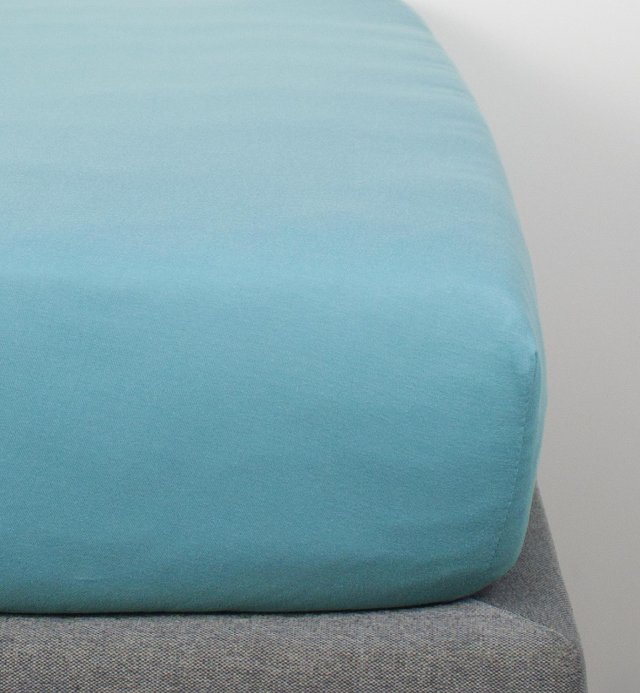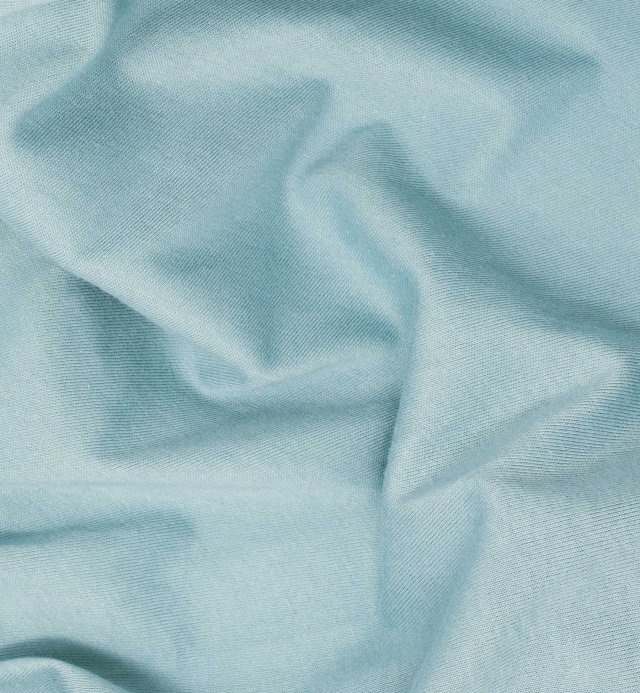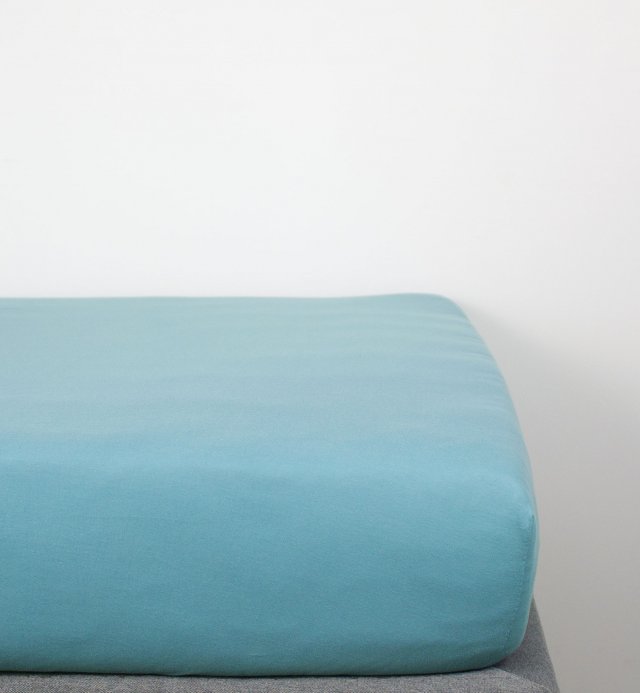 Organic Cotton Fitted Sheet - Child
star star star star star_half
(52 Les Avis)
Cotton from organic farming - Stretchy - Elasticated cups
An organic cotton fitted sheet for junior mattresses that offers a healthy, soft and comfortable bed, ideal for fragile skin.
Delivery and free return in France from 39€
Description
Fitted sheet in cotton from organic farming for junior mattresses.
The fitted sheet is an important element that should not be overlooked because it is in direct contact with the skin. This fitted sheet offers your child a high quality bedding and makes his sleep more peaceful. Organic cotton is ultra-soft for the skin, it is suitable for fragile and reactive skins. This fitted sheet is guaranteed without any chemical treatment and certified Oeko-Tex.
Little extras:
- Available in different colours and sizes
- Stretchable with wide cups
To protect your child's mattress, don't forget to place an organic cotton sheet under the fitted sheet.
Cap 17 to 20 cm.
Made in Europe
Organic cotton
recyclable and recycled box
OEKO-TEX® 5452CIT
Product Details

Place of manufacture

Portugal

Guarantee

2 years

Certification

OkeoTex ® N°5452CIT

Norms & standards

Conforms to the requirements of the decree n°2000-164 of February 23rd, 2000

Treatment

No chemical treatment.

Weight:

300 g

Reference

DHB12BLV
Composition
- 100% Cotton
- Jersey
- Carded Cotton - Weight
: 120-130 grs/m2
Organic Cotton Fitted Sheet - Child
star
star
star
star
star_half
52

Review
More recent
More recent
1 star
2 stars
3 stars
4 stars
5 stars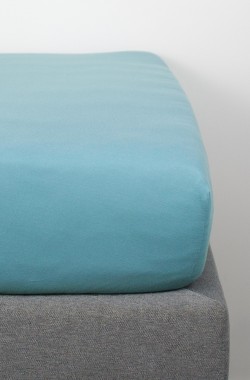 Organic Cotton Fitted Sheet - Child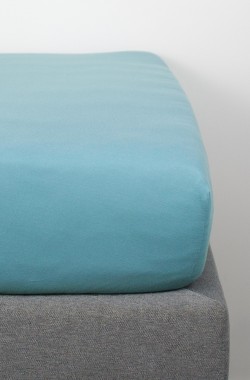 Organic Cotton Fitted Sheet - Child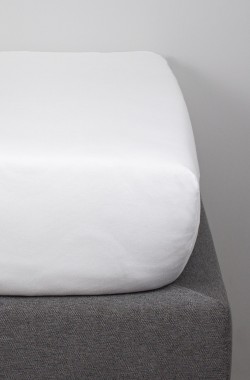 Organic Cotton Fitted Sheet - Child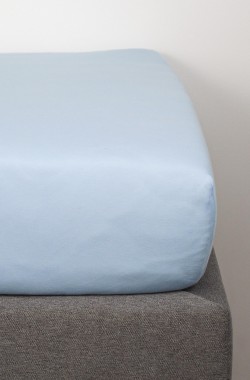 Organic Cotton Fitted Sheet - Child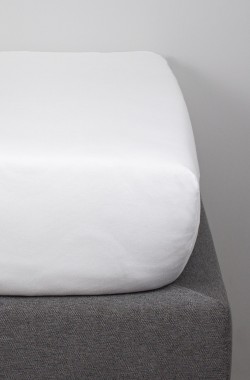 Organic Cotton Fitted Sheet - Child