Made in Europe - Free delivery in France until 18/01 - Free return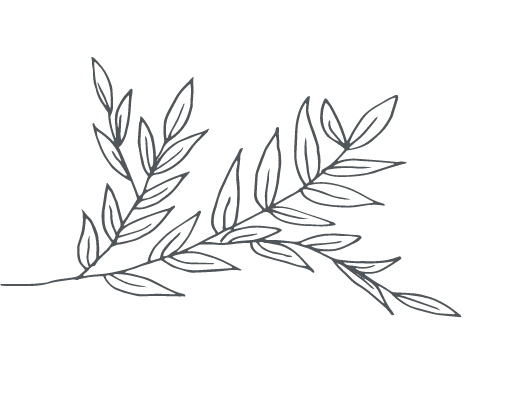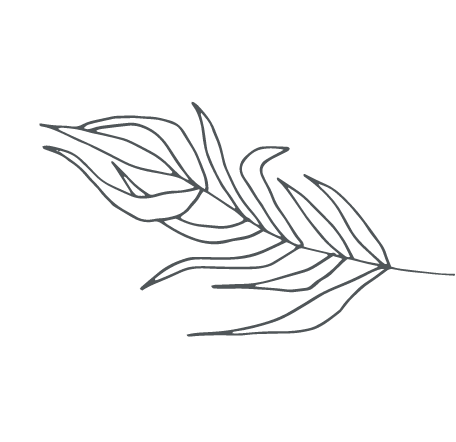 KADOLIS, A PURER SLEEP, ACCESSIBLE TO ALL
NOBLE AND NATURAL MATERIALS
Kadolis creates its collections based on noble and natural materials, the most suitable for a better sleep.  Kadolis refuses all chemical treatments supposed to improve the products.
A PURER SLEEP, MADE IN EUROPE
Kadolis manufactures all its products in France, Spain and Portugal.  This guarantees a real monitoring of quality standards, and facilitates frequent ecological audits of our plants.  We also limit our carbon impact by avoiding transcontinental container journeys.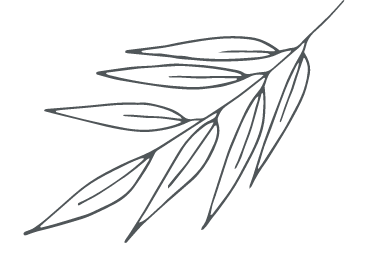 OUR PRODUCTS ARE CERTIFIED
Kadolis works with the best European control and certification institutes for precise monitoring of manufacturing processes, from the origin of raw materials to final delivery. We have obtained the most demanding certifications: Oeko-tex standard 100, Ecolabel, Eurolatex and even GOTS.
HEALTHY AND COMFORTABLE NIGHTS FOR THE WHOLE FAMILY
Kadolis was quickly recognized as the specialist in baby mattresses.  Our first customers have grown, we then launched ranges for children to accompany them... Their parents, tempted by the quality of our collections, finally asked for Adult ranges.
KADOLIS, COMMITTED TO ECOLOGY FOR 12 YEARS !
Kadolis acts, from the largest organic projects to sustainable daily measures: we massively reduce our plastic packaging, we have installed solar panels in our main factories, we participate in reforestation and promote soft travel (bicycle, tram...) and this for 12 years.