Kadolis & Me
Home Meeting
Discover Kadolis thanks to the Kadolis & Me sleep workshops. These workshops are led by a counsellor, who will give you 5 precious tips to sleep better, introduce you to our values and commitments and take you into our universe by presenting you with our most beautiful products.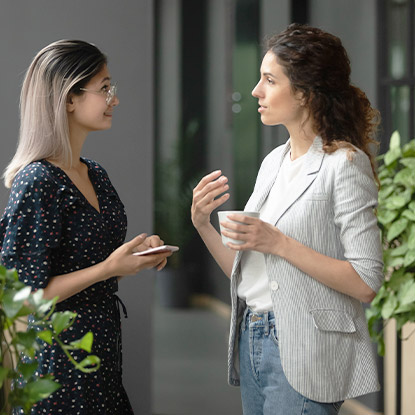 WHAT'S IT LIKE TO BE A COUNSELLOR?
To be a Kadolis advisor is to give sound advice for a better well-being, to carry our word and present collections that make sense, more respectful of the planet... while supplementing your income.
Products made in Europe
All our collections are made in France, Spain and Portugal.
Noble and natural materials
The most suitable for a better sleep.
An income supplement
From 3 to 5 workshops per month or more... Give yourself a good income supplement.
Numerous advantages
The Kadolis website at your side, samples, a catalogue and a sponsor to get you started.
ANY QUESTIONS?
---
You don't need a diploma, you need a good mood and a real taste for contact.
Yes, without any problem, of course we do not ask for any exclusivity to work for Kadolis & Moi sales meetings.
We offer an interesting commission system, ranging from 17 to 21% depending on your organization.
The commission is calculated on all orders taken during the meeting... and during one week on the Kadolis.com site, thanks to an exclusive discount code created during the meeting.
Kadolis & Moi helps you start your business. You will benefit from a kick-off workshop by your sponsor to show you the way forward. Already, you can search for your very first customers by listing all the people you know, what is commonly called a contact list: your family, your friends, your relations (sports, schools...). Simply talk about your activity around you, present the tools available and the first meetings will naturally be created.