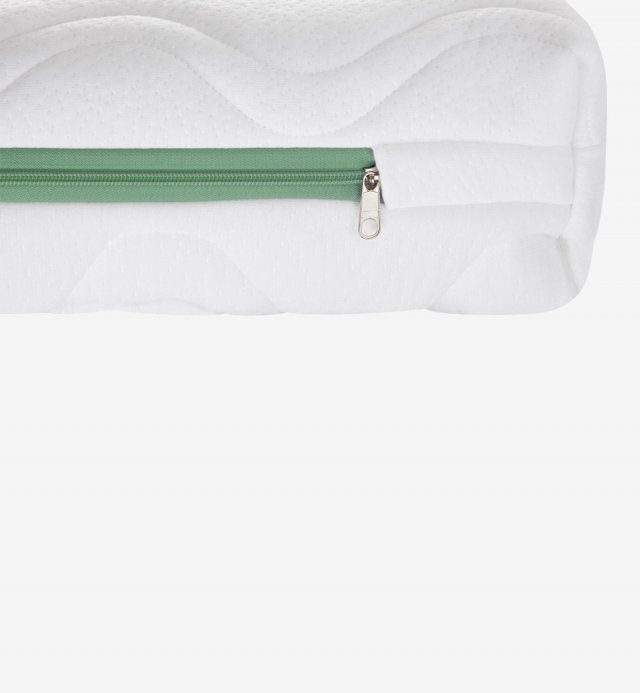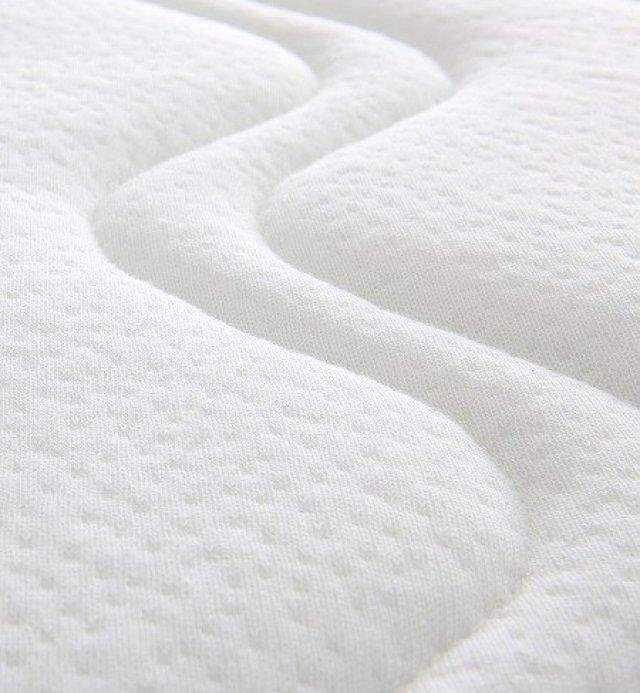 favorite


Aloe vera Mattress Cover - 2 people
star star star star star_half
(21 Reviews)
€124.17 Tax excl.
?
Estimated amount in Dollar des États-Unis
$140.37 US
Skin-friendly - Breathable - Comfortable
Adult mattress cover sold alone. This cover will renovate a stained mattress in a single step! A two-person mattress cover with Aloe Vera coating, recommended for fragile skin.
Free delivery and return from 39€
Description
Mattress cover for adult mattresses (cover) made of cotton and polyester with Aloe Vera coating. A padded cover is soft and comfortable. A mattress cover that contains Aloe Vera known for its softening, soothing and repairing properties for the skin. Aloe Vera is a 100% natural material recommended for fragile and reactive skins.
This Aloe Vera mattress cover is very easy to install on a two-seater mattress. It instantly restores a new look to the mattress and allows you to get a healthier sleep. It has a large zipper for easy installation.
Mattress cover sold without the mattress. Machine washable at 30° C
Cover guaranteed without chemical treatment and certified Oeko-Tex.
Available in several sizes to suit each mattress size: 140x190 cm, 140x200 cm, 160x200 cm and even custom-made!
Thickness 25 cm.
To keep your mattress in perfect condition, don't forget to protect it with a breathable organic cotton sheet.
Product Details

Thickness

25 cm

Guarantee

2 years

Certification

OekoTex ® n°2017OK0549

Anti-dust mite

Yes

Care instructions

Washing the cover with the machine 30 ° C / No dryer.

Weight:

3.2 kg

Reference

HOUALOE06
Composition
60% TENCEL™ made from eucalyptus - 40% polyester with Aloe Vera coating
Aloe vera Mattress Cover - 2 people
star
star
star
star
star_half
21

Review
More recent
More recent
1 star
2 stars
3 stars
4 stars
5 stars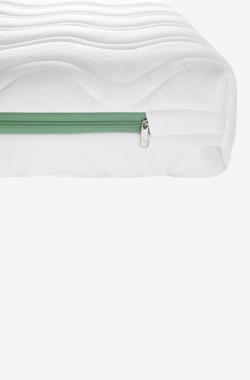 Aloe vera Mattress Cover - 2 people
star
star
star
star
star
Aloe vera Mattress Cover - 2 people
fully satisfied
Sylvie B

, the 03/10/2021
this cover is very thick, ideal for a stained mattress.
Kadolis answer:
Thank you for your feedback. We wish you a good night's sleep on your renovated mattress thanks to our cover! The Kadolis team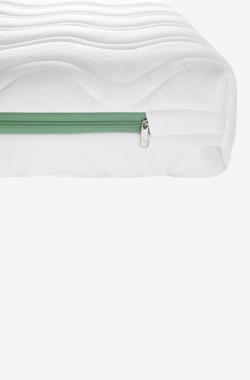 Aloe vera Mattress Cover - 2 people
star
star
star
star
star
Aloe vera Mattress Cover - 2 people
Housse de matellas
Fabienne G

, the 17/09/2021
Perfect Too bad you offer custom-made products that you don't do even at an extra cost
Kadolis answer:
Hello and thank you for your opinion. We don't really understand your remark because we do make custom-made products... available online and can be ordered. Can you please tell us more and get back to us? Perhaps you have encountered a problem? Thank you and have a nice day. The customer service.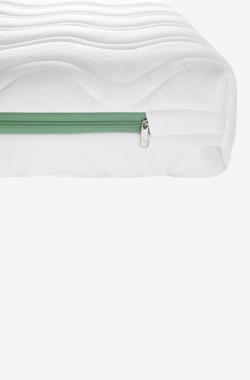 Aloe vera Mattress Cover - 2 people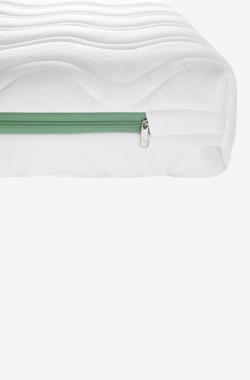 Aloe vera Mattress Cover - 2 people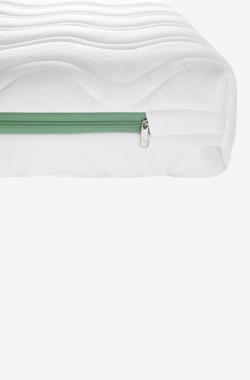 Aloe vera Mattress Cover - 2 people
star
star
star
star
star_border
Aloe vera Mattress Cover - 2 people
ALOE VERA MATTRESS COVER - 2 PERSONS
David B

, the 26/04/2021
Good quality, easy to put on, fast delivery, price is still a bit high for a cover