History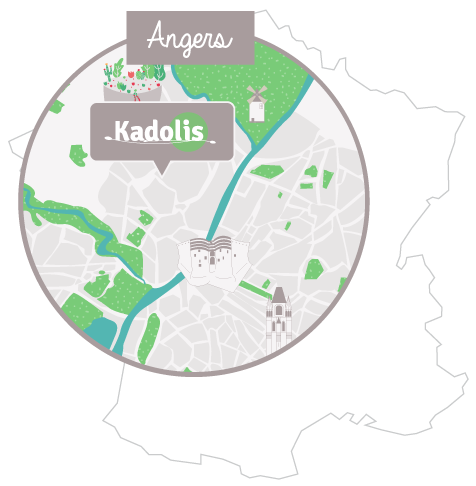 Father of three children, Vladimir Swistunow discovered the excesses of industrial products for babies during the BPA crisis in baby bottles. He then decided to create Kadolis, to offer parents beautiful and organic baby products.
Children's sleep quickly became Kadolis' first specialty....then children grew up and Kadolis launched junior and even adult collections.
Since 2007, Kadolis has been supporting the dreams of tens of thousands of children, teenagers and even their parents for healthier nights, without any chemical treatment and with natural materials.
Team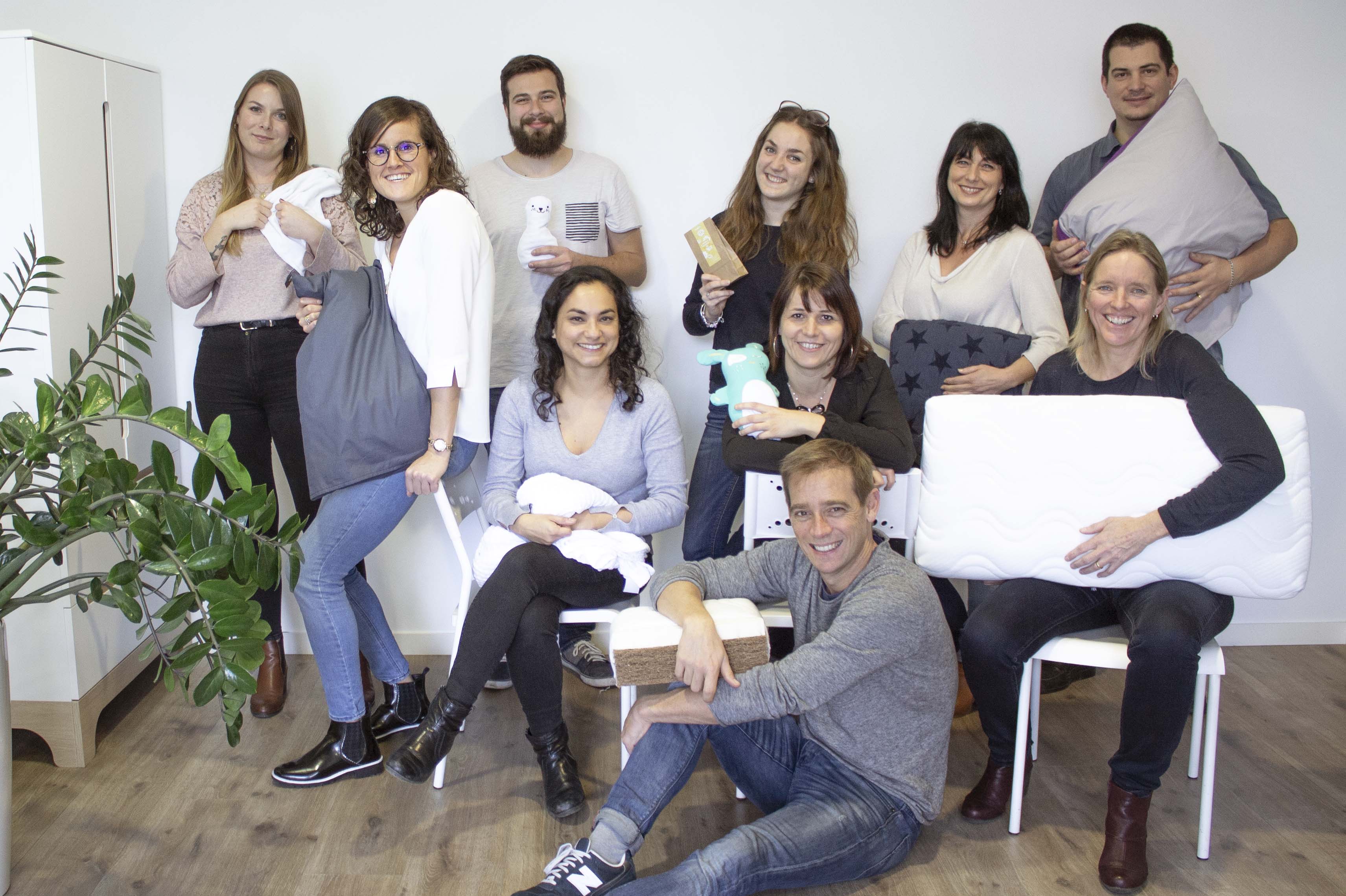 2007
Creation of Kadolis launching a new concept: beautiful and organic articles for baby .

2009
Launch of the Kadolis brand on the web

2011
First order of Coco latex baby mattresses

2013
Launch of the children's collection on the kadolis website

2016
Launch of the adult collection on the Kadolis website

2017
More than 5000 reviews on the Kadolis website

2018
Opening of the first showroom in Paris to be closer to our customers.


Listening
Our responsive and dynamic customer service guides you through your choice and purchasing process, in order to provide you with the best shopping experience. we guarantee you a quality after-sales service. we also adapt and innovate our products based on the many feedback from our customers!


honesty
We offer you products made in Europe and control the manufacturing process with precision by selecting noble materials that respect the environment and your health.


eco-responsible:
We want to have an eco-responsible approach over the life cycle of our products, from the purchase of raw materials to their transformation, including the transport of materials and the resale of our finished products. We also try to reduce our carbon footprint on a daily basis, choosing materials that have not been used all over the world and choosing recycled and recyclable packaging as much as possible.


Generousity
We offer you a wide range of products with a maximum of choice and adapted to your whole family. From babies to adults, our products are at a fair price and suit all budgets.


health
We are concerned about your health by offering you the best for your sleep thanks to natural materials, but above all without adding any chemical treatment to our products.
Our commitments
European Manufacturing:
Notre éthique est de faire fonctionner au maximum l'économie Française et Européenne avec des partenaires en France, en Espagne ou encore au Portugal, afin de pouvoir contrôler et ajuster facilement nos produits grâce à la proximité. Cela nous permet aussi, et ce n'est pas un détail, de réduire notre empreinte écologique, grâce à la diminution du bilan carbone et de l'émission de C02 de nos différents transporteurs.
natural materials :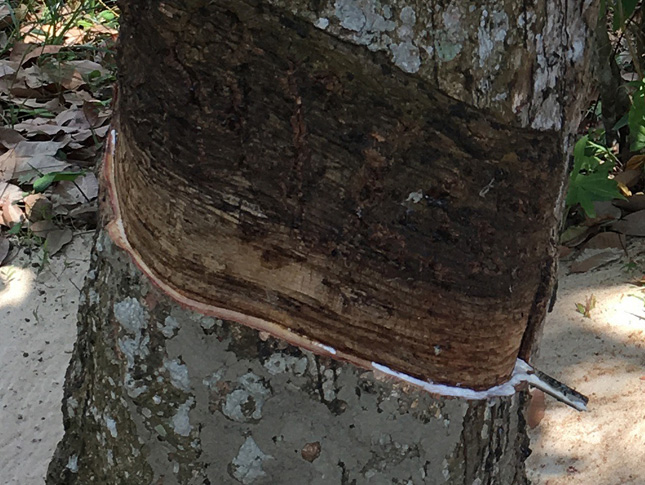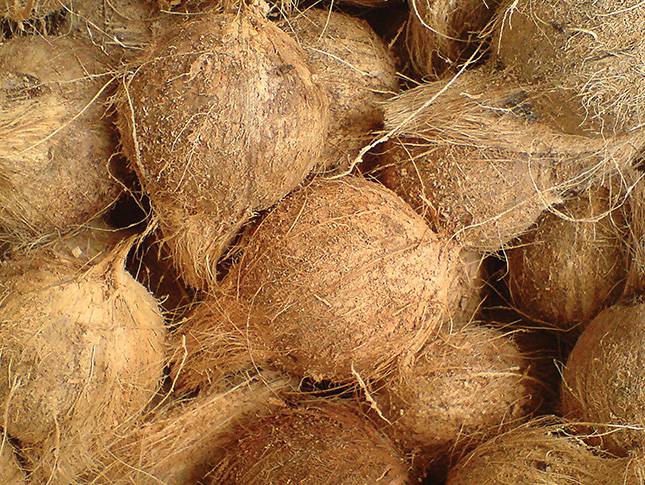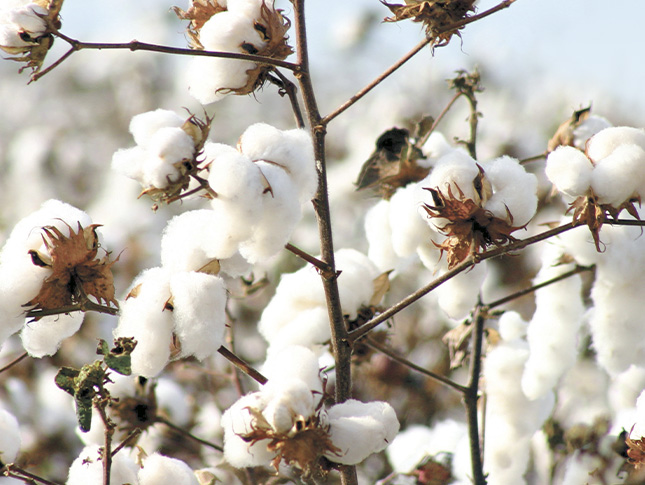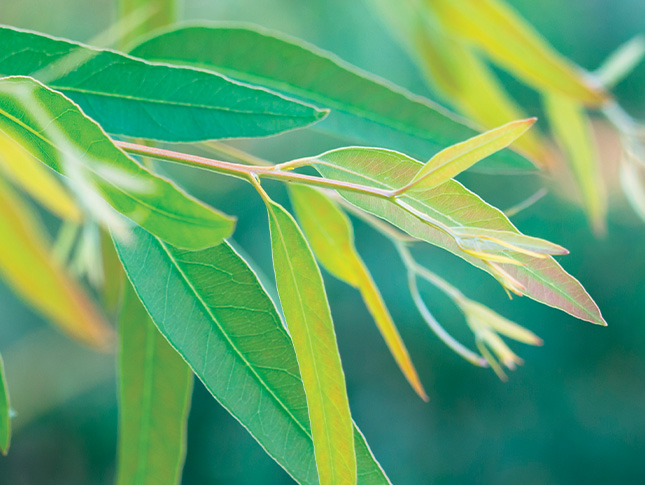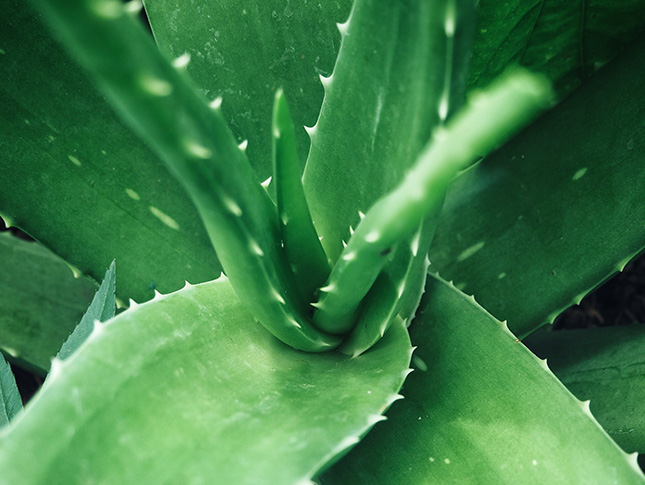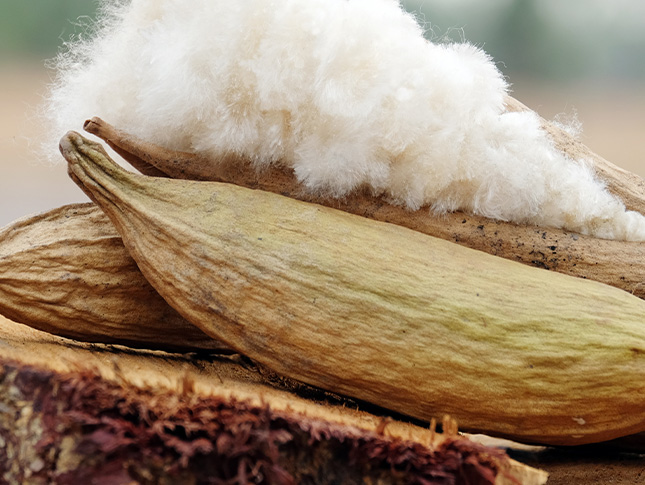 Certifications