-30%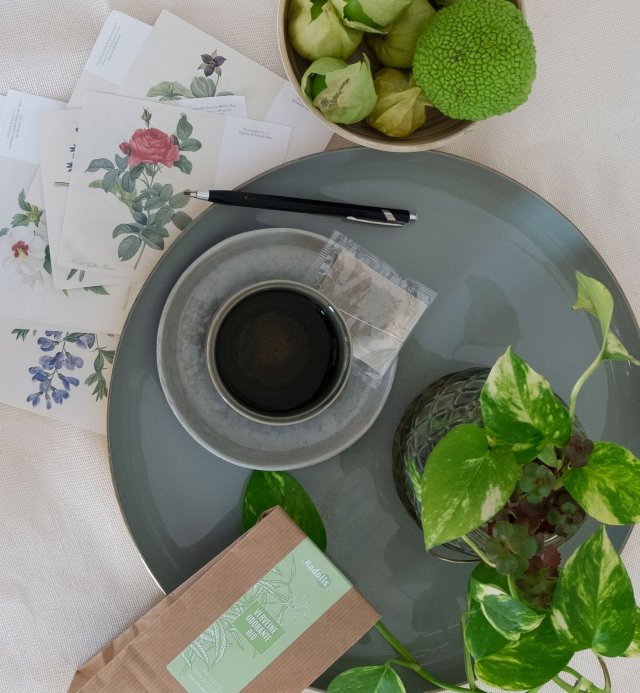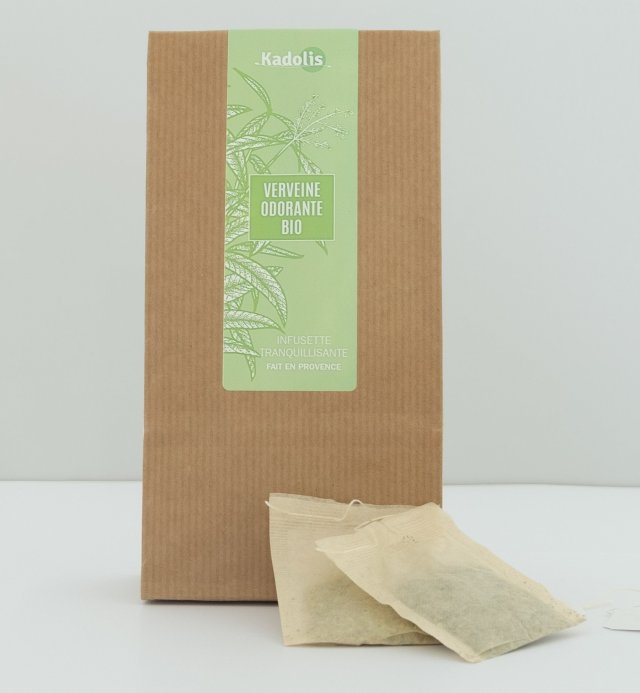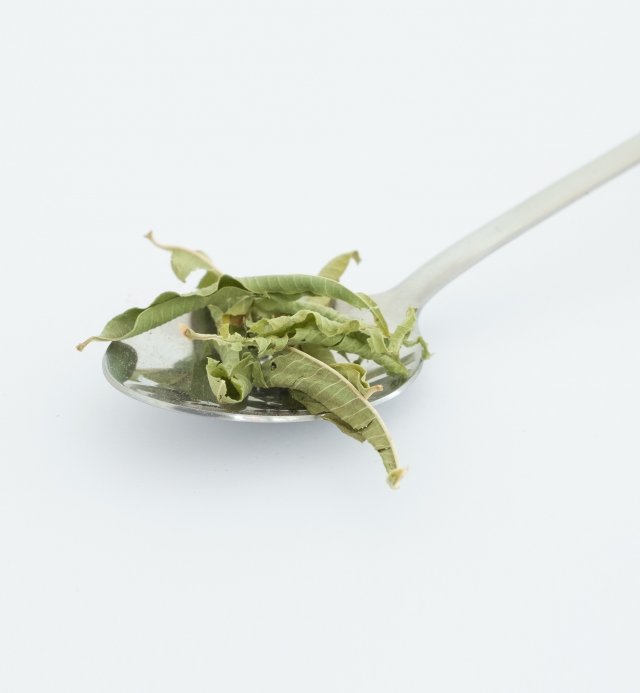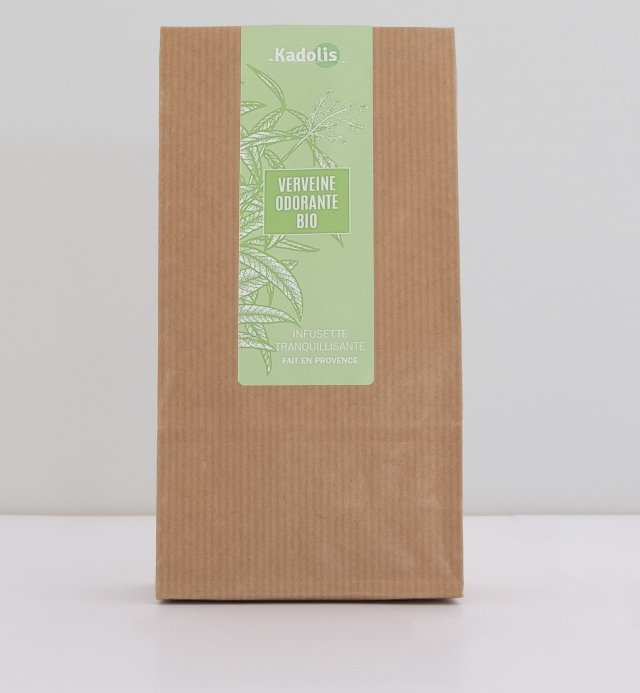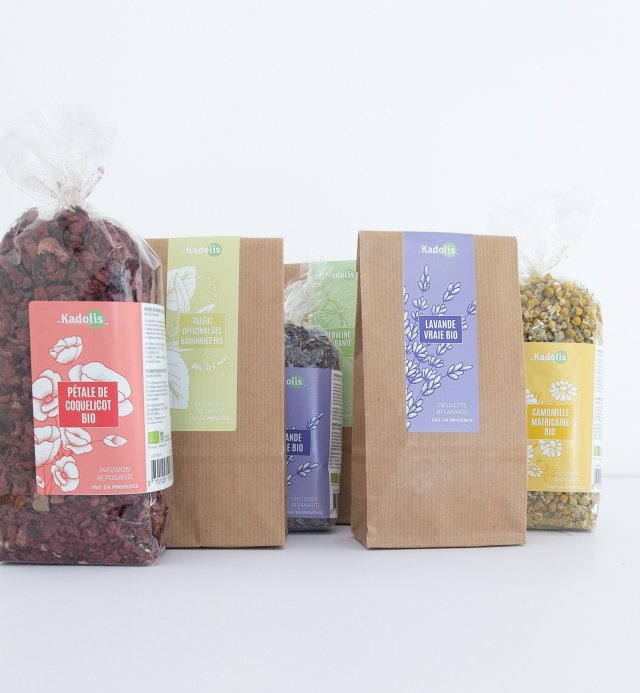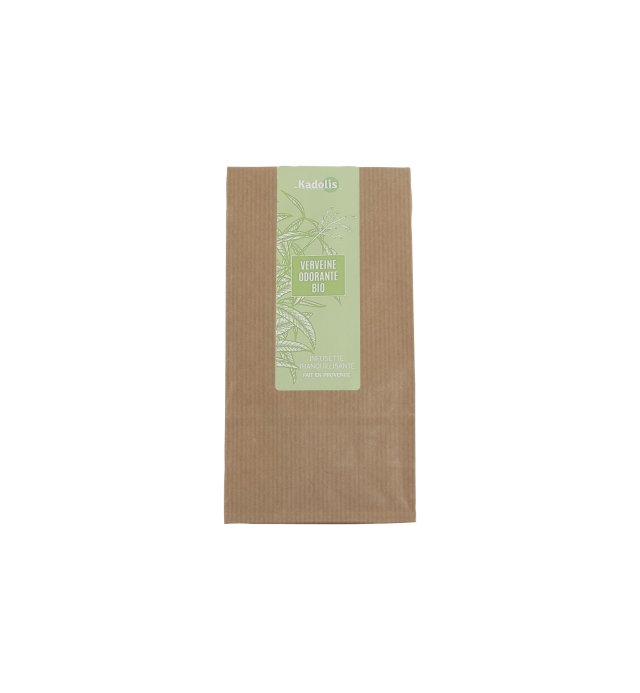 favorite





Organic Herbal tea Verbena in bags (x20)
star
star
star
star
star
(2&nbspReviews)
Relax with a verbena tea 100% natural and organic to spend a pleasant and long night!
Suitable for young and old, organic verbena will help your family spend nice nights!
Free delivery and return from 39€
Description
Treat yourself to a moment of relaxation every day with the benefits of an infusion of organic fragrant verbena. A drink that can be enjoyed throughout the day and particularly recommended after meals and in the evening before sleeping.
The properties of Verbena BIO:
- Acts on nervousness, anxiety and stress
- Soothes nervous tension
- Heals gastrointestinal disorders
- Relieves kidney and liver diseases
- Sedative action
- Help to fall asleep
- Antioxidant action
The little extras:
- Bags unbleached pods and therefore without chlorine treatment
- 100% recycled packaging
Preparation: 3 minutes are enough to release, under the action of simmering water, the aromatic principles and healing properties of the plant, but you can also at your convenience let infuse longer
We also offer organic verbena in bulk.
ORGANIC LABEL
Made in France
Organic Agriculture
recycled and recyclable bag
Weight:

60 g

Reference

LA0134050
Composition
Lippia citriodora
Part used: Leaves
Verbena selected "sheet-fed", of high quality.
Origin: France

Packaging: Kraft box of 20 tea bags in 100% natural organic paper bags, without adhesives, nylon or other synthetic materials. Presentation 100% biodegradable, made from natural materials, recycled or recyclable.
Organic Herbal tea Verbena in bags (x20)
star
star
star
star
star
2

Reviews
More recent
More recent
1 star
2 stars
3 stars
4 stars
5 stars
Organic Herbal tea Verbena in bags (x20)
Organic Herbal tea Verbena in bags (x20)