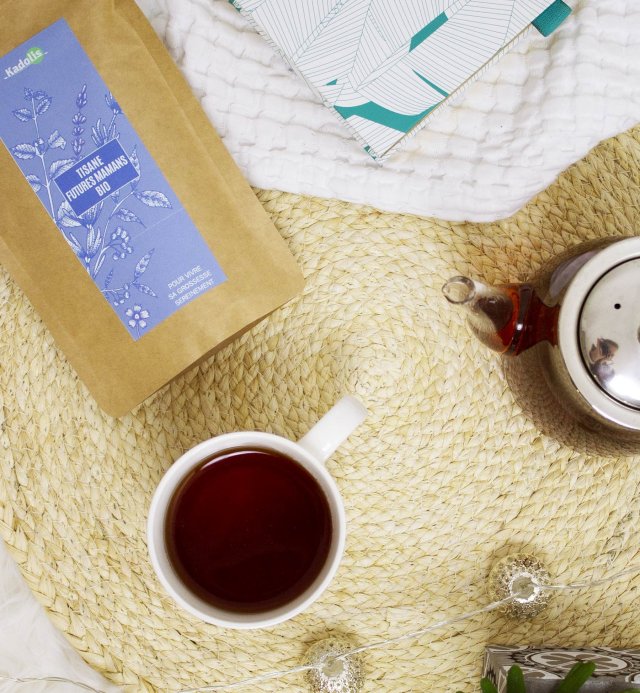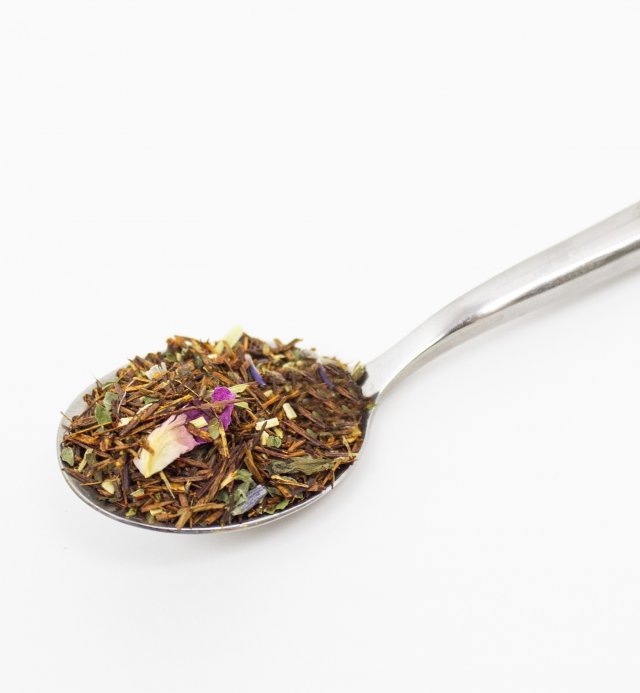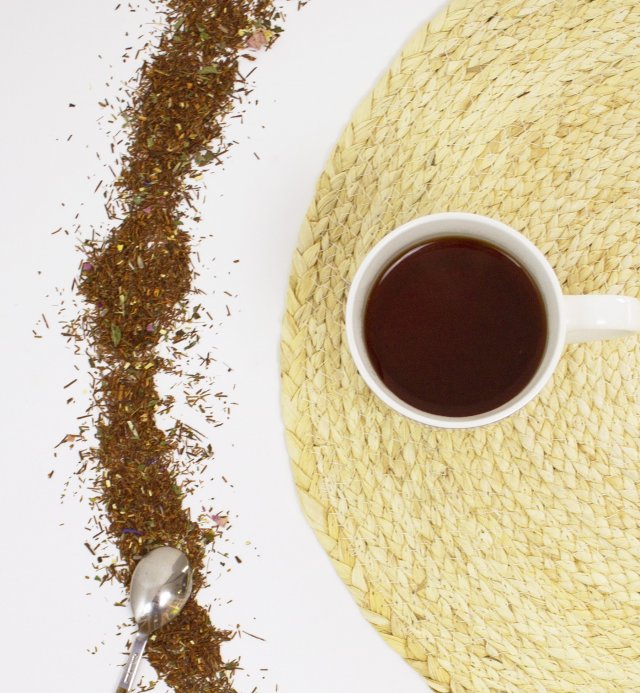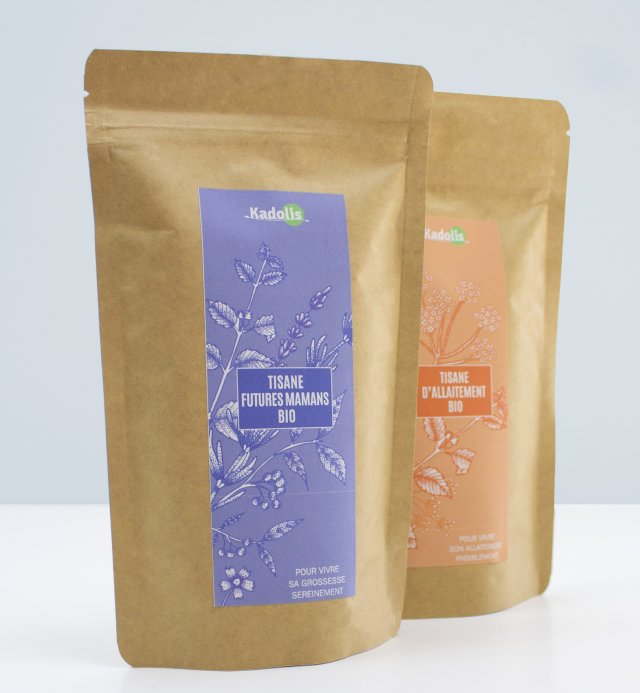 favorite





Organic herbal tea Sleep of future parents in bulk
star_border star_border star_border star_border star_border
(0 Reviews)
€10.90
?
Estimated amount in Dollar des États-Unis
$13.11 US
Specially designed for future parents, this 100% organic tea in bulk helps strengthen the immune system tired by pregnancy and stress.
Delivery and free return in France from 39€
Description
It is especially recommended for pregnant moms to relieve some inconveniences related to pregnancy such as intestinal disorders or sleep disorders.

The mixture of ingredients will provide future parents with the necessary vitamins to keep the peach until the end of their pregnancy.

The properties of this herbal tea:

Relieves sleep disorders and minor gastrointestinal spasms by lemon balm and lavender and Rooibos.Renforce the immune system, especially in winter by the aronia. Rich in antioxidant thanks to Rooibos.

The little extras:

- 100% recycled packaging
- Good alternative to water consumption, very important for the body and baby's well-being

Preparation:

Dosage: 15-20 g / l
Brewing time: 7-10 min
Infusion temperature: 70-90 ° C
Tasting moment: All day
Made in Europe
recyclable and recycled box
Organic Agriculture
ORGANIC LABEL
Weight:

100 g

Reference

THBE2
Composition
Ingredients from organic farming: natural Rooibos, green rooibos (leaf), lemon balm, rose petals, blueberry blossoms, lavender, aronia (bay).
Bag of 100 grams.
Organic herbal tea Sleep of future parents in bulk
star_border
star_border
star_border
star_border
star_border
0

Review
More recent
More recent
1 star
2 star
3 star
4 star
5 star
There are not Product Reviews yet.