History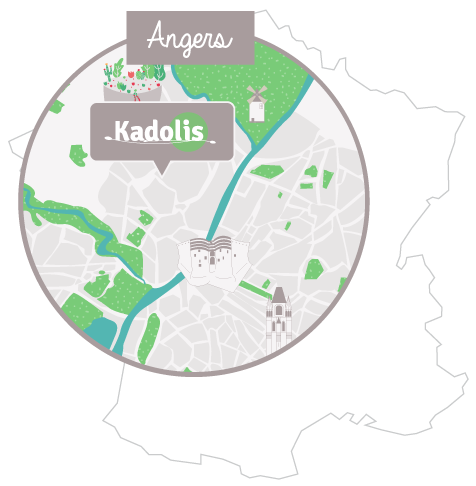 Father of three children, Vladimir Swistunow discovered the excesses of industrial products for babies during the BPA crisis in baby bottles. He then decided to create Kadolis, to offer parents beautiful and organic baby products.
Children's sleep quickly became Kadolis' first specialty....then children grew up and Kadolis launched junior and even adult collections.
Since 2007, Kadolis has been supporting the dreams of tens of thousands of children, teenagers and even their parents for healthier nights, without any chemical treatment and with natural materials.
Team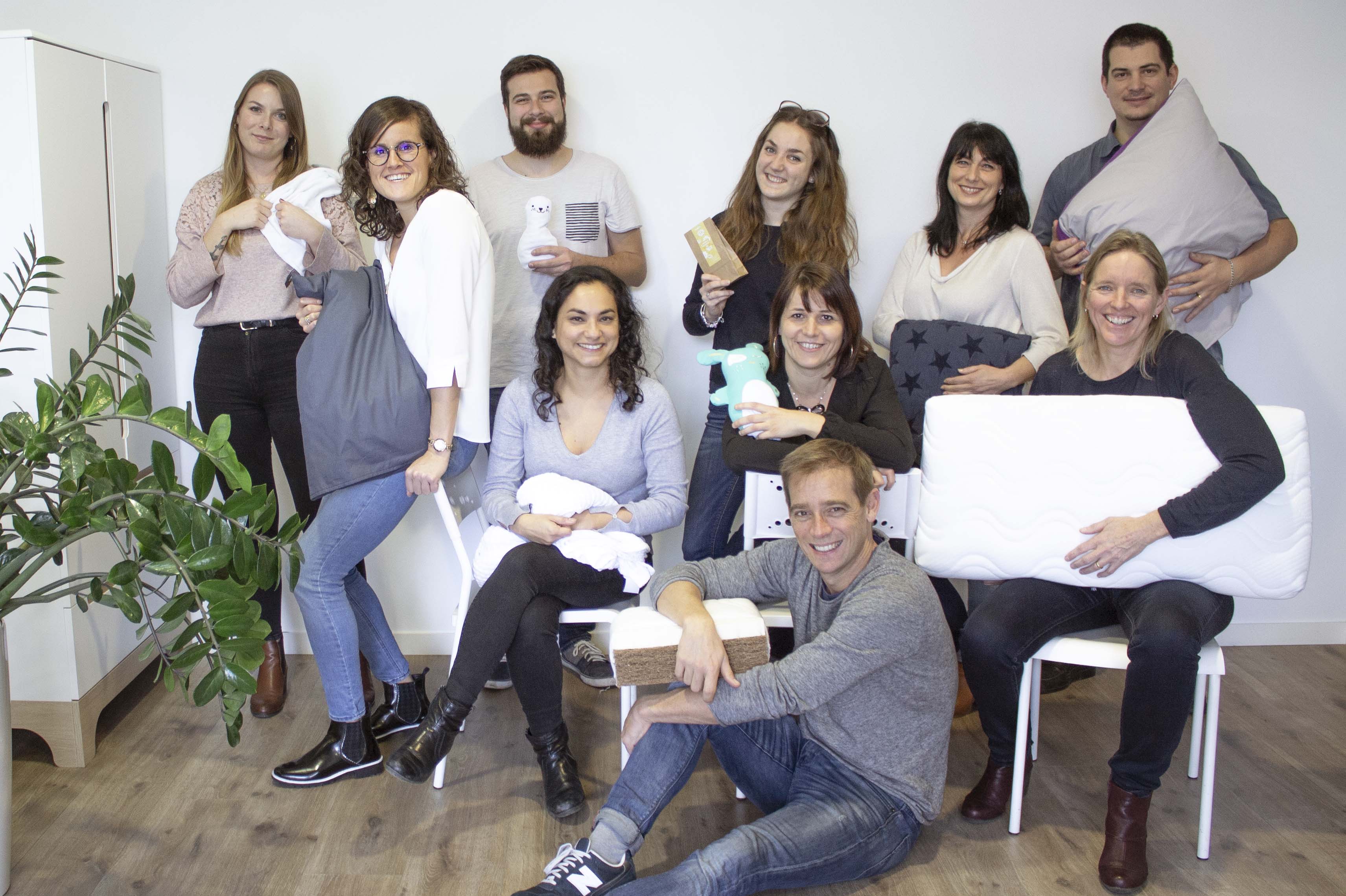 2007
Creation of Kadolis launching a new concept: beautiful and organic articles for baby .

2009
Launch of the Kadolis brand on the web

2011
First order of Coco latex baby mattresses

2013
Launch of the children's collection on the Kadolis website

2016
Launch of the adult collection on the Kadolis website

2017
More than 5000 reviews on the Kadolis website

2018
Opening of the first showroom in Paris to be closer to our customers


Listening
Our responsive and dynamic customer service guides you through your choice and purchasing process, in order to provide you with the best shopping experience. we guarantee you a quality after-sales service. we also adapt and innovate our products based on the many feedback from our customers!


honesty
We offer you products made in Europe and control the manufacturing process with precision by selecting noble materials that respect the environment and your health.


eco-responsible:
We want to have an eco-responsible approach over the life cycle of our products, from the purchase of raw materials to their transformation, including the transport of materials and the resale of our finished products. We also try to reduce our carbon footprint on a daily basis, choosing materials that have not been used all over the world and choosing recycled and recyclable packaging as much as possible.


Generousity
We offer you a wide range of products with a maximum of choice and adapted to your whole family. From babies to adults, our products are at a fair price and suit all budgets.


health
We are concerned about your health by offering you the best for your sleep thanks to natural materials, but above all without adding any chemical treatment to our products.
Our commitments
European Manufacturing:
Our ethic is to make the French and European economy work as much as possible with partners in France, Spain or Portugal, in order to be able to easily control and adjust our products thanks to the proximity. This also allows us, and this is not a detail, to reduce our ecological footprint, thanks to the reduction of the carbon footprint and the C02 emission of our various carriers.
natural materials :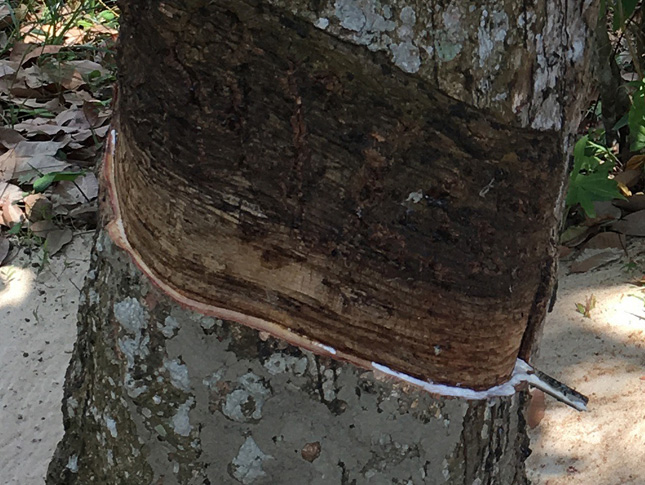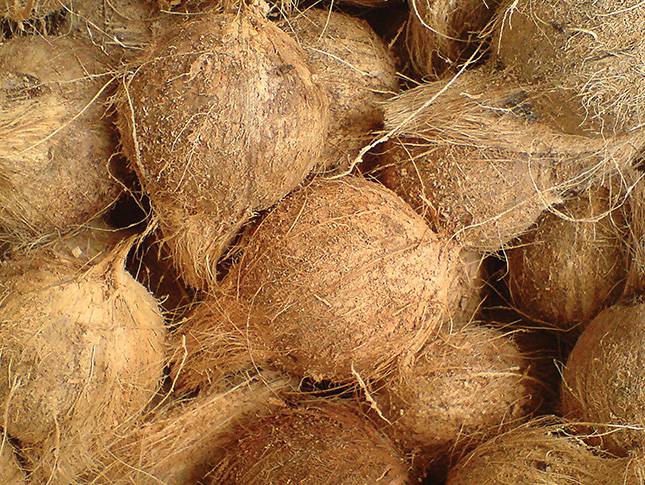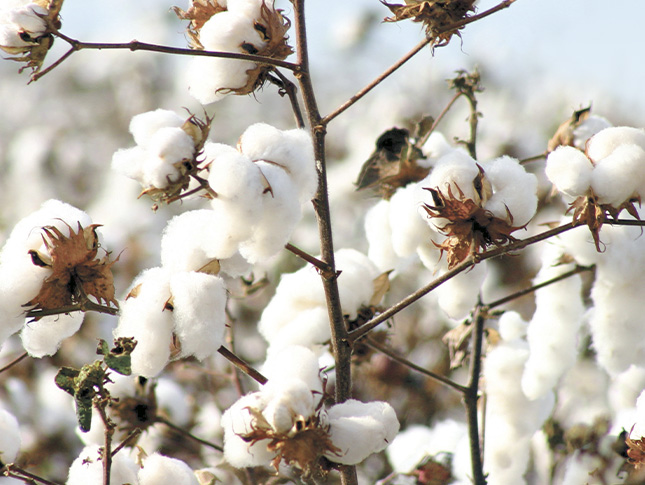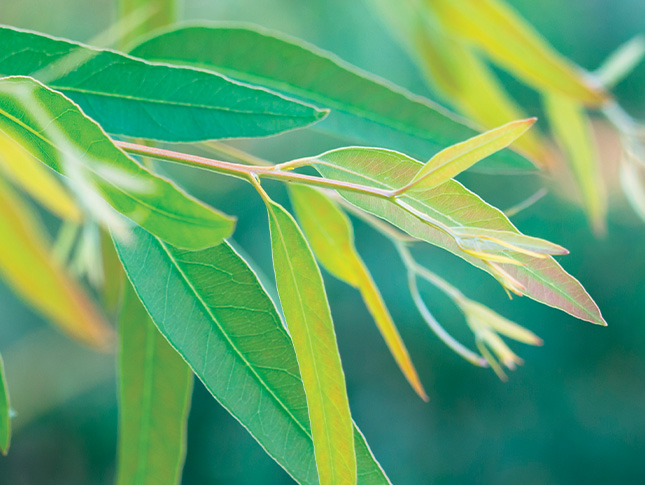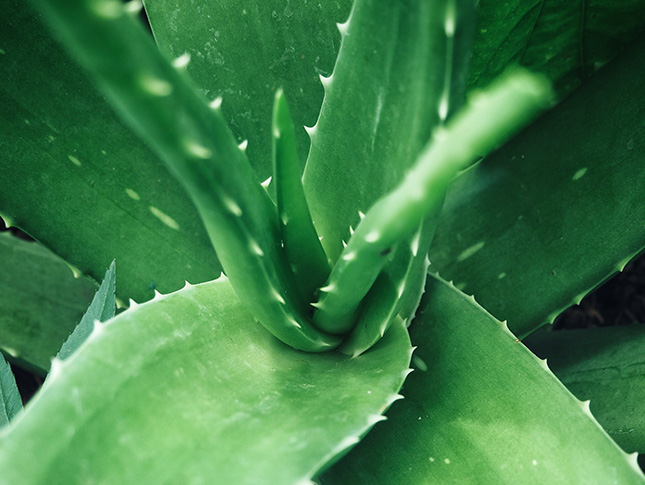 Certifications