-30%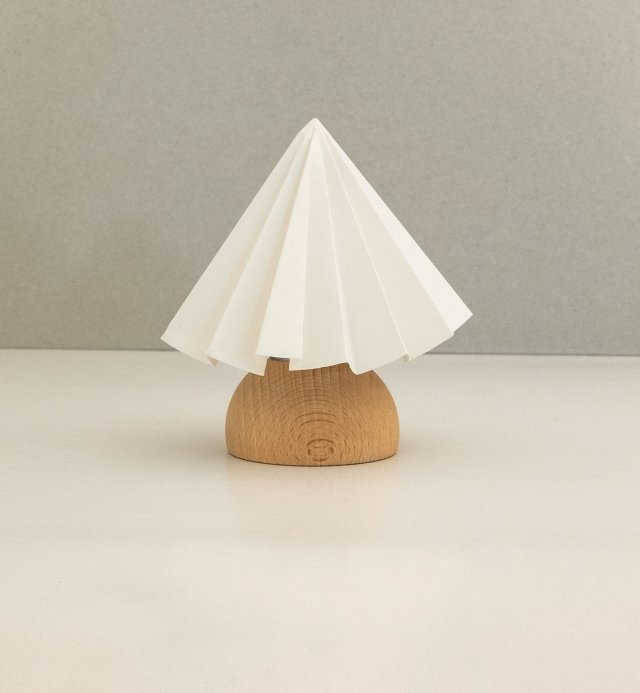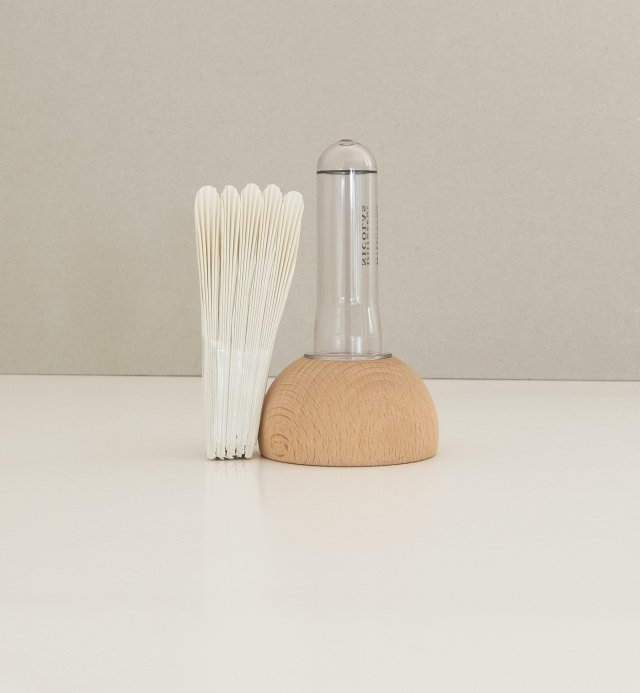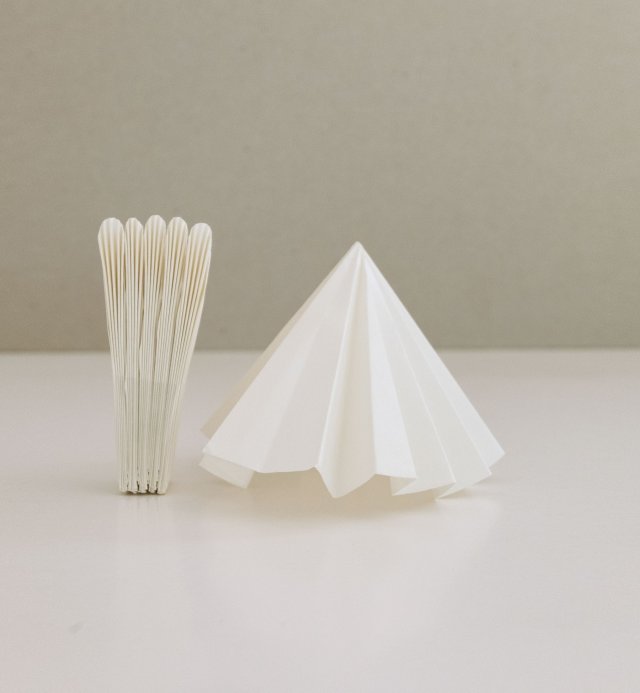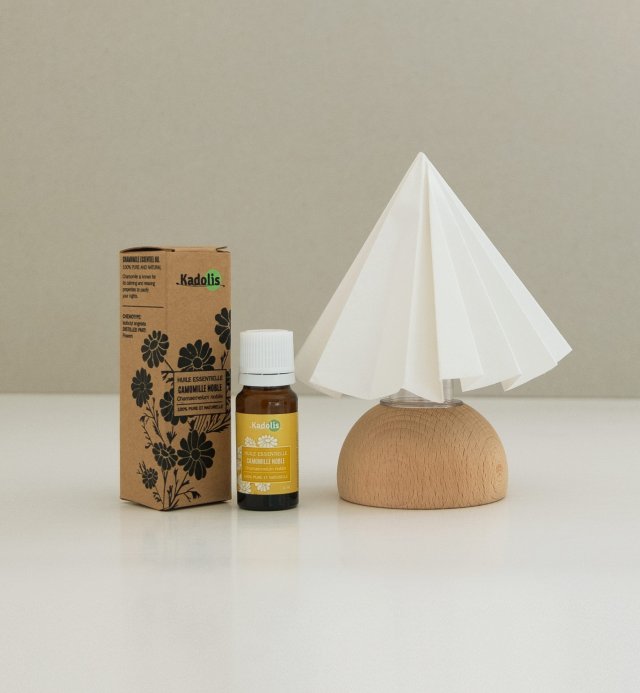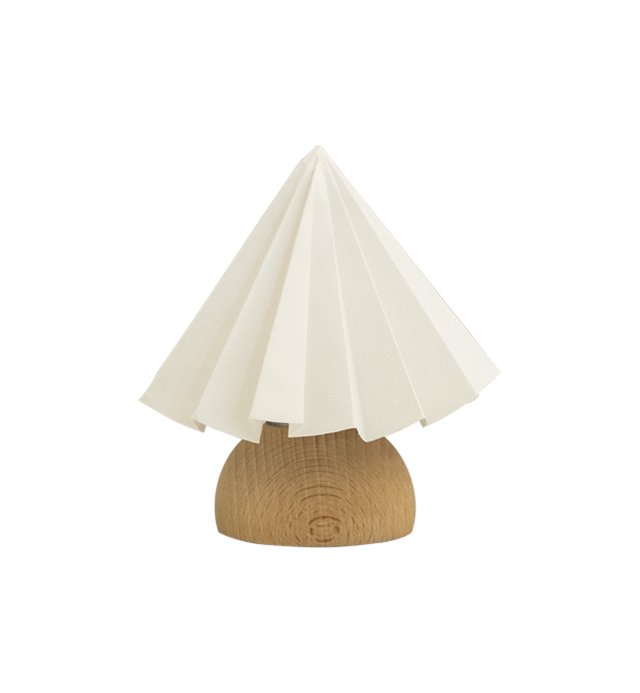 favorite



Description
The cold diffusion of essential oils is a natural source of well-being, certainly the safest way to benefit from all their aromatic virtues. By the principle of evaporation, the essential oils diffuser allows to dispense into the atmosphere the natural flavors that regenerate and purify the ambient air, and rid it of its harmful germs.

How to use it ?

Pour the essential oil of your choice up to the filling level of the support that supports the parasol filter. Introduce the parasol filter into the holder and let the essential oil absorb. Then replace the support in its wooden base, unfold the parasol filter and arrange it at the top of the support.

Under normal temperature conditions (20 ° C), a piece of current size (about 20 m²) will be sanitized by evaporation of essential oils between 15 and 20 minutes. The operation can be repeated 2 or 3 times a day for optimal efficiency. Under these conditions of use, it is necessary to recharge the diffuser every 5 to 6 days.

If the ambient temperature is below 18 ° C, in this case only, it is advisable to place the diffuser near a lit lamp or shade, without being in contact.
Made in France
recyclable and recycled box
Product Details

Place of manufacture

France

Weight:

250 g

Reference

LA398000
Composition
Economical, beautiful, unbreakable.
100% recyclable.
Diffuser by non-electric cold evaporation.

Comes with two folded filters.
Dimensions open: H: 13 cm / L: 13 cm
star_border
star_border
star_border
star_border
star_border
0

Review
More recent
More recent
1 star
2 stars
3 stars
4 stars
5 stars
There are not Product Reviews yet.