favorite





Children's travel mask
star
star
star
star
star_border
(10&nbspReviews)
Organic cotton - 2 sides - Storage bag
Give your child a restful sleep while travelling or at home with the organic cotton night mask. Pretty and practical to carry thanks to its small organic cotton cover, it will allow children to sleep even when the light is too bright.
Free delivery and return from 39€
Description
This pretty night mask for children with small eyes embroidered on the velvet part will offer softness and comfort to your child's face, the part in contact with the eyes is white with grey dots, it offers an ultra soft contact, perfect for sensitive skin.
Made of organic cotton and polyester for maximum softness, this night mask is guaranteed without any chemical treatment and certified OEKO-TEX®.
This sleep mask will be perfect to help children sleep when travelling, in the car, train or plane, and will also be very useful to help children get to sleep in summer when the light is bright.
To slip into its small organic cotton bag, super practical to travel, and to associate with the children's travel cushion for even more comfortable nights even in a sitting position.
If you also want to sleep well during your travels, choose our adult travel range.
Oekotex 889 CITEVE
Made in Europe
Organic cotton
Product Details

Place of manufacture

Portugal

Guarantee

1 year

Certification

OekoTex ® n°889- CITEVE

Care instructions

Possible to wash in machine at 30°C / No tumble-dryer

Color

Grey

Weight:

20 g

Reference

KAMAS2
Composition
Night mask: 80% organic cotton, 20% polyester
Bag: 100% organic cotton jersey printed on 1 side, embroidered
star
star
star
star
star_border
10

Reviews
More recent
More recent
1 star
2 stars
3 stars
4 stars
5 stars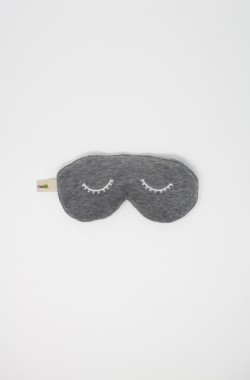 Children's travel mask
star
star
star
star
star
Children's travel mask
Top!
Eloïse P

(France), the 02/09/2022
Nice mask. Very comfortable.
(translated from french)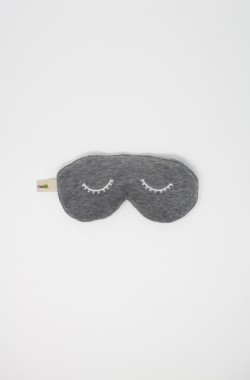 Children's travel mask
star
star
star
star
star
Children's travel mask
Perfect
lise B

(France), the 02/04/2022
Very soft and very quality
(translated from french)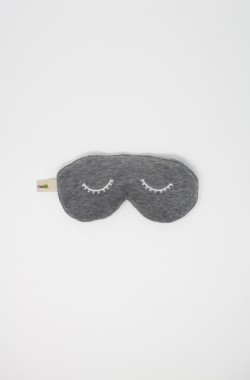 Children's travel mask
star
star
star_border
star_border
star_border
Children's travel mask
Not very good for the planet.
Mathieu R

(France), the 11/22/2021
The mask Well, the 2 paper catalogs in the box no thank you, we must think of the planet please.
Kadolis answer:
Hello and thank you for your opinion! We agree with you, that's why we don't put it automatically in the orders anymore and we give the possibility to everyone to ask for it either on paper or by mail. Except that we have a sufficient quantity before the new catalogue comes out in 2022 and so we have some stock that we prefer to send to our customers rather than throwing them away... Thank you for your message anyway. See you soon. Camille. customer service.
(translated from french)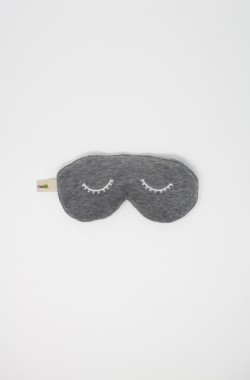 Children's travel mask
star
star
star
star
star
Children's travel mask
Super cute
Julia M

(France), the 03/31/2021
(translated from french)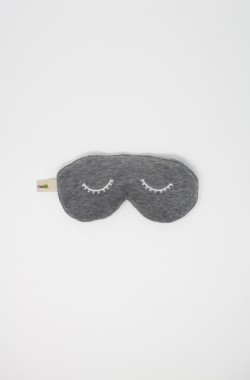 Children's travel mask
star
star
star
star
star
Children's travel mask
Playful
Laetitia B

(France), the 02/20/2021
(translated from french)