Exceptionnal mattresses for the whole family
Discover the composition of mattresses that make the difference, Oeko-Tex certified
Cocolatex Mattress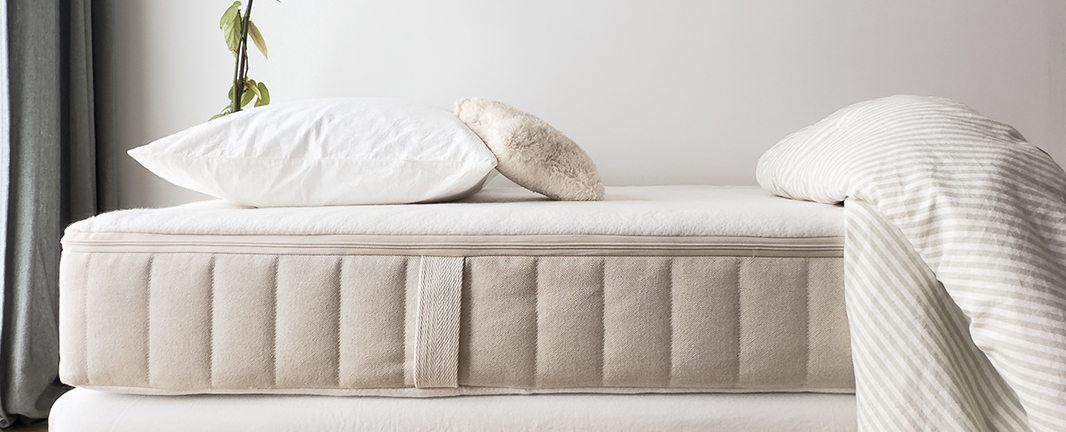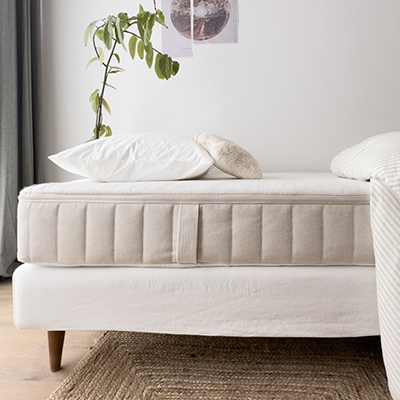 Your opinion inspires us
Rosana B
Large organic cotton blanket Paros
Very good quality, soft, and what I was looking for a long time. There are many similar, but they have nothing to do with this one. I love it!
See product
Catherine V
ORGANIC COTTON fitted sheet - Cot/pram
Soft to the touch and zen color Perfect dimensions
See product
Maxime S
Cocolatex Cradle Mattress
Correct size Neat package with no plastic. Perfect for baby I recommend
See product
Milene C
Folding Baby Mattress in 3 Parts, 60 x 120 cm
Great doesn't take up any space in the car, it's practical and comfortable, I use it in the cot when we go on holiday. It is perfect!
See product
Yvonne Marie P
Adult Travel Mattress ALOE VERA
Very pleasant to the touch - size 80x180 well adapted for a child/adult breakdown service and easy to carry.
See product
Maryse D
Women's pyjama top in organic cotton and Tencel
Freshness of the fabric, of the color, pleasant on itself. I renewed my purchase for a second one.
See product
Véronique P
Organic cotton rabbit comforter
Conforms to my order. No risk for the baby (who is not yet born). I highly recommend
See product
Manon F
Organic cotton duvet for children 4 Seasons
In view of the season we haven't used it yet but visually I'm happy with my purchase.
See product
Nadine K
Crumpled Organic cotton adult Flat sheet
soft and pleasant to the touch, you want to curl up in it immediately
See product
Alexandra M
Tencel™ and Organic Cotton Clim Pillow
Perfect for our 4 year old son!
See product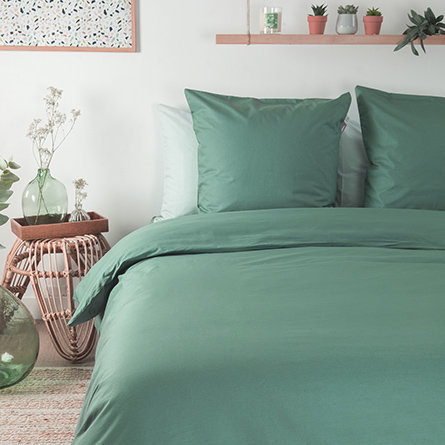 Our fabrics are certified
We create our collections from noble, healthy and natural materials
Organic cotton bedding
Favorites from our instagram community