Our story
« Health and sleep are the foundations of a life well lived. We create clean, durable and well-designed products to give you a good night's sleep. We provide solutions to leave the world the way we found it. In full transparency »
Vladimir Swistunow, founder of Kadolis

Once upon a time ...
Father of 3 children, Vladimir Swistunow discovered the drifts of industrial baby products during the BPA crisis in baby bottles. He then decided to create Kadolis, to offer parents beautiful and organic products for baby. Children's sleep quickly became the first specialty of Kadolis... then children grow up and Kadolis launches junior and even adult collections. Since 2007, Kadolis has been accompanying the dreams of tens of thousands of children, teenagers and even their parents, for healthier nights, without any chemical treatment and with natural materials.
2009
Launch of the brand on the web
2011
First order of the Cocolatex baby mattress
2013
Launch of the children's collection on the Kadolis website
2016
Launch of the adult collection on the Kadolis website
2017
Launch of the Aloe Vera mattress
2018
The team is growing, we are now 12!
2019
Palmarès Capital: Kadolis elected best e-commerce site
2020
Launch of the Evolution Air mattress
2021
3 new faces join the team! We are now 15 employees!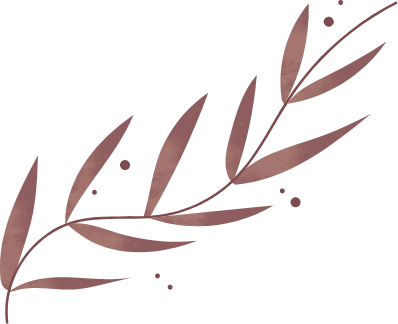 What we stand for
Listening
Florence, Marta, Camille and Elodie guide you in your choices in order to offer you the best possible shopping experience. Your feedback and opinions are our daily driving force, they inspire us and push us to offer you products that are always more in line with our values.
Honesty
We have chosen a handcrafted and European production for the quality that results from it, the strict respect of the standards in force, a better control of our products and a better remuneration of the workers. Our suppliers have been selected with the greatest care for their know-how, and for their ecoresponsible commitments.
Eco-friendly
We are committed to an eco-responsible approach to the life cycle of our products, from the purchase of raw materials to their transformation, including the transportation of materials and the resale of our finished products. We reinvent all our product packaging to limit plastic and offer you recycled and recyclable packaging.
Generosity
We offer a wide range of quality and healthy products for the whole family. We reduce to the maximum the intermediaries to propose you a fair and coherent price.
Health
Concerned about your health, we have at heart to offer you products designed with natural materials, without chemical treatments and certified.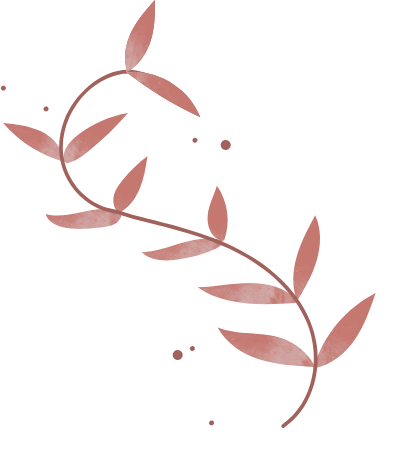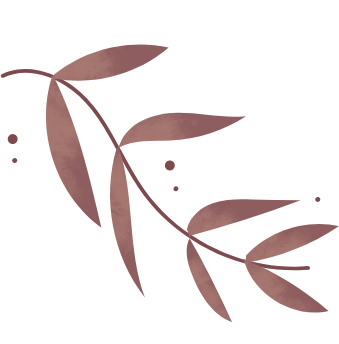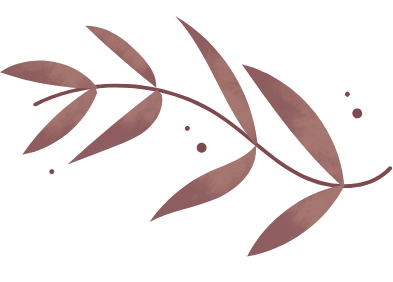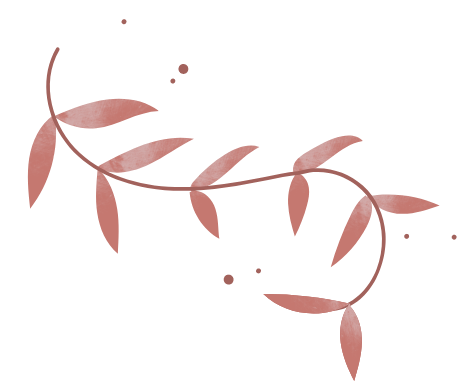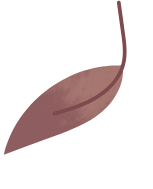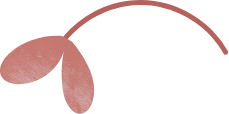 Our commitments today and tomorrow
Artisanal manufacture
Kadolis is committed to offering you a more natural sleep. For a responsible consumption, full of sense and link, we choose an artisanal production, respectful of the workers and of our planet.
Certified products
Our priority is the safety of all our sleeping families. For this reason, our products are tested and certified by reliable and strict control institutes.
Natural materials
Kadolis creates its collections based on noble and natural materials, to offer a better sleep to babies, children and adults. We refuse all chemical treatments supposed to improve the products and look, with sincerity, for the most adapted natural materials for a better sleep.