A new life for your Cocolatex mattress
In an ecological approach, we have launched a new concept.
Don't throw away your old Kadolis Cocolatex mattress and participate in a circular economy. We will take back your old Cocolatex mattress free of charge, give you a voucher and recondition it completely.
What's in it for me to return my mattress?
I don't throw away my old mattress
I get it back for free
I am participating in a circular economy
I get a voucher on www.kadolis.com to treat myself.
I return my old Cocolatex mattress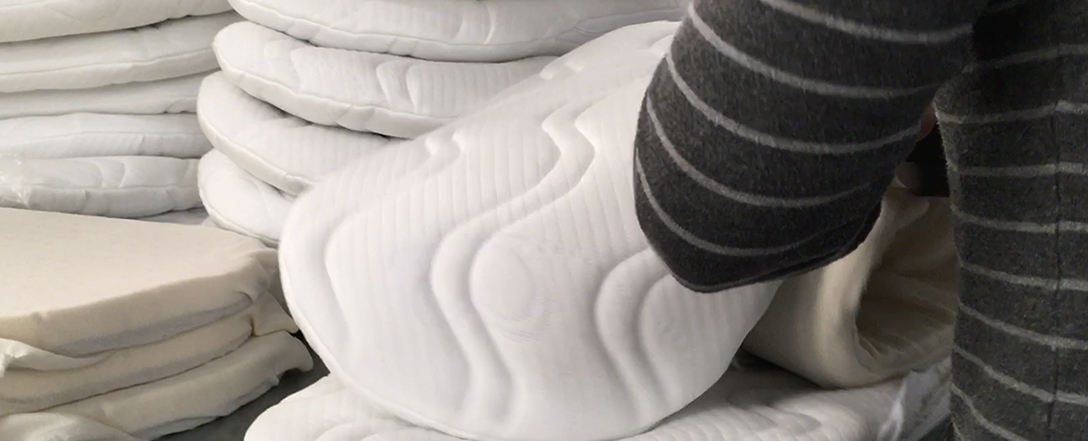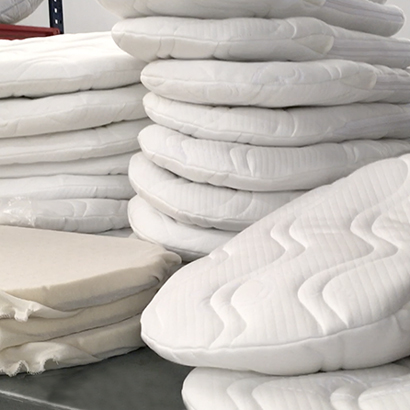 How does it work?
1. return request
I log in to my customer's account and request a free return.
2. Mattress received
*
Reception of your mattress in our premises for reconditioning.
3. Voucher usable on the entire website
I get my voucher in my customer account:
• 10 € for a return of a Cocolatex pram/cradle mattress.
• 40 € for a return of a Cocolatex baby mattress.
4. Use of my voucher
I use my voucher valid on the whole site for 1 year.
* Return conditions: Acceptance of all Cocolatex crib/landau or baby mattresses purchased on the kadolis.com website from 1 January 2019. Voucher valid for 1 year for a minimum order of 150€ after receiving the mattress back.
What is a reconditioned mattress?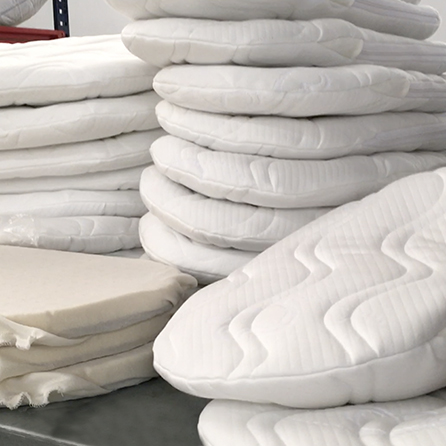 When the Cocolatex mattress is received by our services, a complete analysis of the materials is made (de-covering, separation of latex and coir, disinfection, removal of the cover ...). The mattress is then thoroughly dismantled and reconditioned.
A reconditioned mattress is therefore a second-hand mattress that is refurbished in order to not to throw away materials and to reuse what is possible. We reduce the environmental impact of a new manufacture and We reduce the environmental impact of remanufacturing and also avoid transport to reduce the carbon footprint.
I buy a recycled mattress