Kadolis, committed to product certification
"Our mission is to offer all our customers, young or old, a healthy, safe and environmental-friendly night's sleep."
We need to be sure that all our manufacturing partners meet the same health and safety requirements as ours,
What is the purpose of certifications?
Our certifications allow us to control our entire production chain, from raw materials to finished products, and thus to guarantee our customers products that are healthy and safe for their health and the environment.
It's a voluntary and transparent approach for our customers, the fruit of a long team effort to meet the requirements of the standards.
Every time we develop a new product or look for new partners, we apply the same conditions to offer our customers a real guarantee of clarity and security.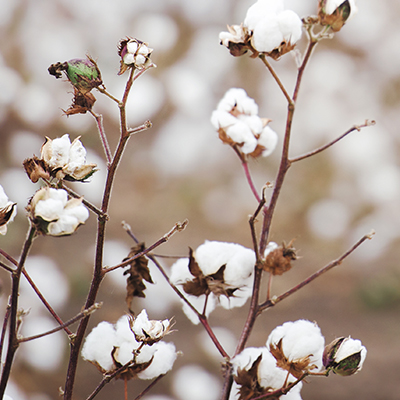 Materials
The origin, processing, delivery and choice of our materials comply with precise and demanding specifications.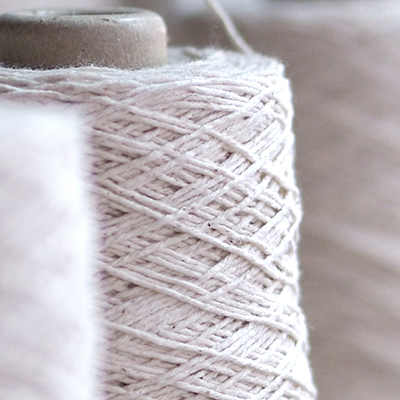 Thread
From the thread to the zip fastener or the choice of packaging: everything is carefully thought through and selected with exacting precision.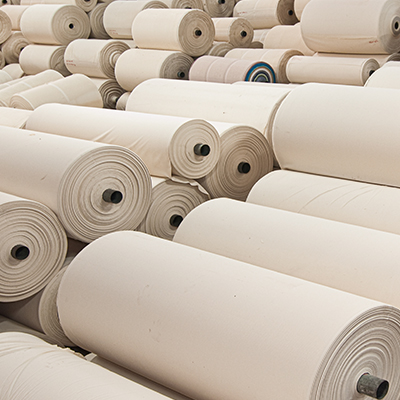 Quality
The ultimate aim of our procedures is to provide our customers with a real guarantee of quality, offering them products that will last over time and meet their needs.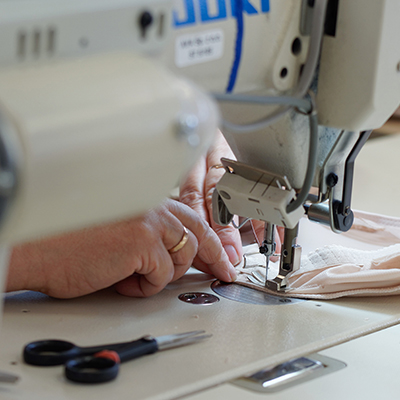 Manufacturing
The working conditions of our teams, our machines and our research and development are guided by real values and a commitment to quality.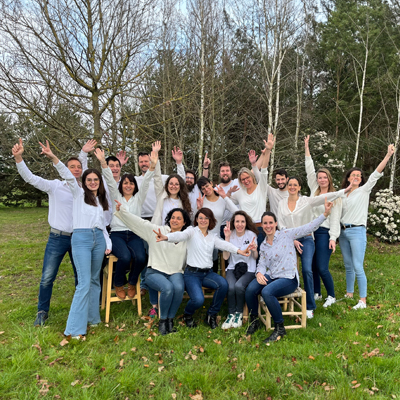 Team
All departments at Kadolis are driven by the same motivation on a daily basis: to offer our customers the most natural and pure sleep possible.