-30%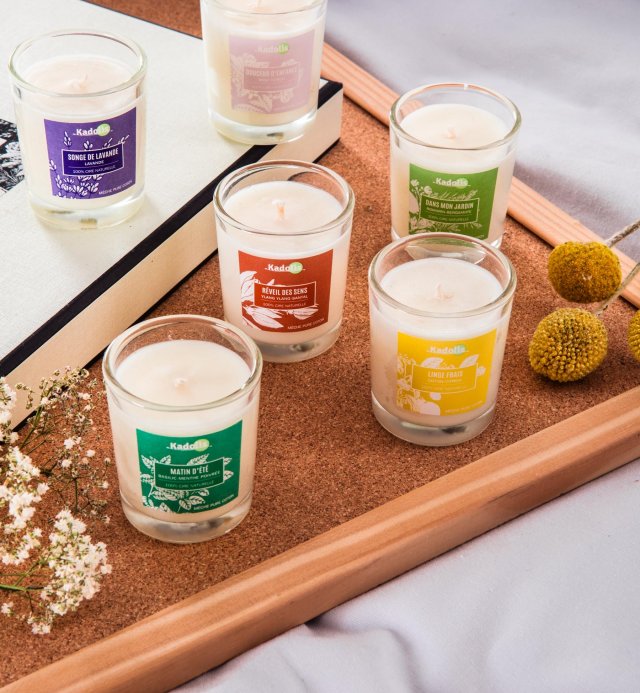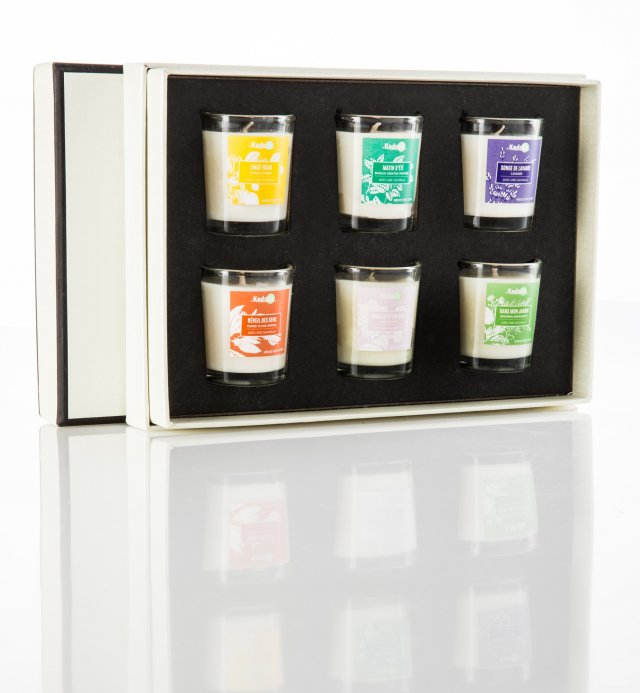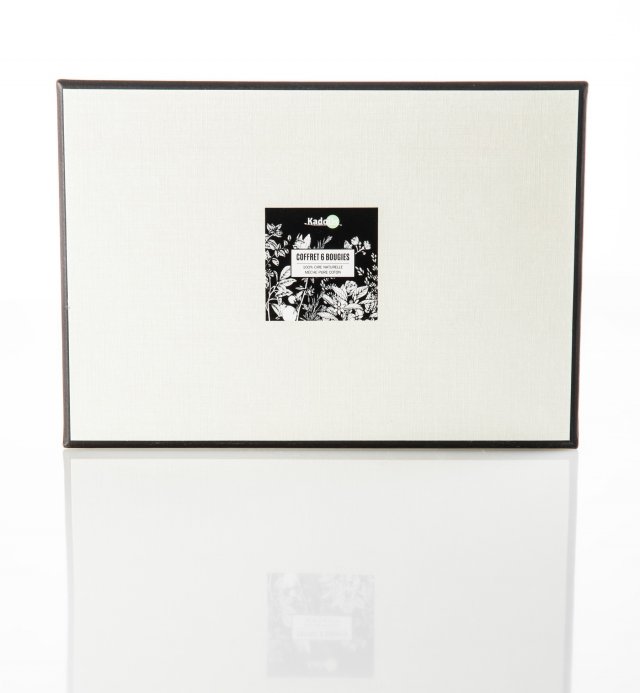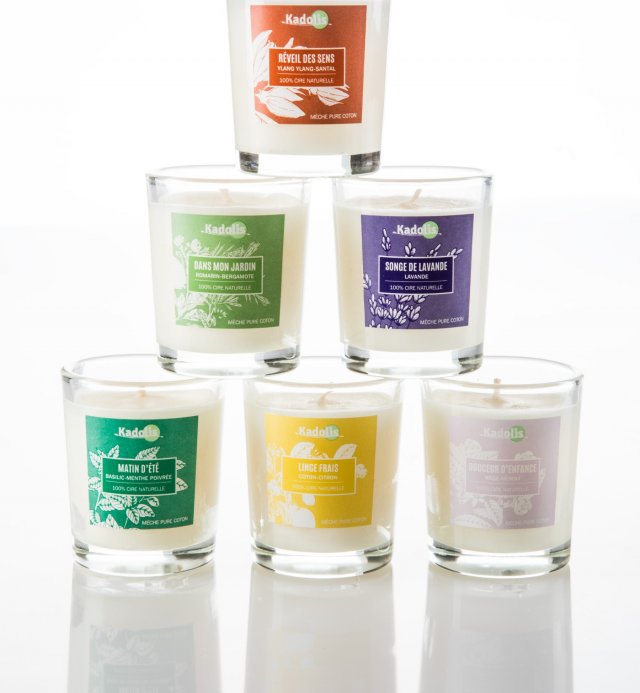 favorite




Boxed set of 6 miniature candles
star
star
star
star
star
(1&nbspReview)
Crack for our box of 6 100% natural candles that will bring a lot of delicacy to your home. A neutral and pure style so that they will adapt to every ambiance and every room of your home.
Free delivery and return from 39€
Description
The candle in general, allows to create a pleasant, healthy and relaxing atmosphere in the room of your choice.
The aromatherapy benefits of essential oils will bring you a feeling of rest, soothing and allow you to purify your air.
Concerned about the environment and your health, we have designed our candles without pesticides, GMOs and natural fragrances based on essential oils. The wick is a pure cotton wick with a guaranteed lead-free support.
Little extras:
- sold in a cardboard box with reusable lid (to store keys, jewels, postcards ... )
- The wax is consumed entirely, it does not remain on the wall, so you can easily reuse the glass containers
6 scents in the batch:
- Lavender dream (lavender)
- In my garden (rosemary-bergamot)
- Fresh linen (cotton and lemon touch)
- Sweetness of childhood (pink-neroli)
- Summer morning (basil-peppermint)
- Awakening of the senses (ylang ylang-santal)
NEVER: Touch the burning candle / Approach any flammable material / Leave the candle burning for more than 4 hours / Leave the burning candle unattended / Let the wick touch the side of the container / Use the candle on a heat sensitive surface / Let the candle burn when there is only 0.50cm at the bottom
recyclable and recycled box
Product Details

Place of manufacture

England

Size

Height 5.5 cm / Diameter 4 cm / Bleed 0.5 cm

Weight:

860 g

Reference

BOUGSET01
Composition
5cl
Wick 6cm
Height 5.5cm / diameter 4cm / Bleed 0.5cm
Combustion 5 hours
Boxed set of 6 miniature candles
star
star
star
star
star
1

Review
More recent
More recent
1 star
2 stars
3 stars
4 stars
5 stars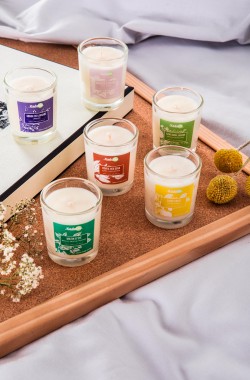 Boxed set of 6 miniature candles
star
star
star
star
star
Boxed set of 6 miniature candles
A dream
Barbara F

(Switzerland), the 02/05/2021
Great fragrance, nice packaging
(translated from german)