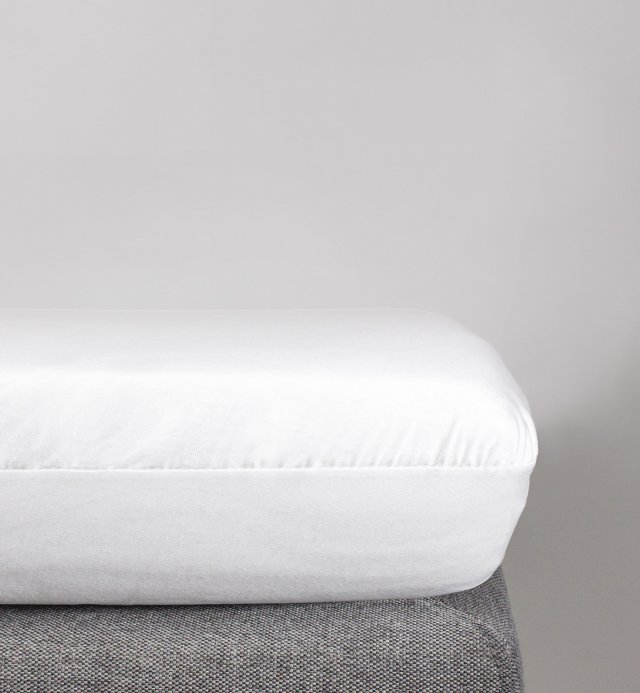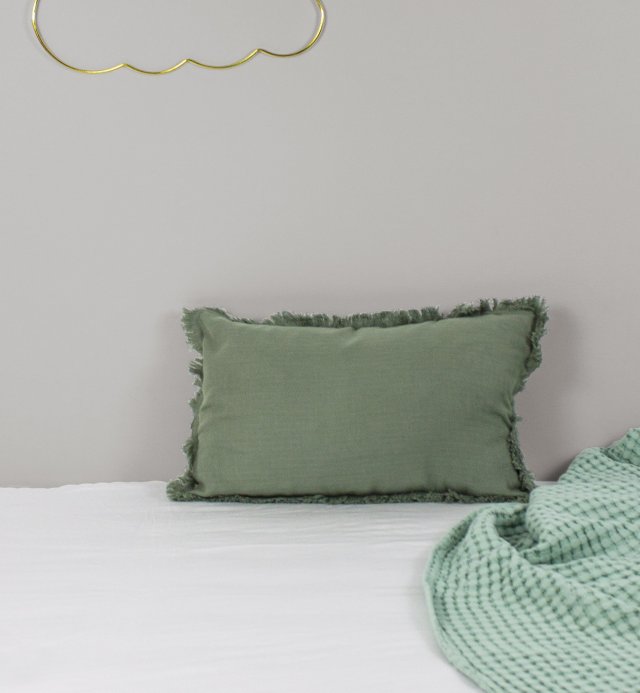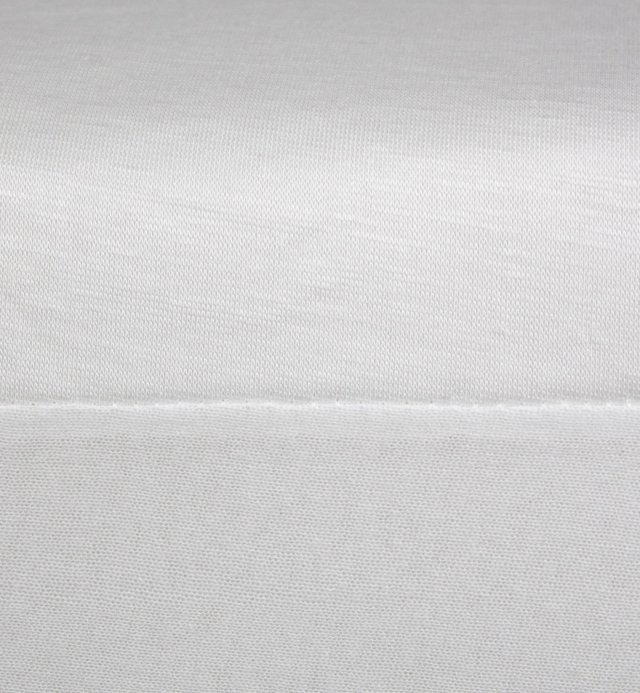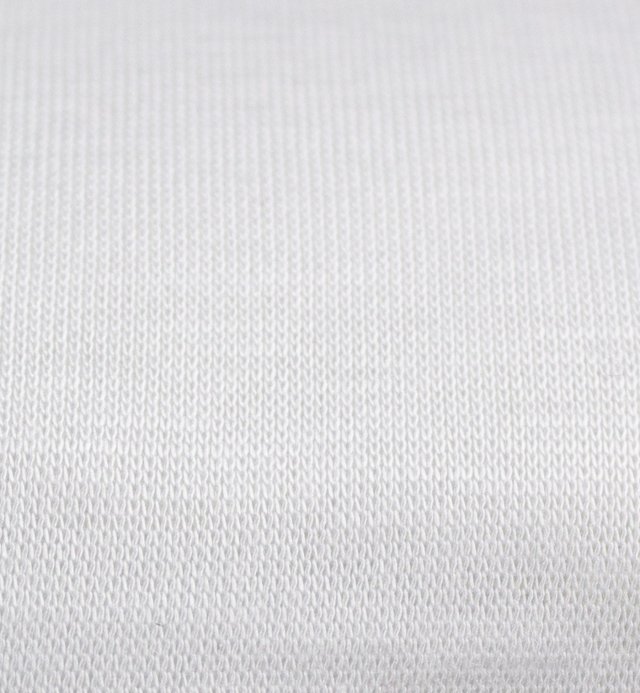 favorite




Waterproof matress cover 2 in 1 - Organic cotton – Crib
star
star
star
star
star_half
(128&nbspReviews)
Dual-purpose sheet - Breathable - PVC-free
The baby sheet, a 2 in 1 product that will make your life easier! This fitted sheet is both waterproof and highly breathable for good moisture wicking.
Free delivery and return from 39€
Description
You like simplicity, you want to make your life easier? Don't hesitate to use this 2-in-1 fitted sheet to protect your baby's mattress. It is made up of a thin layer of polyurethane which retains liquids and therefore keeps the mattress in perfect condition. Polyurethane is perfectly breathable, allowing air to circulate and thus ensuring good temperature regulation.
The diaper in contact with baby's skin is made of Tencel™, a fiber derived from eucalyptus pulp, naturally air-conditioning. Tencel™ offers a warm contact in winter and cool in summer for ideal sleeping. Tencel™ naturally repels bacteria and dust mites without the need for chemical treatment. The combination of polyurethane and Tencel™ does not cause a sensation of heat: baby sweats less, sleeps better.
Fitted sheet 2 in 1 available in classic cot size and in evolving cot size.
Fitted sheet-sheet machine washable at 60° to offer perfect hygiene to your child and an ultra-healthy bedding.
The little extras :
- Extendable - Choice of sizes (60x120cm or 70x140cm)
- Elasticated shape and large cups for easy installation on the mattress
- Guaranteed without chemical treatment and OEKO-TEX® certified
- Only one sheet to put on the mattress (your back will thank you!), ideal for holidays as well as at home.
Made in Europe
recyclable and recycled box
OEKO-TEX® 5452CIT
Product Details

Place of manufacture

Portugal

Guarantee

2 years

Certification

OekoTex ® N°5452CIT

Treatment

No chemical treatment.

Care instructions

Possible to wash in machine at 60°C / No tumble-dryer

Weight:

300 g

Reference

DHBAL02B
Composition
100% TENCEL™ brand Lyocell combined with a thin waterproof and breathable polyurethane membrane.
Waterproof matress cover 2 in 1 - Organic cotton – Crib
star
star
star
star
star_half
128

Reviews
More recent
More recent
1 star
2 stars
3 stars
4 stars
5 stars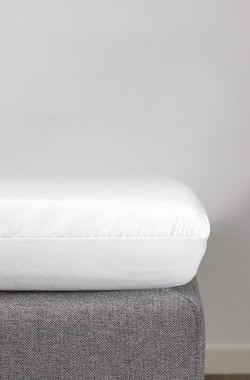 Waterproof matress cover 2 in 1 - Organic cotton – Crib
star
star
star
star
star
Waterproof matress cover 2 in 1 - Organic cotton – Crib
Sheet Cover 2 in 1 Tencel baby bed
Nicolas R

(France), the 08/18/2022
Quality product. To see with the use how it resists to the washing.
(translated from french)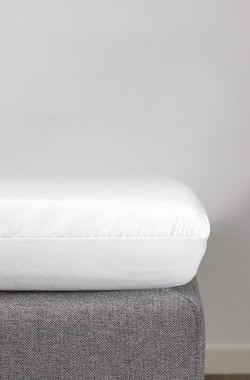 Waterproof matress cover 2 in 1 - Organic cotton – Crib
star
star
star
star
star
Waterproof matress cover 2 in 1 - Organic cotton – Crib
Alèse drap housse
Carole P

(France), the 08/05/2022
Soft material sheet very pleasant and very practical for the double function. I recommend
(translated from french)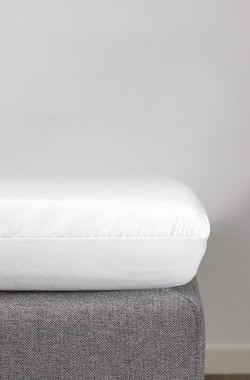 Waterproof matress cover 2 in 1 - Organic cotton – Crib
star
star
star
star
star
Waterproof matress cover 2 in 1 - Organic cotton – Crib
Perfect
Héloïse L

(France), the 07/24/2022
(translated from french)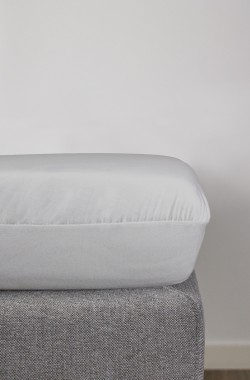 Waterproof matress cover 2 in 1 - Organic cotton – Crib
star
star
star
star
star
Waterproof matress cover 2 in 1 - Organic cotton – Crib
Nice to meet you
Elodie B

(France), the 07/17/2022
Soft as a sheet, waterproof as a undersheet. Perfect for going on vacation or weekend without lugging too much stuff ? And not noisy compared to some other brands' undersheets Fits perfectly on the folding travel mattress
Kadolis answer:
Thank you for your order and for your feedback. We are delighted that you like our products and that your child is sleeping well!the Kadolis team
(translated from french)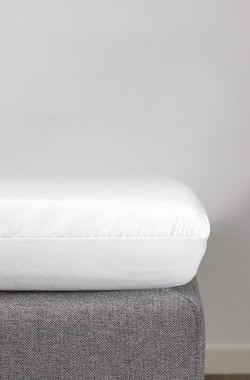 Waterproof matress cover 2 in 1 - Organic cotton – Crib
star
star
star
star
star
Waterproof matress cover 2 in 1 - Organic cotton – Crib
Nice to meet you
Elodie B

(France), the 07/17/2022
Soft as a sheet, waterproof as a draw sheet. Perfect to go on vacation or weekend without lugging too much stuff... And not noisy compared to some other brands' undersheets. Fits perfectly to the folding travel mattress
(translated from french)