-15%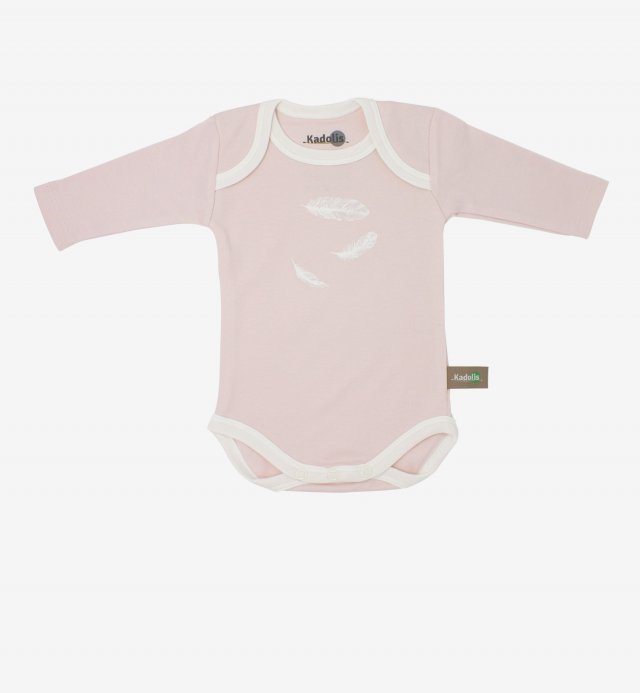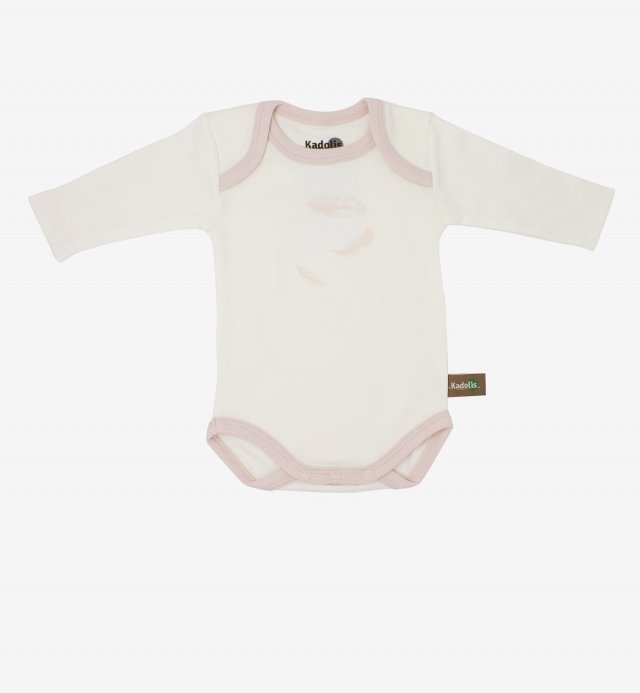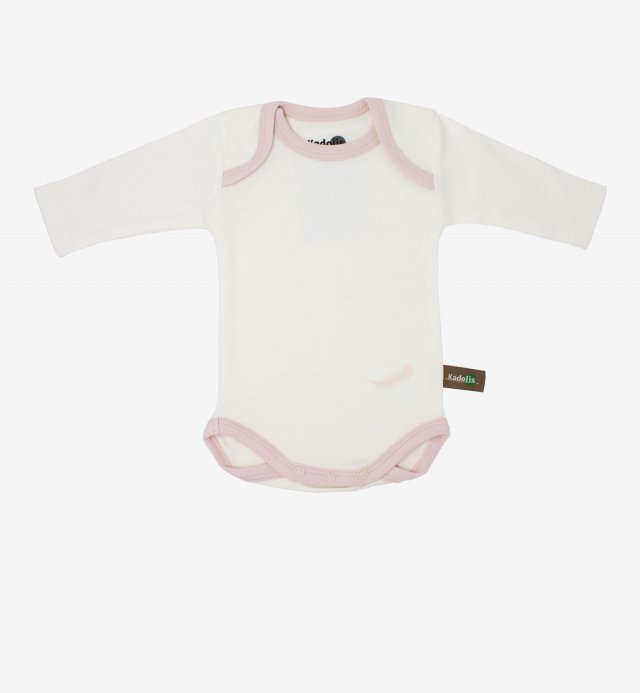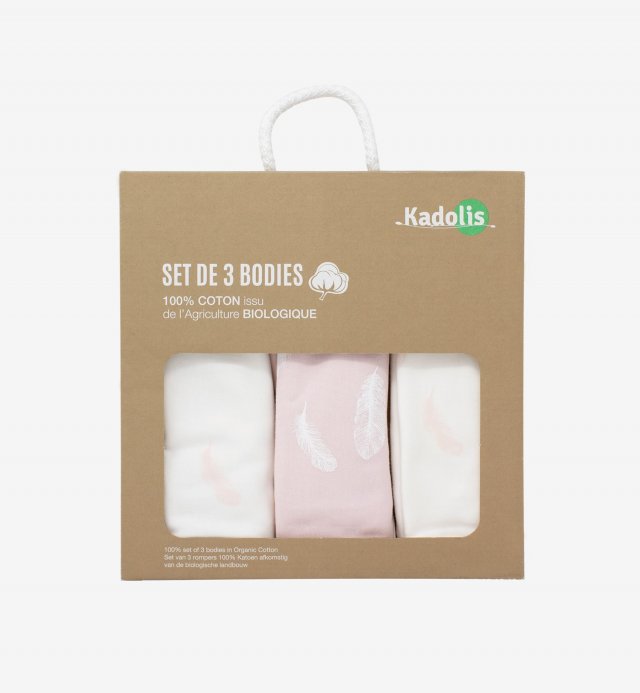 Organic cotton long-sleeved bodysuit with feather pattern (set of 3)
star_border star_border star_border star_border star_border
(0 Les Avis)
-15% €24.92
€21.18 Tax excl.
Organic cotton - Ultra soft - American neckline
A very nice set of 3 long-sleeved bodies in organic cotton that will become an essential part of baby's wardrobe. Soft and comfortable bodies to wear under all clothes!
Delivery and free return in France from 39€
Description
The baby bodysuit is an essential item that keeps baby warm and comfortable. In direct contact with baby's sensitive skin, it must be soft and comfortable. This batch of 3 bodies 100% organic cotton offers a unique softness and a great respect for sensitive skin.
Thanks to their organic cotton composition, these bodies ensure you an irreproachable quality, a quality textile that can be recommended for sensitive skin. The manufacture and processing of Gots certified organic cotton follows a strict process according to environmental and social criteria.
Choosing a batch of 100% organic cotton bodies means making sure that no chemical treatment or artificial material is in direct contact with your child's sensitive skin.
The little extras:
- Sold in a beautiful recycled and recyclable cardboard box
- Ideal for an organic birth gift
- Trendy colours and patterns
- Printed and unembroidered patterns to avoid rubbing on baby's skin
- Set of 3 long sleeved bodies: 1 white with coloured feather patterns / 1 coloured with white feather patterns / 1 white with small coloured feather at the bottom
- American neckline
- System of 3 pressures at the crotch
To go with the bodies, discover our baby pyjamas made of organic cotton.
Size guide:
0 months = 47cm
1 month = 50cm
3 months = 56cm
6 months = 68cm
9 months = 71cm
12 months = 80cm
18 months = 86cm
Made in Europe
Organic cotton
recyclable and recycled box
OEKO-TEX® 2889- CITEVE
Product Details

Place of manufacture

Portugal

Guarantee

2 years

Certification

OkeoTex ® n°889- CITEVE

Care instructions

Machine-washable at 40°C / tumble-dryer not allowed

Weight:

200 g

Reference

BOMLPLRS-1M
Composition
100% cotton from organic farming

180gr / m2
Organic cotton long-sleeved bodysuit with feather pattern (set of 3)
star_border
star_border
star_border
star_border
star_border
0

Review
More recent
More recent
1 star
2 stars
3 stars
4 stars
5 stars
There are not Product Reviews yet.