Kadolis voted best e-commerce site in France!
Since 2007, Kadolis has specialized in sleep products for the whole family. All manufacturing is carried out in Europe, without any chemical treatment and with natural materials. Our objective is to preserve the health of all our customers and to respect the environment in a concrete way and reduce our carbon footprint.
The entire team therefore works every day to develop our ranges while being guided by our values: listening and proximity, honesty and transparency, eco-responsible commitment and generosity.

After identifying more than 10,000 e-commerce sites, statistical research firm Statista and Capital magazine named Kadolis Best e-commerce site for 2019 in the "bedding" category.
More than 3,000 cyber buyers have passed a series of technical tests, conducted by analysts on more than 50 criteria, to identify the best sites in terms of customer experience and purchasing behaviour.
Six main themes were analysed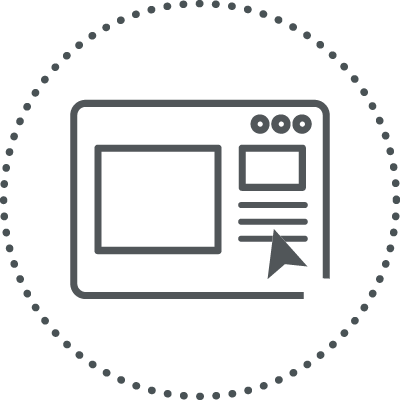 Ergonomics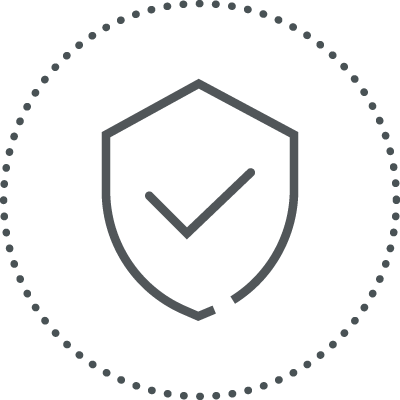 Security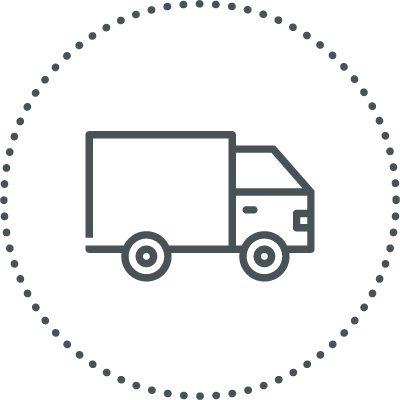 Payment methods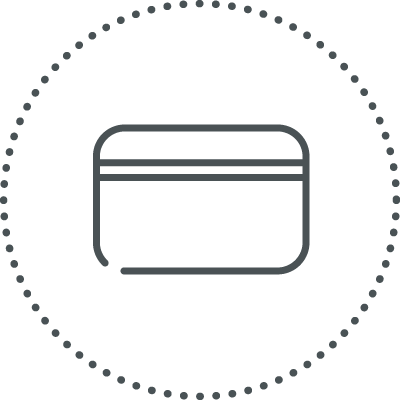 The delivery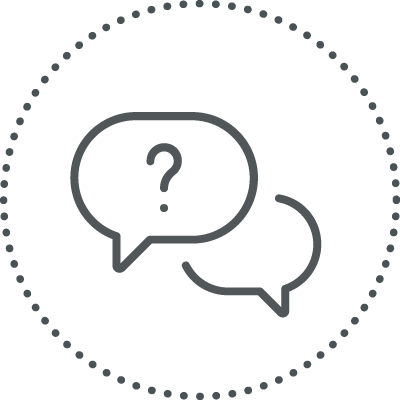 Communication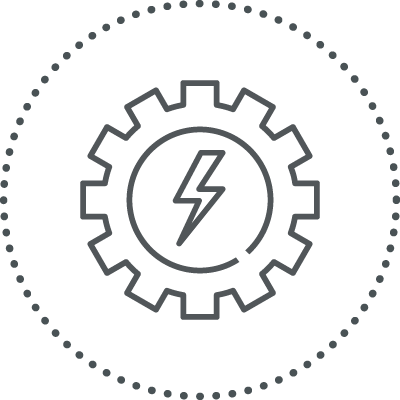 Technical performance
Nous vous remercions de votre confiance !
All these criteria are essential to judge the effectiveness and interest of a website for its customers. We are honored and very proud to share this result with you, but we would also like to thank all the people who have contributed to the success of the Kadolis website and all our customers who trust us today and for the long term!