Summer sleeping bag in Organic Cotton gauze
Organic Cotton
Summer version
With storage pouchA light sleeping bag in Organic Cotton for a comfortable sleep even in summer and a perfect protection of baby's fragile skin. This pretty summer sleeping bag in cotton gauze offers your child a healthier sleep.
Estimated delivery between 3 October and 5 October
The delivery time and the price may vary due to the country of destination.
Free delivery from 49€.
Free return within 60 days
2 years warranty
Composition & Product Details
Detailed description
Shipping & Returns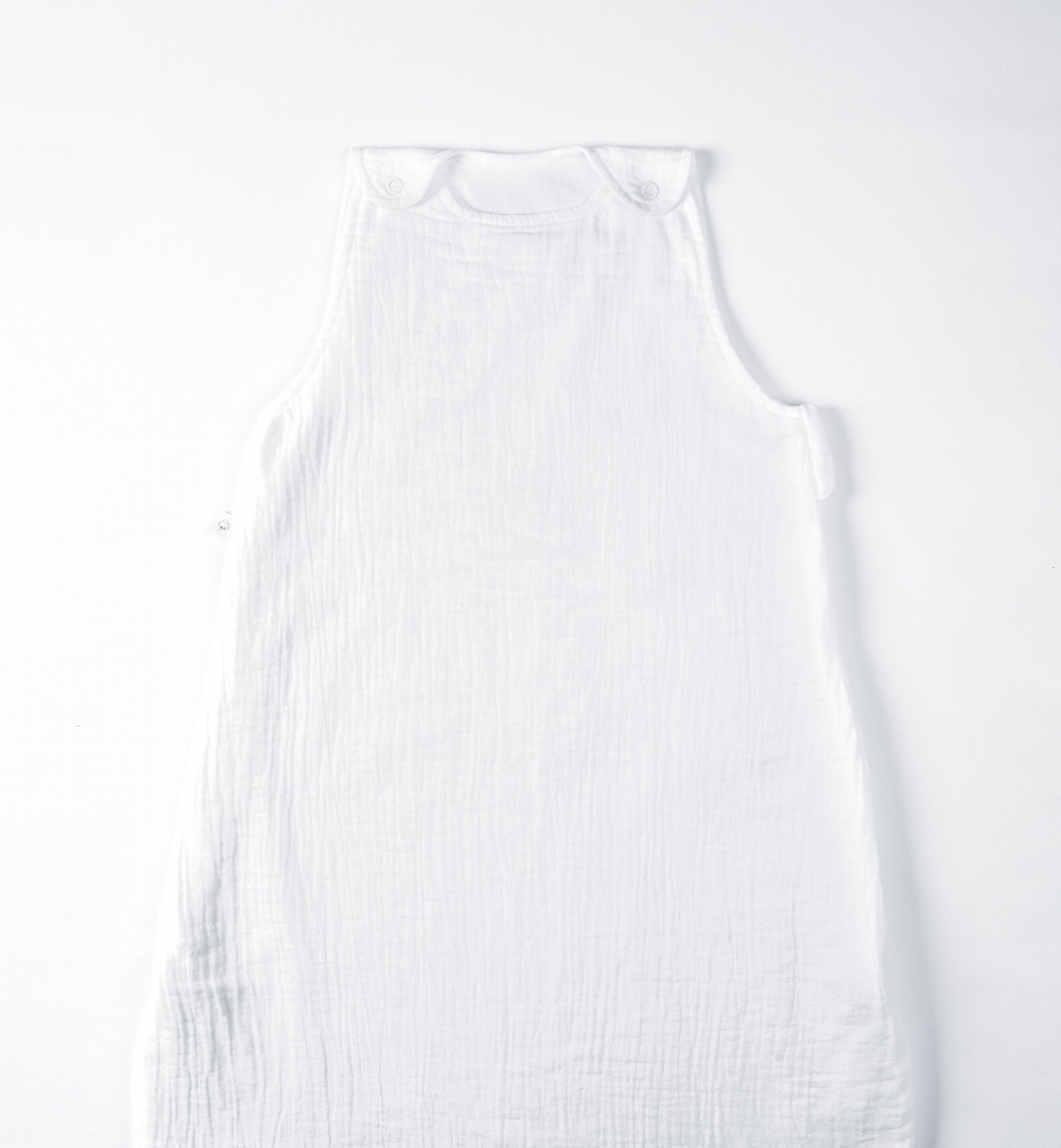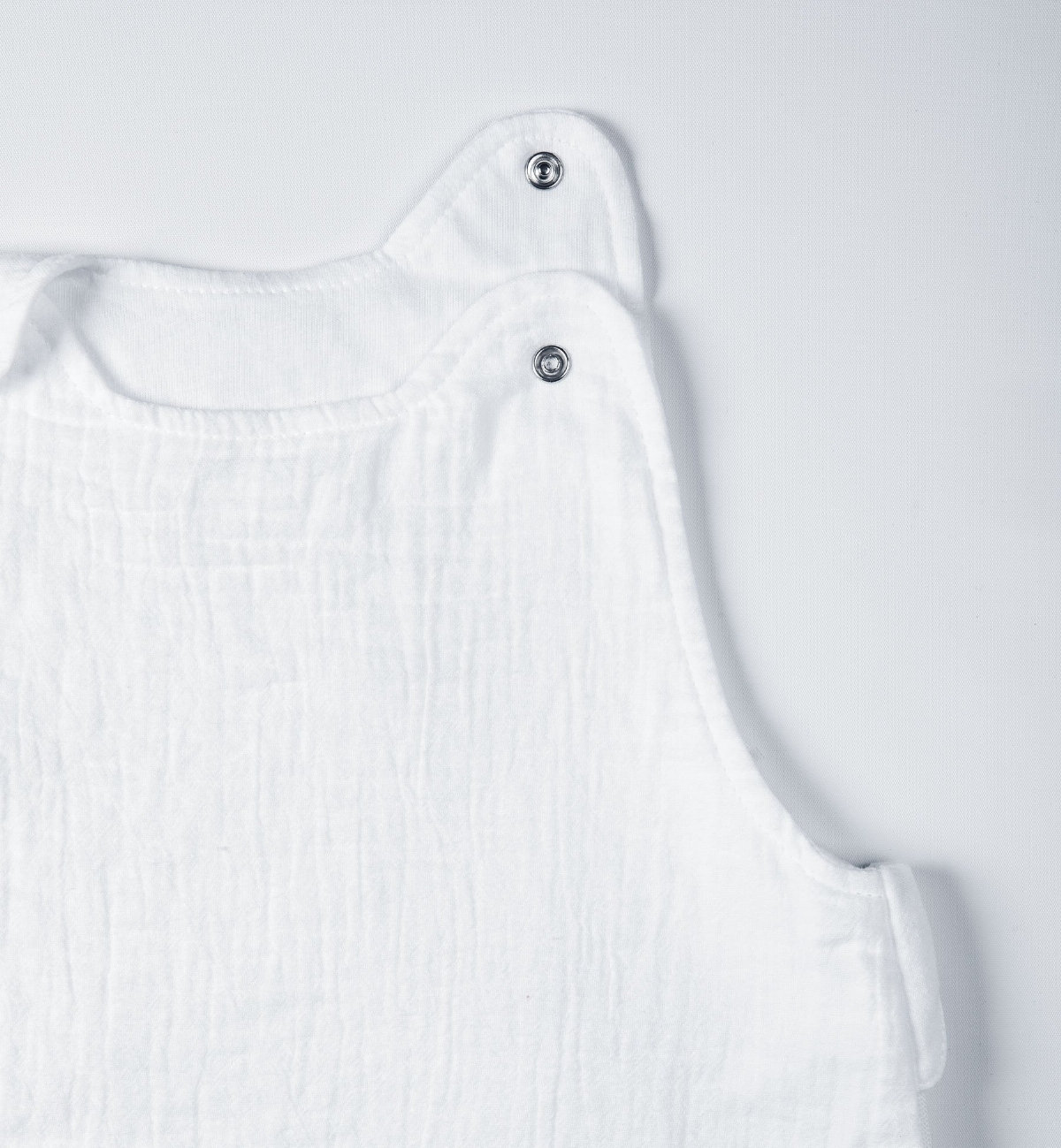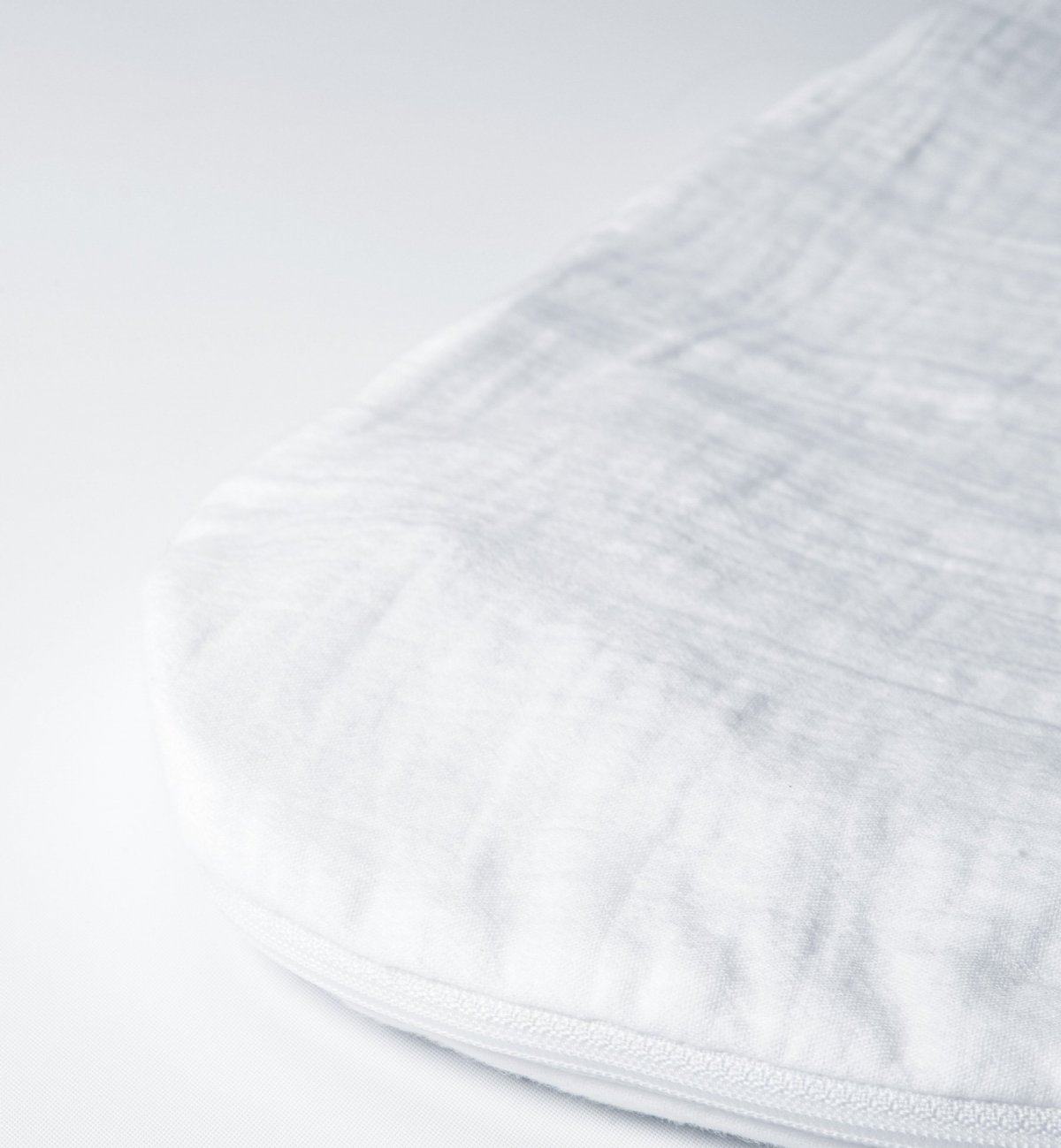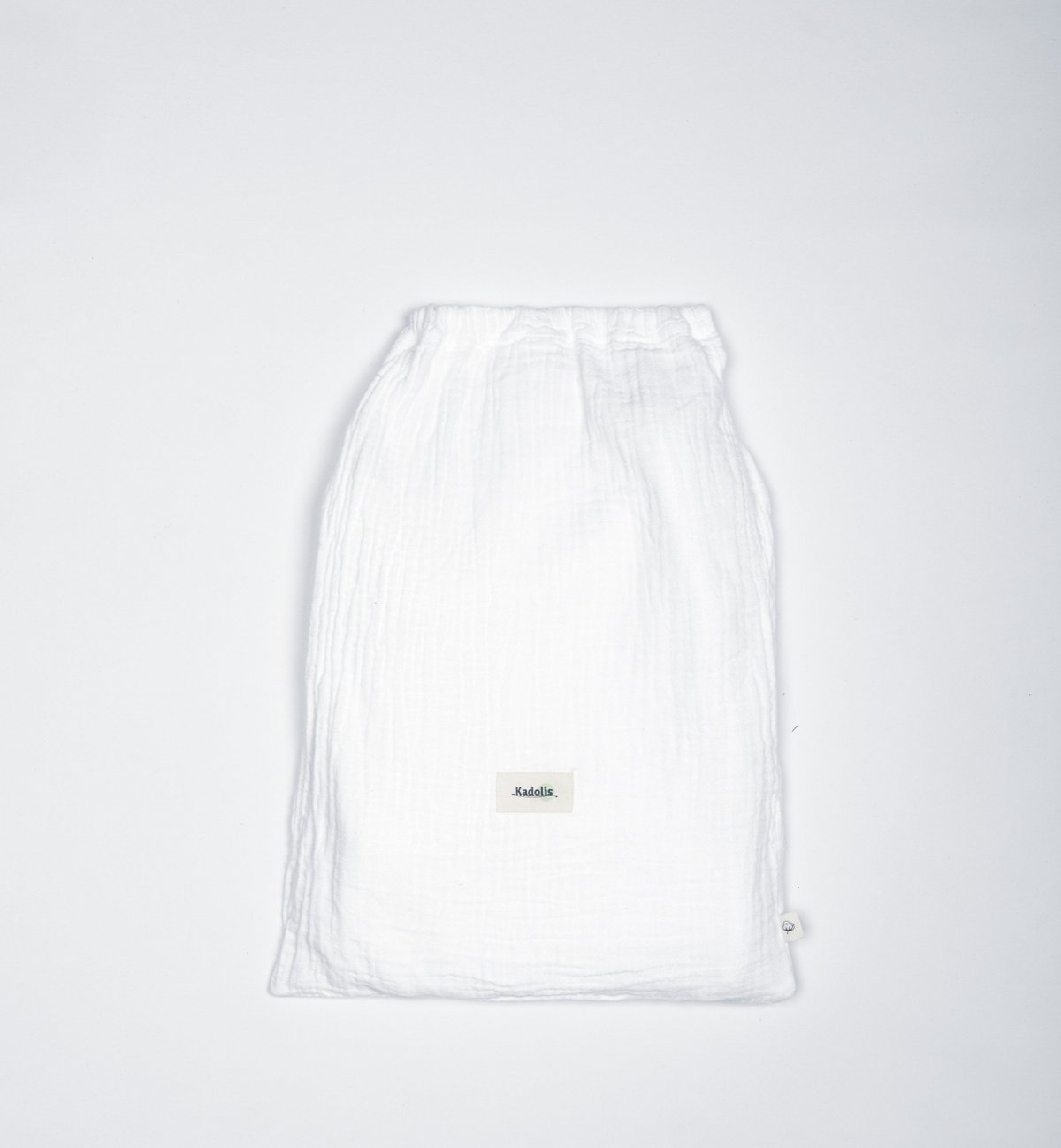 Summer sleeping bag in Organic Cotton gauze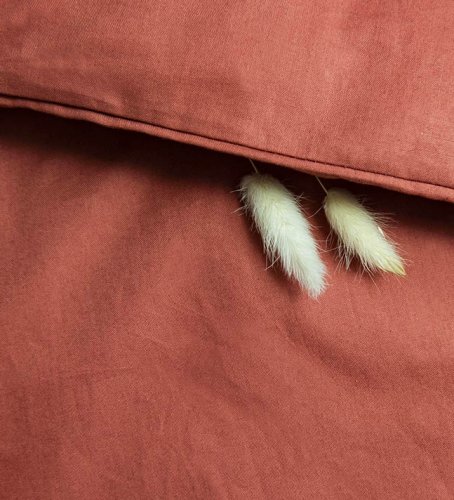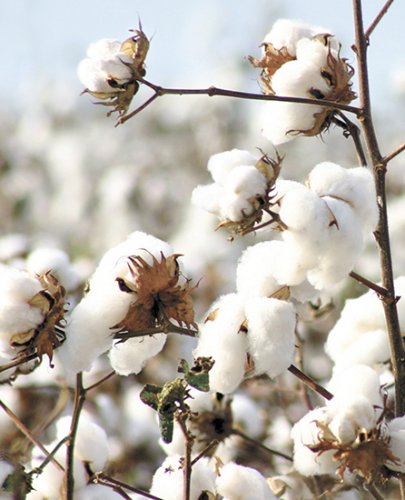 Organic cotton, soft and ecological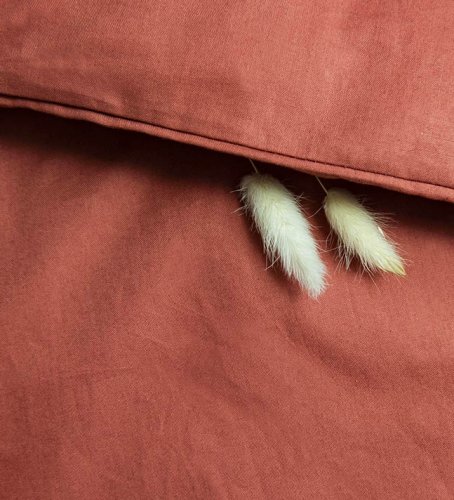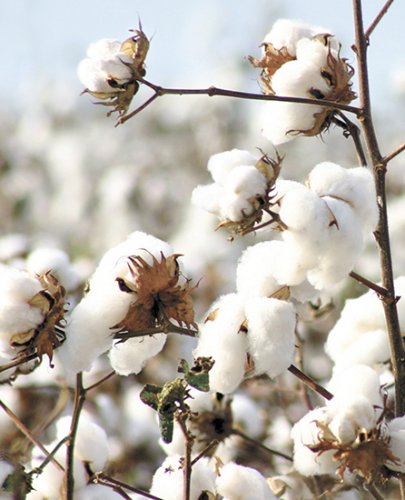 Generally used for bedding or clothing, organic cotton can remain in constant contact with the skin: it is cultivated with limited use of harmful chemicals and thus ensures a healthier sleeping environment.

Organic cotton is particularly suitable for babies and young children.
For his first months .
Mention @kadolisofficial on Instagram to see your photo published here !
Our Kadolis collections
Eco-responsible commitment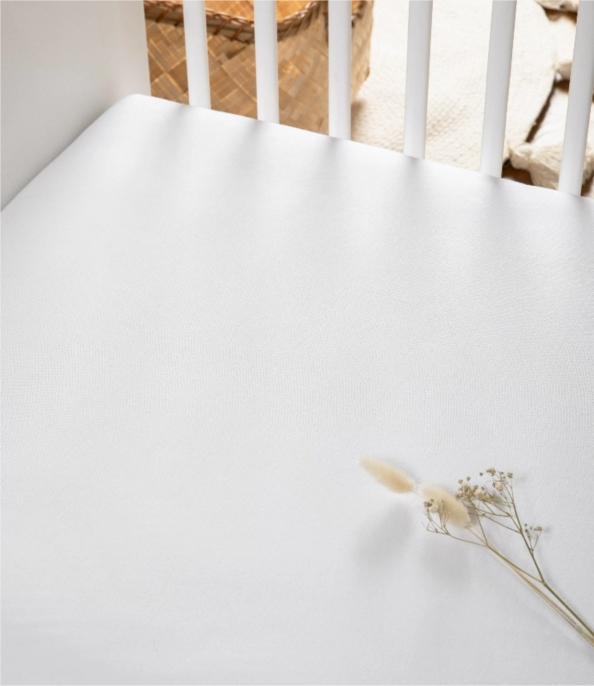 We are committed to an eco-responsible approach to the life cycle of our products, from the purchase of raw materials to their transformation, including the transportation of materials and the resale of our finished products. We reinvent all our product packaging to limit plastic and offer you recycled and recyclable packaging.
A customer service at your service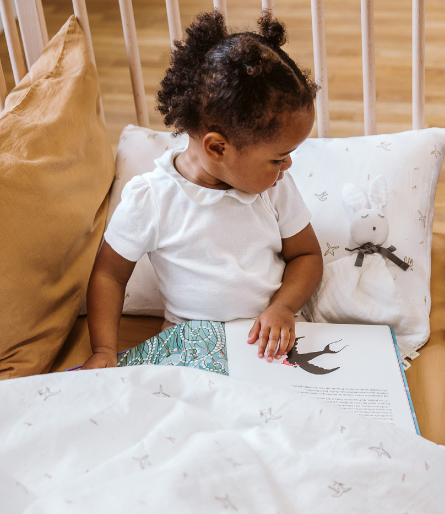 Florence, Marta, Camille, Elodie and Sakina guide you in your choices to offer you the best possible shopping experience. Your feedback and opinions are our daily driving force, they inspire us and push us to offer you products that are always more in line with our values.
Natural comfort without treatment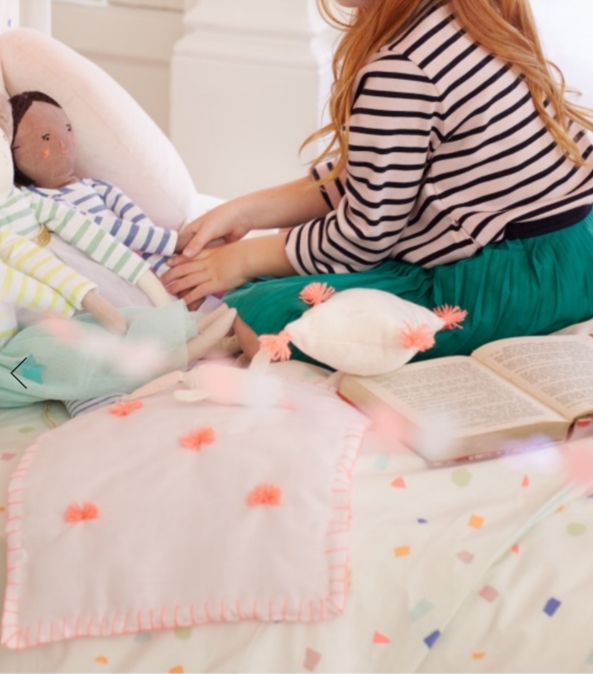 Kadolis creates its collections based on noble and natural materials, to offer a better sleep to babies, children and adults. We refuse all chemical treatments supposed to improve the products and look, with sincerity, for the most adapted natural materials for a better sleep.