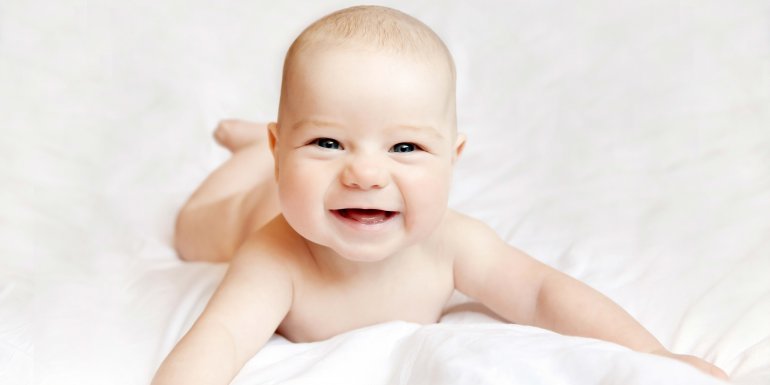 Choosing the right travel cot for your baby
The cot is often criticized, its use is even sometimes discouraged. But we can't deny that it is still very practical for traveling with baby. The folding bed is very useful when you travel with your child, whether it's for a week's vacation or for a night out with friends. So that the folding bed is as secure as possible, here are some tips:
A folding bed is only used when travelling
First of all, let's remember that the cot is an occasional bed, it was designed to be of service to parents who wanted to move around and offer baby a comfortable bed that is practically identical to his cot. But it was designed for occasional use, in no case should a cot be used in a child's room for regular sleeping.
A comfortable, safe and easy to transport travel bed
Travel beds are usually supplied with a mattress that is perfectly adapted to the size of the bed. This mattress is often quite thin, but designed to give baby a comfortable sleeping position. Cover it with a 2-in-1 fitted sheet to improve baby's comfort. We strongly advise against adding a mattress topper inside the crib, and even less so a mattress (between 10 and 12 cm thick). These mattresses should only be used in a real cot. Cots have flexible walls that could lead to a risk of suffocation if a thick mattress is used.
In order for the bed to be easily transportable and usable, it should not be too heavy, not too bulky and above all easy to fold and unfold. When purchasing a cot, remember to check the folding type and weight of the bed so that it can be easily used.
A bed in perfect working order
Even if you've made the choice to invest in a quality crib, be sure to check its condition regularly. You don't want to put your baby to sleep in a bed with torn sides or a faulty folding system that could close on him. The folding system must not be operable by the child. The bed must comply with the safety requirements and the EN 716 standard.
To extend the life of the cot, take care of it, wash the sides regularly if it is removable. Store it in its cover, in a dry and temperate place, avoid cellars and damp garages where the bed could get moldy or rust.
A baby travel mattress for a sleep like at home
If you want to travel light with your baby, consider a travel mattress. Indeed, for children over 9 months old, a quality mattress placed directly on the floor can provide quality sleep. The best is to choose a travel mattress made of natural materials but some foam mattresses are also of very good quality provided that it is guaranteed without chemical treatment so that your little one is not in contact with harmful substances.
To ensure a totally healthy sleep for baby, cover the mattress with a breathable undersheet and a fitted sheet in Organic Cotton and wrap baby in his favorite sleeping bag , so he can sleep safely.