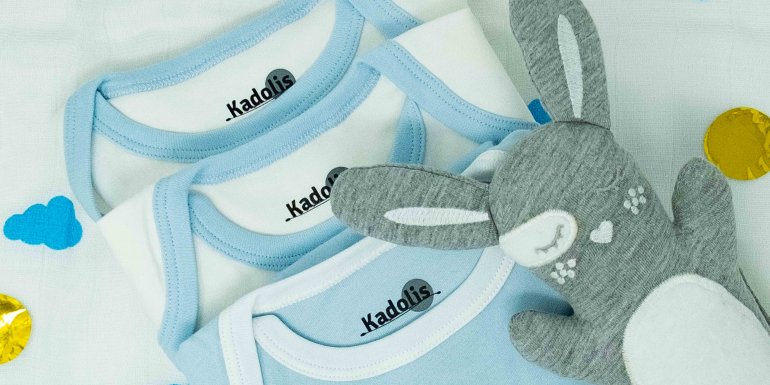 Make a birth list
When you are about to have your first child, you need to be well equipped, because the birth list system was created a few years ago, and because it is so expensive, the birth list is inspired by the wedding list and allows you to guide your friends or family to gifts that you really need and that you have carefully chosen in advance.
Until recently, it was necessary to select several shops to be able to collect all the items of your choice, and unfortunately it was difficult to create a complete birth list.
Today parents can make the birth list that exactly meets their expectations thanks to mesenvies.fr, a multi-shop birth list site, which offers the possibility of creating a unique birth list composed of items found in several stores, such as a bar bed in a large nursery store, a natural mattress at a sleep specialist, a wooden game in a small craft shop, etc...
Mesenvies.fr offers the possibility to personalize the welcome photo on each list, the site is simple to use and easily accessible to everyone, and composing your list on the site is totally free and allows you to access exclusive offers negotiated with major retailers.
The birth list can then be consulted on mesenvies.fr and friends and family members can then:
-Buy the item of their choice in order to have it delivered to the address of the young parents
-Pay a contribution directly into the parents' bank account
-Buy in store and hand deliver it
Thanks to www.mesenvies.fr, no more unnecessary gifts, no more duplicate gifts and a wide choice!