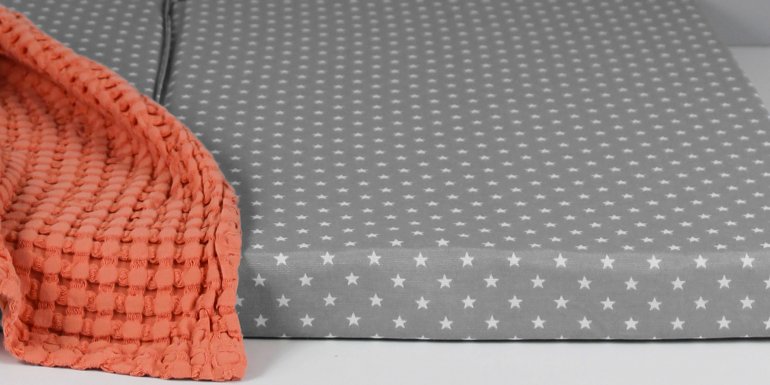 Choose the right travel mattress for your next vacation
The end of the year holidays are fast approaching, and during the Christmas and New Year holidays family reunions and parties with friends are often very numerous, we receive many people at home or we go away for a few days to others, in any case it is common to have to improvise several beds in the same room, but how to offer your baby a quality bed even outside his cosy little cocoon?
It is important to choose a good travel mattressBaby's best mattresses are those made of natural materials that allow good air circulation and therefore good sweat evacuation, so babies will sleep better with less sweating, and moisture evacuation also limits the proliferation of dust mites and bacteria, so natural mattresses are anti-allergic and anti-dust without the need for chemical treatment.
Giving your baby a good travel mattress is all about giving him/her the same good sleep as if he/she were in bed, positioning the travel mattress in a safe bed, a bar bed or an umbrella bed so that the baby cannot fall, covering the mattress with a natural sheet and fitted sheet, or a 2-in-1 fitted sheet, especially practical when travelling.
To make your baby feel perfectly comfortable in his travel bed and in an environment he doesn't know, remember to put familiar objects in his bed: his blanket of course but also his sleeping bag and possibly a nightlight or a musical mobile that is easy to carry.