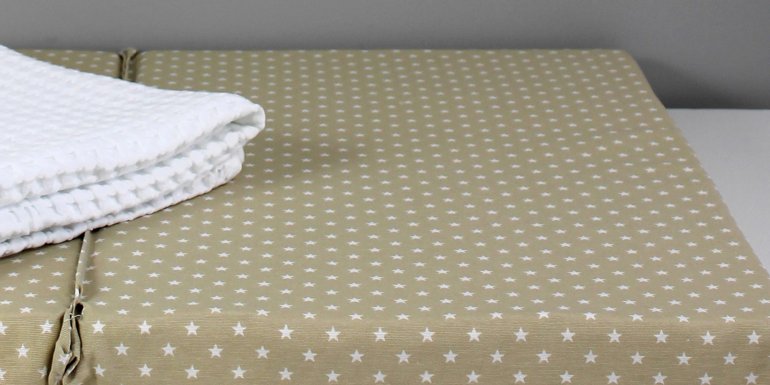 Ensure a good night's sleep for your baby even on holiday
Spring holidays are fast approaching and with them, the first rays of sunshine, long weekends and trips to the sea, friends' homes, a taste of summer, but how to ensure a good night's sleep for your child while sleeping in an unknown place?
The first thing to do is to make sure your baby sleeps in a safe environment, that is, in a bar bed or an umbrella bed from which he can't fall, banish the idea of making him sleep in an adult bed with pillows around, it's far too dangerous!
Choose a good travel mattress, thick enough to provide maximum comfort, if possible, choose a mattress made of natural materials and without any added chemical treatment, always healthier for children, choose a removable baby travel mattress to wash the cover in the machine after use, this is especially important for this style of mattress that is carried in the car and in different places, a good travel mattress allows baby to find the same sleeping comfort as at home and therefore to have a restful sleep.
Think of the fitted sheet, an invention that makes parents' lives easier! 2-in-1 fitted sheet that is easy to carry, easy to wash and easy to install on baby's mattress. 1 single product for 2 uses and above all the guarantee to keep the mattress totally clean. choose a fitted sheet made of natural material (TENCEL™ or Organic Cotton) and especially PVC-free. those containing polyurethane are much more comfortable, they do not make noise when changing position and let the air pass, so they are perfectly breathable.
Finally, to ensure your child gets a good night's sleep, try to recreate a familiar environment in an unfamiliar place by putting familiar objects such as his sleeping bag, his blanket and, if he is taller, his night light in his bed.