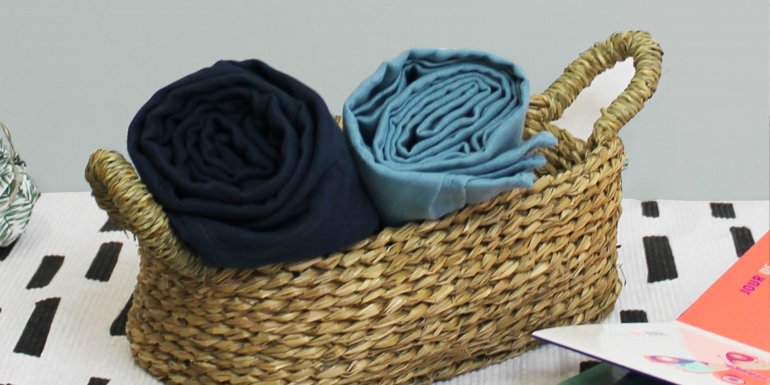 Nappies and a mosquito net to cope with summer
Summer is here, both on the calendar and on the thermometer, and in these overwhelming temperatures it is important to protect baby from heat but also from insects... Some accessories will be very useful this summer such as mosquito nets and diapers.
Protecting the crib with a mosquito net adapted to the size of the bed allows you to leave the window or the bedroom open without fear of wasp or mosquito bites, and if you go for a stroll in a stroller or pram, know that there are baby nets specially designed for prams, so you can go eat outside and make baby sleep outside without fear of any bites or that a spider doesn't have to keep you company at your end of the cabbage.
To protect baby from the sun's rays, use and abuse diapers. Organic Cotton diapersOrganic Cotton has the advantage of being soft on the skin, the absence of chemical treatment is healthier for baby, Organic Cotton diapers can be used to cover baby in his stroller, car seat, in case of extreme heat, do not hesitate to moisten them to cool your child, the diaper can also be used as a light blanket to cover baby in bed if his sleeping bag is too hot.