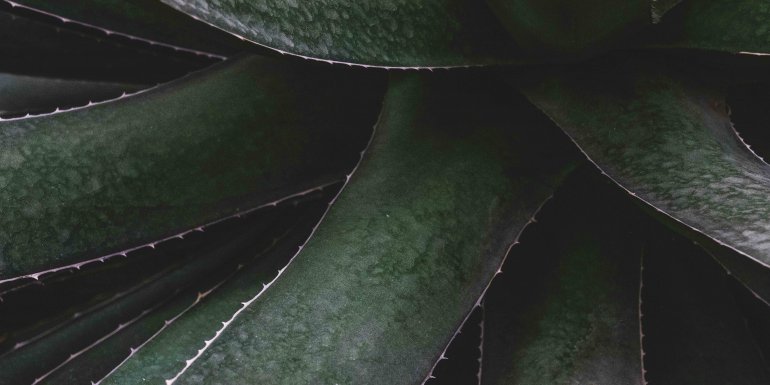 Natural materials for your skin
Natural materials have long been used to make clothes and sheets, our ancestors, until our grandparents had clothes and bed linen made of cotton, linen and wool, then synthetic materials appeared and were highly appreciated for their ease of care and ease of ironing, and in recent years, many allergies have appeared, especially contact allergies, especially in babies and children with more fragile skin.
Natural materials are softer for the skin because they do not contain any petroleum derivatives or solvents that could trigger an allergic reaction.
They are breathable and allow air to circulate through the fibres, moisture is evacuated and perspiration is controlled:
TENCEL™ is a fibre made from eucalyptus pulp, has natural thermoregulatory properties that allow it to offer warm contact in winter and cool in summer, is very soft, with a silky feel and is virtually wrinkle-free, making it ideal for baby clothes and sleeping bags.
Linen, the oldest fibre, is very resistant and offers an ultra soft touch, linen is used for many adult clothes, more precisely summer clothes because it offers a very pleasant fresh contact when it is hot, linen is also used to make mattress covers.