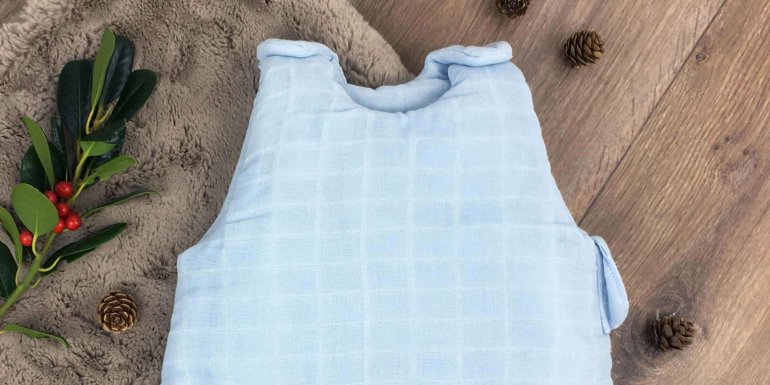 Why should you prefer Organic Cotton sleeping bags?
The sleeping bag is the only way to ensure a safe sleep for your child from birth, blankets and duvets being strongly discouraged, but there is even better: the Organic Cotton sleeping bag, because to ensure a healthy environment in the baby's room, it is preferable to choose natural materials rather than synthetic materials from petrochemistry.
Choose Organic Cotton, Tencel or bamboo fibre bed linen, to wrap your baby in softness, an Organic Cotton sleeping bag is ideal, it allows you to warm your baby naturally and leave him free to move around. Organic Cotton, is healthier for toddlers and has properties that repel dust mites and bacteria naturally without the need for any chemical treatment.
In addition, Organic Cotton is one of the softest and most respectful materials for fragile skin. Organic Cotton sleeping bags are suitable for all babies from birth, and can be easily washed in the washing machine. an Organic Cotton sleeping bag is an ideal birth gift for a girl or a boy, a useful and ecological gift that will please parents and improve the sleep of all-