Parents are often very demanding when it comes to choosing the right mattress for their baby, they want the best for this newly born fragile little being and they want a quality mattress to ensure a better sleep.
But strangely enough, choosing a good mattress becomes more difficult when the child changes bed and moves to a crib, the choice is reduced and information is scarce, perhaps because most manufacturers believe that after 3 years the children sleep through the night and the quality of the mattress seems less important? it's a mistake!
The choice of a child's mattress is as important as for a baby, your child will use it from 3 to 15 years on average, during this period he will double in size and his weight will increase considerably, so a quality mattress is essential.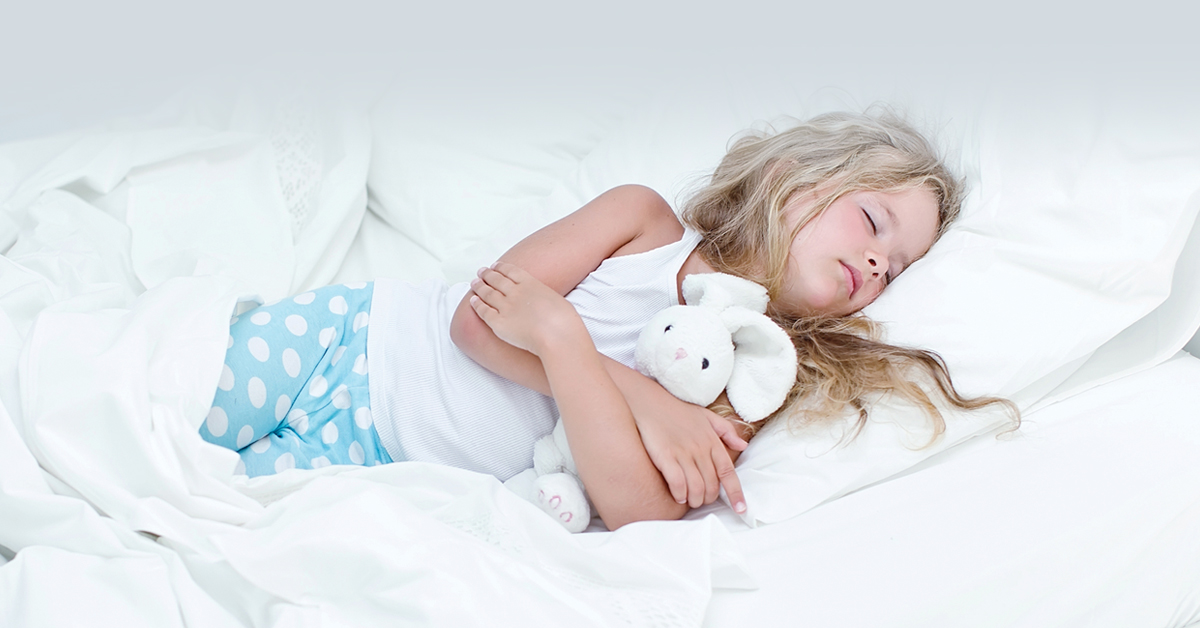 Choose a child mattress of sufficient density and thickness
Indeed, a child uses his crib until he is at least 15 years old, his weight can increase significantly during adolescence, which is why we recommend a mattress with a density between 25 kg/m3 and 28kg/m3.
On a child mattress, the correct thickness is between 16 and 20 cm, a thicker thickness would not provide any additional comfort and the mattress could protrude from the bed frame, but below this thickness, the mattress would be uncomfortable and would be damaged too quickly.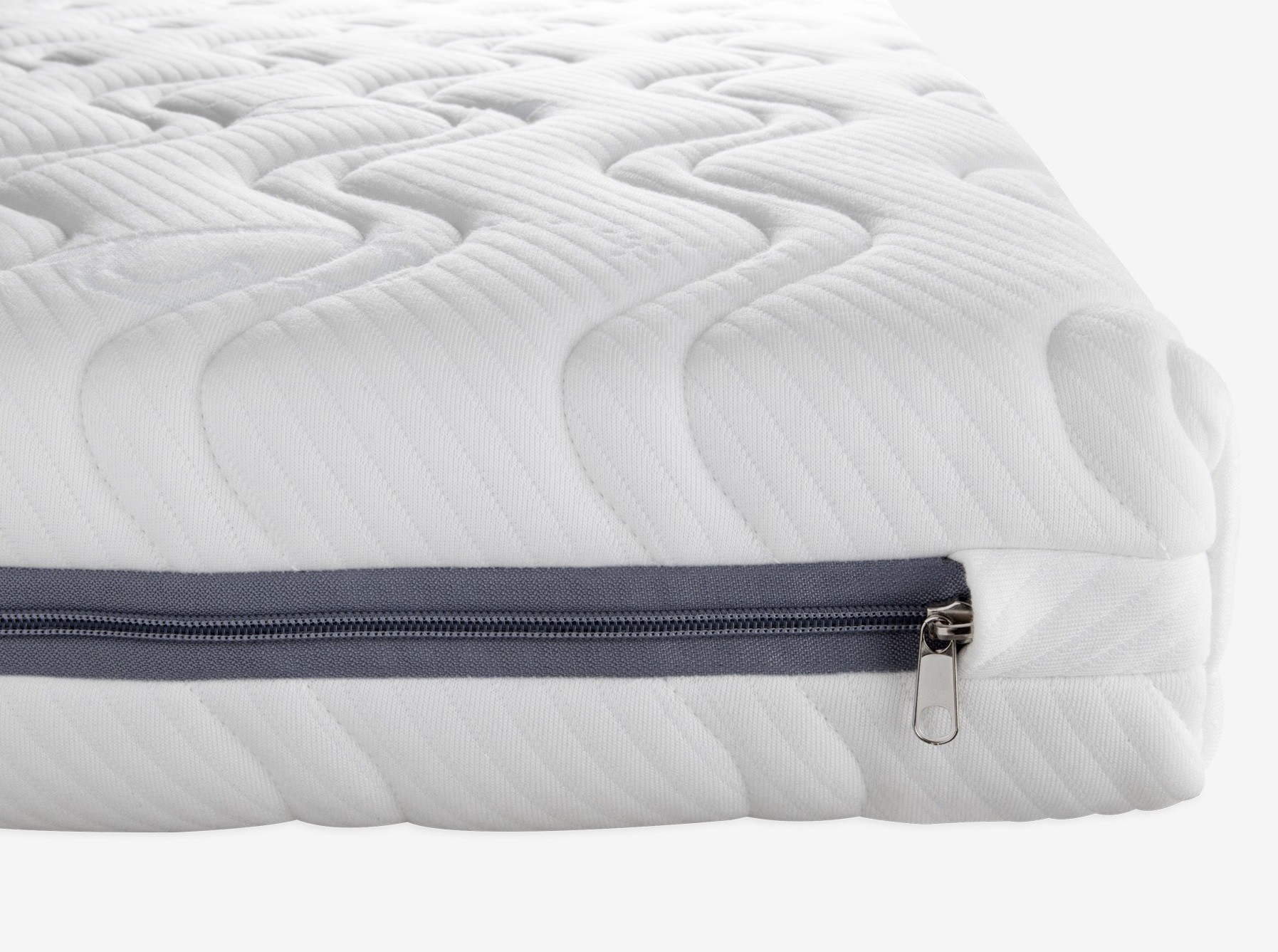 Prefer children's mattresses made of breathable materials
Whether for babies, children or adults, the quality of sleep will always be better on a natural fibre mattress, as it is always healthier to sleep on a natural mattress than on petrochemical derivatives, and we carefully choose the materials that make up our mattresses for their naturally antibacterial and anti-mite properties, so our children's mattresses are totally
guaranteed without chemical treatment and are Öeko-Tex certified.
All our mattresses are removable and the cover is machine washable to offer a healthier sleep day after day (regular washing of the tarp is much more effective and natural than a chemical anti-mite treatment).


The different advantages of our children's mattresses made of natural materials:


The Aloe Vera mattres
s is the best value for money children's mattress, its heart is made of polyurethane foam of semi-firm density, recommended by pediatricians, and its ticking is made of polyester (which allows to pass the fireproof standard without any chemical treatment) The ticking of this mattress is coated with Aloe Vera, a natural substance particularly interesting for fragile skin, Aloe Vera is a plant whose sap has soothing and healing properties totally natural.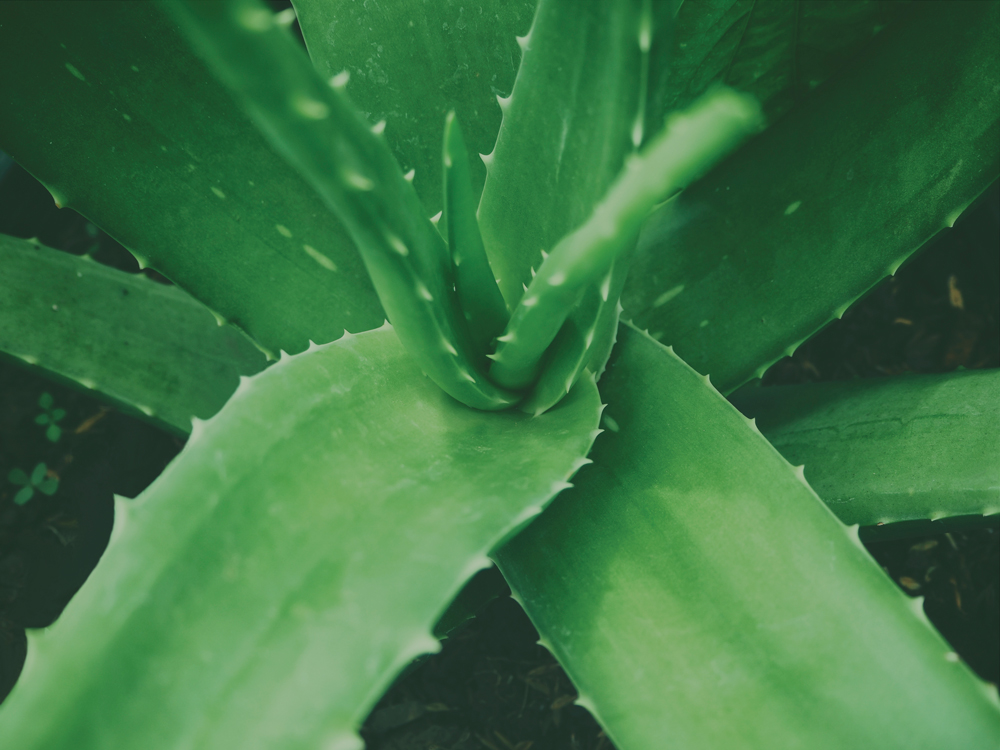 The ActiveClim mattress: this mattress regulates the temperature thanks to its Tencel® cover, its polyurethane foam core is semi-firm for an ideal and comfortable bedding, its cover is made of 60% Tencel®, a material made from eucalyptus pulp with natural air conditioning properties, the Tencel helps to regulate the temperature for an ideal sleep, it perfectly evacuates humidity, which naturally limits the proliferation of bacteria and mites, a mattress with a Tencel cover
The Coco Latex mattress is a 100% natural mattress and THE breathable mattress par excellence! its heart is composed of a succession of layers of coconut fibre and latex (millefeuille style) which ensures perfect air circulation and a totally natural antiallergic and antibacterial side. the mattress cover is made of Tencel® to improve temperature regulation. thanks to the coco latex mattress children sweat much less than on a classic mattress, they sleep better. a child mattress guaranteed without any chemical treatment.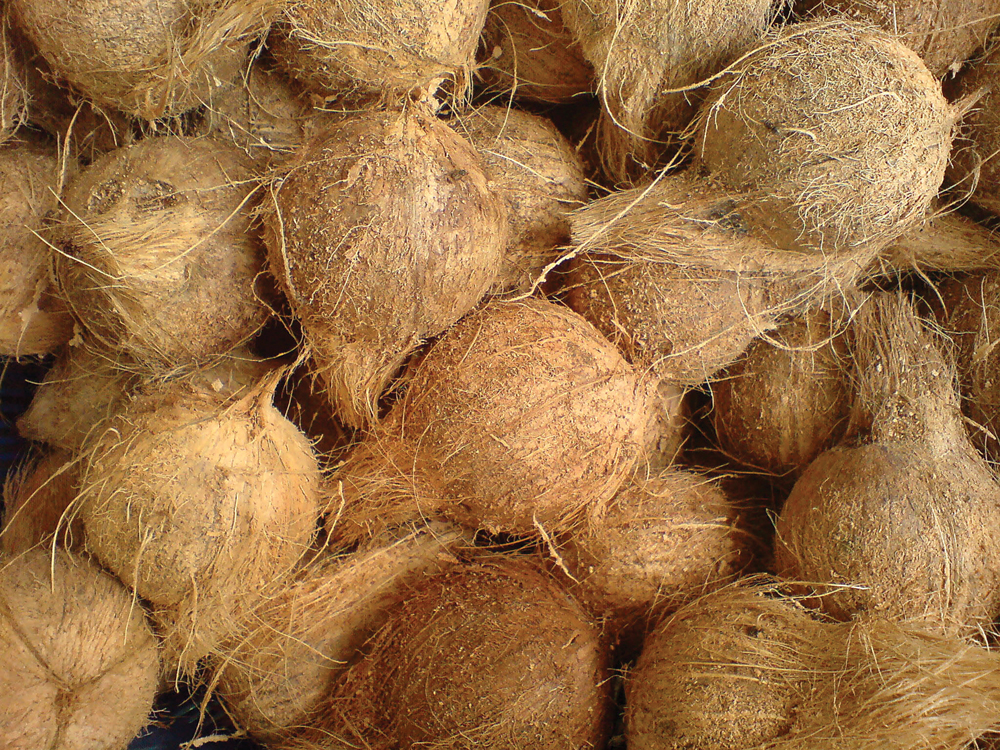 The Latex mattress: a mattress that will suit 100% latex lovers, it offers a unique comfort and support with its perforated latex heart, the Latex child mattress offers a soft and supple welcome and a firm support for a good back support, the very structure of the latex makes this mattress antibacterial and anti-mite, without any chemical treatment, the mattress cover is in Tencel®, it provides the air conditioning side to limit the very frequent sweating in children and reduce the number of night awakenings.