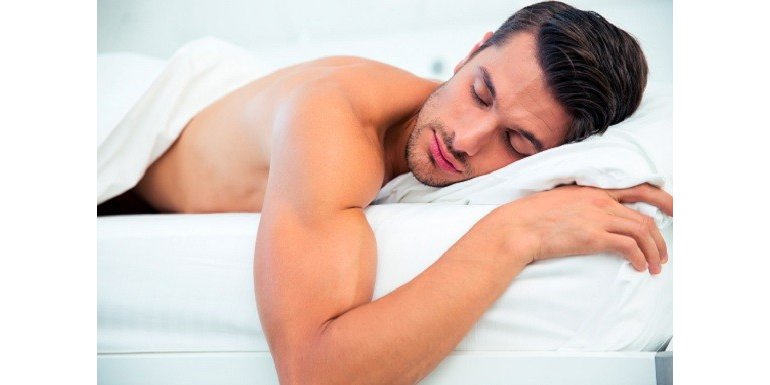 Sleep better in Organic Cotton sheets
To sleep well, everyone can choose their favorite outfit, pyjamas, t-shirt or nightie, but the choice of material is also important. Sleeping in natural materials is the best way to sleep well because they allow us to better regulate our temperature during sleep.
Choosing pajamas made of TENCEL™ for better temperature regulation
TENCEL™ Lyocell is a natural fiber derived from the pulp the eucalyptus. It offers perfect air circulation and has thermoregulatory qualities that help limit excessive sweating. It offers a sensation of warmth in winter and coolness in summer. Used alone or in combination with Organic Cotton, it is the ideal material for nightwear.
Thanks to pajamas made of TENCEL™ and Organic Cotton, no more feeling of heat during the night, the temperature is ideal, sleep is no longer disturbed by excessive sweating. Choosing a T-shirt or pajamas in TENCEL™ or Organic Cotton, is to ensure more peaceful nights.
Why prefer a sheet and a comforter cover in Organic Cotton?
First of all for the softness it provides. Organic Cotton is softer than traditional cotton and synthetic materials, it is suitable for all skins, even the most fragile; it is even recommended for reactive skins that do not tolerate synthetic materials.
The Organic Cotton is more breathable, the bed linen in natural materials ensure a good air circulation and a regulated temperature. Unlike synthetic materials that tend to trap moisture and accentuate night sweating,Organic Cotton sheets limit excessive sweating, ensure good ventilation, which limits the proliferation of dust mites and bacteria.
Organic Cotton is healthier, it is more respectful of the environment and healthier for the skin, it preserves our skin against any exposure to chemical components. Some synthetic materials or those with anti-mite treatment release harmful volatile components that we breathe... It is therefore important to choose Organic Cotton bed linen without chemical treatment to ensure a purer environment in the bedroom.
By choosingOrganic Cotton bedding you are choosing to preserve the planet and take care of your health by offering softness to your skin, many assets that will facilitate your sleep!