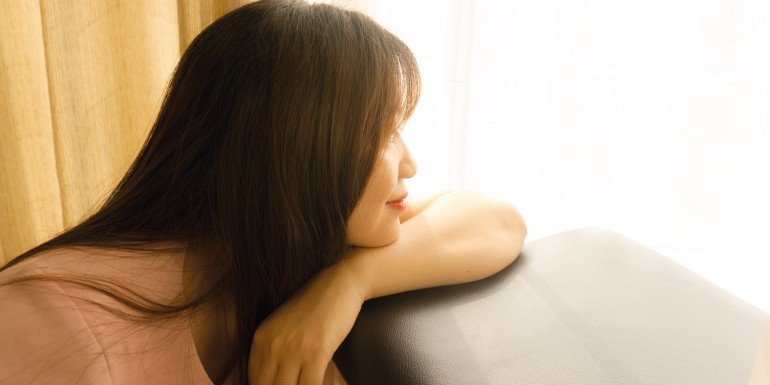 Do you know the "miracle morning"?
We all know the expression "the future belongs to those who get up early", but often we prefer to stay snuggled up under the comforter to enjoy a few minutes (or a few hours on weekends) of extra sleep, but is it really beneficial?
The "miracle morning", a method of Hal Elrod explained in the book of the same name advocates the opposite, getting up even earlier to give yourself more time to achieve a better life.
Why get up even earlier in the morning?
In his book Hal Elrod explains that in order to live a better life we must realize our dreams and devote time to what really makes us happy and for this we must dedicate a moment each day. But why in the morning? First of all because it allows us to start the day in a motivating way, because in the morning our neurons are more apt to learn (it is scientifically proven), and especially because during the lunch break we don't have time and in the evening we have many things to do and we are tired.
The method consists in getting up 1 or 2 hours earlier than usual and doing one or more activities that make you happy, it can be meditation, a yoga session, an hour of reading or writing, but also going for a jog.
Regularity is the key to success!
The important thing in this method is regularity, it must be practiced every day of the week (with a break on the weekend if you wish) and after 30 days the beneficial effects will be felt.
If you are afraid of missing sleep, you should know that the well-being felt thanks to this method largely compensates for the small loss of sleep. However, it is obvious that to practice the miracle morning you should not stay up late...
The benefits of the "Miracle Morning
The miracle morning is particularly beneficial if:
- You have wanted to start working out for a long time but you can't because you are tired in the evening and too busy on weekends
- You feel depressed and unmotivated and need a boost
- You live a life at 100 km/h, run all the time and feel like you never have time for yourself
- You feel like you've been stagnating for months or years
Then it's worth trying this experiment for at least 30 days! To your alarm clocks!
You may be interested in this article :