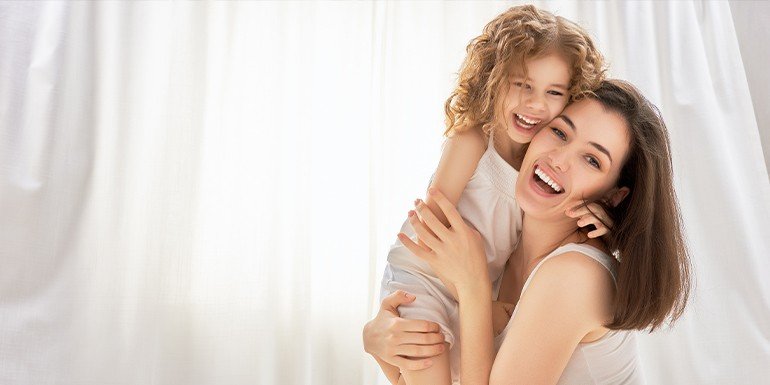 How can you ensure perfect hygiene for your mattress?
Between 6 and 8 hours is the number of hours we spend on our mattress. An essential element of a good bed, the mattress provides us with all the comfort we need to recover after an active day and allows us to wake up in great shape! If we all pay great attention to the comfort of our mattress, we sometimes forget an equally important aspect:hygiene! Simple gestures can ensure good mattress hygiene.
Air your mattress
To avoid the proliferation of dust mites in your mattress, remember to air your room for at least 10 minutes a day, whatever the season. You can also vacuum your mattress regularly, for example when you change your sheets.
Wash your mattress cover
When choosing your mattress, look for a fully removable cover with a washable zippered cover for easy removal and replacement. Washing your mattress cover professionally is the best antibacterial and anti-mite treatment available, and the most natural! Take advantage of a nice sunny day to wash your mattress cover and dry it in the sun. Washing the cover twice a year ensures perfect sleeping hygiene.
Protect your mattress with a fitted sheet
To keep your mattress looking like new and avoid sweat stains, don't forget to protect it with a mattress cover. Choose a breathable mattress cover made of a natural material and a film that blocks liquids while letting air through, to avoid excessive perspiration and ensure better sleeping comfort.
The mattress cover should be covered with a fitted sheet made of organic cotton for a healthier sleep.
Change your mattress every 10 years
After 10 years of good and loyal service, your mattress has reached the end of its life! It will have supported you about 7 hours per night (that is to say more than 25 000 hours!). Choose your new mattress from a range of natural mattresses for a healthier sleep, choose a mattress guaranteed without chemical treatment so that you don't breathe in insecticides and other dangerous substances during your sleep and check that it has an OEKO-TEX® certification.