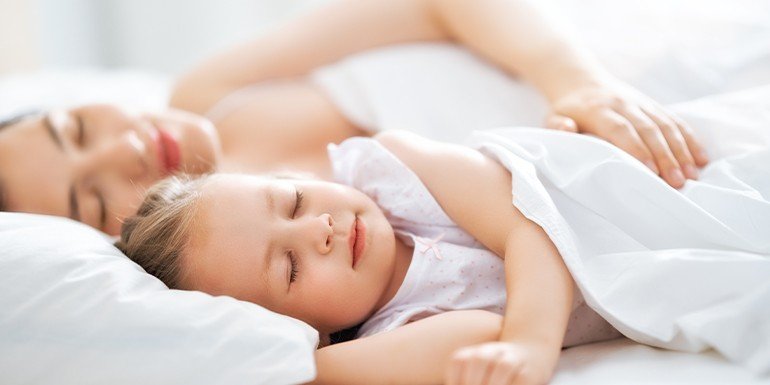 Choosing the right pillow
Pain in the neck or cervicals, frequent torticollis, headaches, the culprit may be in your bed ... just under your head!
A bad pillow or a pillow poorly adapted forces the body to adjust its position throughout the night, so sleep is not deep and not restorative.
Choosing a pillow is not so simple, among all the models on the market, there are soft, firm, rectangular, square, natural, synthetic, how to choose the one that suits you best?
Finding the right pillow is to ensure a peaceful sleep that will allow you to wake up in great shape!
A pillow adapted to your needs
Beyond the comfort it provides when you fall asleep, the pillow must respect your morphology and your preferred sleeping position.
If you have rather flexible joints, your pillow must respect the mobility of your neck, choose a soft pillow that will allow your neck to move and will not force it to remain in a fixed position.
On the contrary, if your neck is rather stiff, choose a firm support to avoid muscular tensions.
What type of pillow should I choose?
Depending on your morphology and your sleeping position, you can choose an ergonomic pillow or a classic pillow.
The ergonomic pillow
It is generally made of memory foam that softens when in contact with body heat. Often heavy, it stays still during your sleep and is suitable for people who sleep on their side or on their back and especially for those who do not move much during their sleep.
The eco-responsible fiber pillow
Lighter and more mobile, the "classic" pillow can be compressed or flattened according to your needs. Feather pillows are of excellent quality and offer exceptional loft. You can also choose a pillow with a filling made from recycled materials. For good temperature regulation, opt for a pillow with a Tencel™ Lyocell cover, which naturally regulates temperature and limits nighttime sweating.
Top hygiene for a healthier sleep
To ensure a perfectly healthy and natural sleep choose a pillow guaranteed without any chemical treatment, to avoid sleeping on pesticides all night long!
For perfect hygiene, choose a pillow with a removable cover that you can wash regularly. Even better, protect your pillow with a protective pillow cover made of organic cotton, an excellent way to avoid sweat stains and to keep your pillow as clean as the first day!