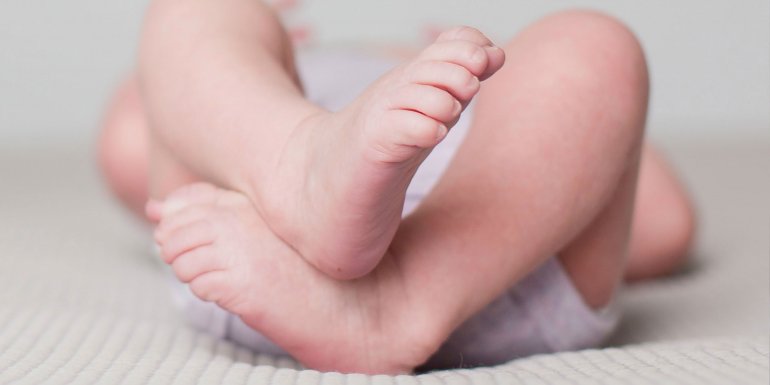 Choosing a travel mattress for your baby
A child sleeps anywhere! That's what our grandmothers used to say, but can you believe it?
Today we know the damage that bad bedding can cause, both in terms of discomfort and hygiene. How do you react when you arrive at your hotel or holiday rental and you notice that the mattress is of poor quality and strewn with various stains? You probably say to yourself "I'm not going to sleep on that, it's disgusting! "But you have no choice! The only solution in this case is to add a draw sheet and a fitted sheet to try to stop all the bacteria and other dust mites.
Fortunately, to ensure that our children have good quality, healthy bedding even when they are on a weekend or holiday, there is the foldable, easy-to-carry travel mattress.
Travel mattresses allow babies to sleep just as comfortably on holiday or at a friend's house as in their own bed. To give your child a good travel mattress you should choose :
- A thickness sufficient to absorb the unevenness of the floor or the existing mattress
- A folding system that is easy to use and takes up a minimum of space
- Some natural materials to limit the risk of allergies
- A mattress without any chemical treatment to guarantee a healthier sleep
- A mattress with removable covers so that the cover can be machine washed
- A mattress adapted to the size of the bed to avoid gaps between the bed and the mattress
It is of course advisable to protect the travel mattress with a mattress protector and a fitted sheet.
The travel mattress can also be used as a play mat to protect baby from the cold, hard floor.