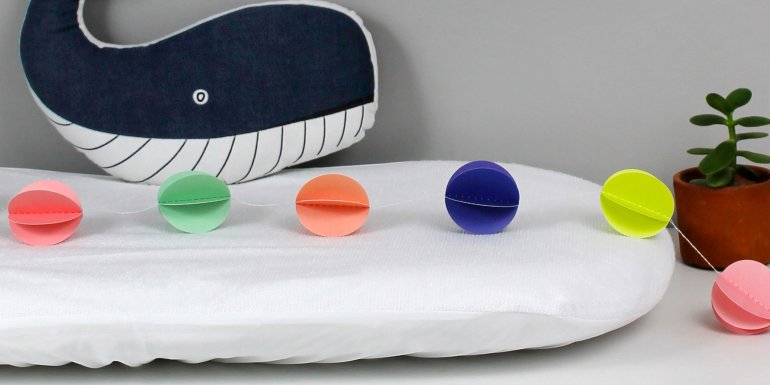 Why use a draw sheet in the crib?
When you prepare your future baby's room, you want everything to be beautiful, new, tidy, and the environment to be healthy and pure; but the best thing is for everything to remain clean even after baby's arrival!
Opting for a new mattress is essential to maintain good hygiene and limit the risk of allergies. But to keep this beautiful mattress in perfect condition, it is imperative to protect it with a mattress cover. Without this protection, your child's new mattress will quickly be stained by the little accidents of baby's life (nappy leaks, vomit, etc.) but also by the stains caused by excessive perspiration, particularly on the head.
By choosing a waterproof and breathable mattress cover you protect the mattress against humidity and therefore against the proliferation of bacteria and mould. You keep it looking new for longer and give your child a healthier sleep.
The mattress cover allows you to extend the life of the mattress, very useful for baby mattresses, it is also essential to protect junior mattresses that willaccompany your children for a good ten years!
The best mattress pads are those that do not contain PVC but rather a thin layer of polyurethane. Quieter and more breathable, it is often combined with organically grown cotton or TENCEL™™ which are natural materials that are particularly soft to the touch.
Be sure to choose a fitted sheet format with rounded corners so that it stays perfectly in place even if baby moves around a lot. It should also be easily machine washable for easy care.