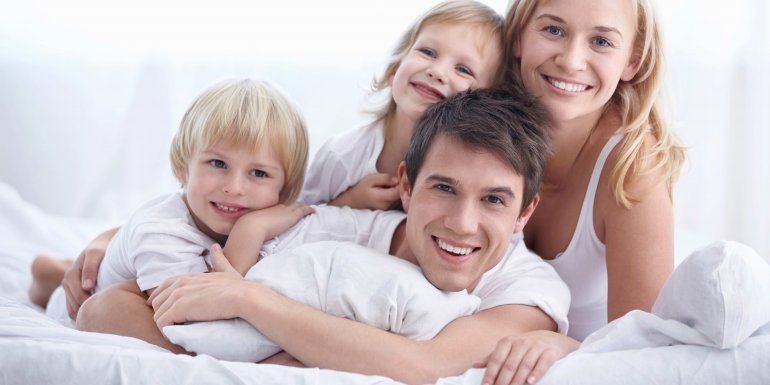 Choosing a good mattress
You follow all the tips to spend good nights to the letter and yet you wake up several times a night and in the morning you are tired, the temperature in your room is ideal, you eat light in the evening, you cut off the screens an hour before going to bed... But you still sleep badly, and if your mattress was in trouble?
According to a study by the Centre Hospitalier Universitaire de Montpellier, changing mattresses for a quality mattress would save almost 55 minutes of restorative sleep per night. It has also been discovered that the mattress does not only play a role in improving sleep but also in back pain (because the mattress plays a supporting and cushioning role) and an anti-stress role, in fact by improving the quality of the
To choose the ideal mattress, here is a brief summary of the most commonly used materials in mattress design:
Latex: a natural material from rubber, it is preferable to choose a mattress made of more than 85% natural latex for a more natural sleep and to limit the risk of allergy, while mattresses made of a block of perforated latex considerably improve air circulation and ensure good moisture evacuation, while latex combined with coconut fibre forms an ideal mattress that offers the optimal support and breathability of coconut and the flexibility and bounce of latex.
Memory foam: this is a foam that softens when in contact with the body's heat to perfectly follow the contours of the sleeper's body and returns to its original shape with each movement.
Polyurethane foam: an ultra-comfortable and resistant foam that provides good support for many years, to make it more "natural" it is interesting to choose a mattress with a natural fibre cover such as TENCEL™ to regulate the temperature or a cotton cover with Aloe Vera coating recommended for sensitive skin.
When choosing a mattress, it is important to consider the height/weight ratio when choosing the right density for you: the bigger you are, the heavier you weigh, the more firm density you have to choose, while if you are small and light you can choose a soft density mattress.
In any case when choosing a new mattress, make sure you choose a mattress without chemical treatment, banish anti-flame, anti-mite, anti-bacterial treatments,... By choosing natural materials you will benefit from optimal natural protection without chemicals and you can enjoy a 100% natural sleep.