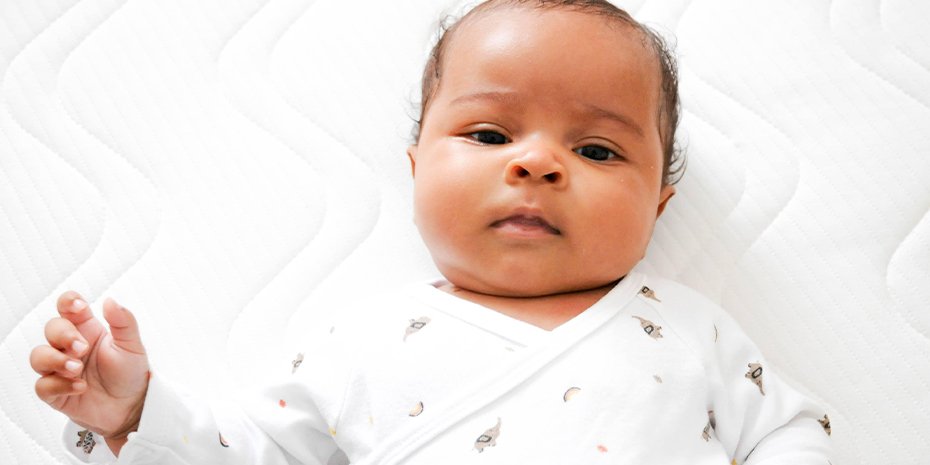 What if we slept on toxic substances...
Researchers have just highlighted the link between certain diseases and toxic substances released by certain mattresses, especially for babies.
Toxic substances in mattresses!
A study conducted by Dr. Yael Dubowsk highlights that bedding can have consequences on health, the results of this study were published in the journal Environmental Science and Technology.
The study clearly implicates VOCs (volatile organic compounds) released during sleep by mattresses. Indeed, during their sleep, sleepers inhale a large amount of VOCs because of poor ventilation of the room, the mattress treated with chemicals and bed linen, which all emit harmful compounds. Long-term exposure to these substances can cause irritation to the eyes, nose and throat), but also headaches.
It has also been proven that mattresses release more VOCs when they are in contact with body heat, i.e. throughout the night and about 16 hours a day for babies! It is important to know that the brain is particularly sensitive to toxic substances in toddlers.
It is therefore strongly advised to choose mattresses made of natural materials and not chemically treated!
Which mattress to choose for a healthy sleep?
To enjoy a good quality of sleep in a healthy environment, without any danger to health, it is important to choose a mattress that is not chemically treated. Beware of mattresses that claim to be anti-dust mite and anti-bacterial, check the composition of these mattresses, as they have generally undergone an insecticide treatment that is harmful to your health!
Instead, choose a mattress made of natural and breathable materials, as good air circulation naturally limits the proliferation of bacteria. Choose a mattress with a removable cover so that you can wash the cover regularly. Washing the cover at 30° will eliminate dust mites and bacteria in a completely natural way
Also be careful when choosing curtains and bed linen, always opt for Organic Cotton sheets or Organic Cotton sleeping bags for babies. Also make sure to choose wooden furniture with a minimum VOC content and covered with paint without toxic solvents. Don't forget to air your room and your child's room every day, even in the middle of winter, and to keep the temperature around 18 degrees.