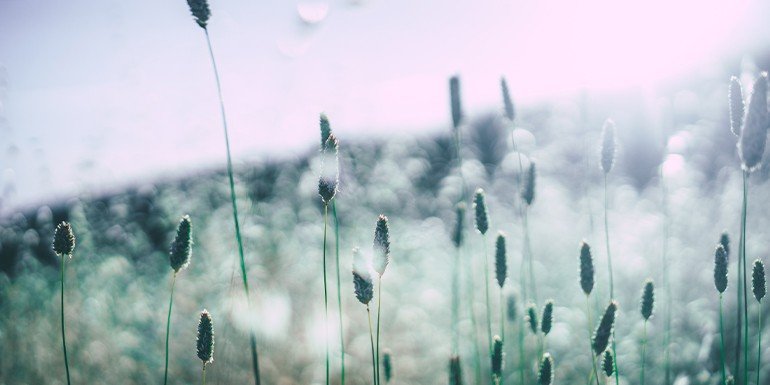 Natural materials to sleep better in summer
Sleeping well in hot weather is often a real problem. When the temperature exceeds 25 degrees in the room, it becomes difficult to fall asleep, our sleep is agitated and punctuated by phases of awakening. As a child, as an adult, we sweat a lot more and cannot enjoy a restful sleep.
To sleep better in summer, it is imperative to air the room in the morning when the temperature is the lowest and to close the windows and shutters as soon as the first rays of sunlight appear. But the choice of mattress and bed linen is also essential to improve comfort.
A breathable mattress for better heat evacuation
Mattresses made of natural materials are much better at evacuating heat, they allow good air circulation and avoid the formation of micro-droplets. The mattress remains perfectly dry, there is also less mold formation and less proliferation of dust mites and bacteria. A coir mattress provides excellent ventilation and moisture wicking. Combined with various natural materials such as latex and hemp, mattresses containing coconut are excellent for regulating temperature and limiting excessive sweating. Kadolis natural mattresses are covered with a breathable cover made of naturally air-conditioning Tencel™ Lyocell, which ensures that you always sleep at the right temperature.
Organic cotton sheets for maximum comfort
Choosing sheets or comforter covers made from natural fibers allows you to keep your bed cool in summer. Organic cotton has many advantages, it is very breathable and absorbs excess moisture, which ensures a natural antibacterial action. Organic cotton is recommended for people with allergies or skin problems. It becomes softer and softer with each wash.
Organic cotton is an eco-responsible material because it is biodegradable, and it requires less watering than conventional cotton for its growth. It is cultivated according to a process that limits the use of fertilizers and pesticides.
The little practical plus: opt for naturally crumpled bed linen to avoid the chore of ironing!