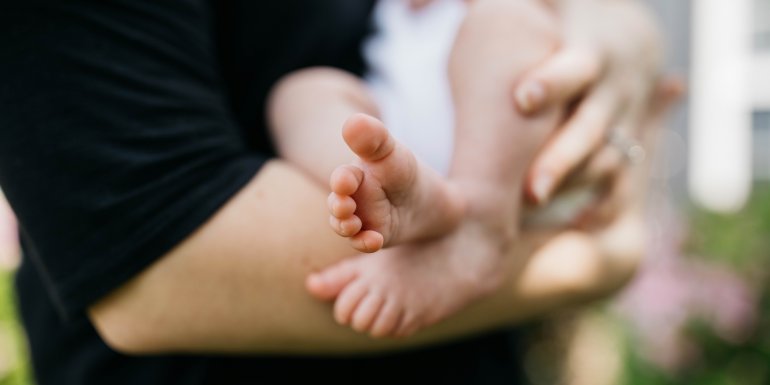 Help baby to sleep in case of high heat
Summer has not yet arrived but it is already hot, how to fight against the heat? how to cool down when it is hot? how to help baby to sleep even in case of heavy heat?
We are all delighted as soon as the sun comes up, but when the temperature soars to around 30° it immediately becomes difficult to get to sleep, especially for babies who have trouble regulating their temperature.
Remember that the ideal temperature for the nursery is between 18 and 20° C. In other words, in summer this temperature is far exceeded, so that the nursery remains at a reasonable temperature it is advisable to air the room in the morning before it gets hot and close the shutters during the day.
Use only natural bed linen that allows better air circulation through the fibres and limits excessive perspiration, choose a breathable PVC-free sheet and an Organic Cotton fitted sheet, and to cover your baby when it is hot, use Organic Cotton pyjamas or simply a short-sleeved bodysuit. to make it easier for the child to sleep, avoid letting him sleep without anything on him/her but choose a summer sleeping bag (thinner and cotton wool-free) in Tencel, a material that helps regulate the temperature and
Before sleeping baby you can make him take a warm bath, be careful a bath too cold would cause a physiological reaction of warming the body, the ideal would be about 35°. Avoid any excitement before sleeping baby, the child must be calm to fall asleep easily without sweating.
Do not hesitate to make baby drink before he falls asleep and at night if he wakes up, preferring water rather than milk.