Care instruction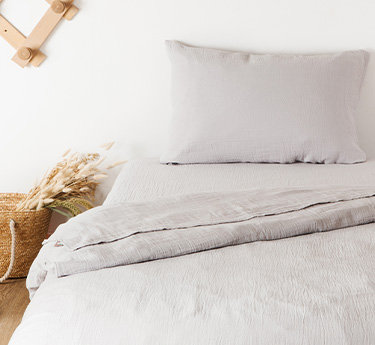 Before using your bed linen
We advise you to read the washing instructions on the label of your bed linen. Before the very first use, you can soak your comforter cover and sheets in cold water and wash them cold for the first time. Remember to separate colors from whites before washing to avoid fading problems.
Care of your bed linen
Opt for a wash at 40°C to preserve the brightness of the colors. If you dry your clothes in the washing machine, choose the delicate drying to preserve the fibers. We advise you to wash your bed linen every 10 days. Preferably shower in the evening to go to bed clean in your sheets. To store your sheets, fold them carefully and store them flat to preserve them. Limit the presence of your furry animals in your room and air your room regularly.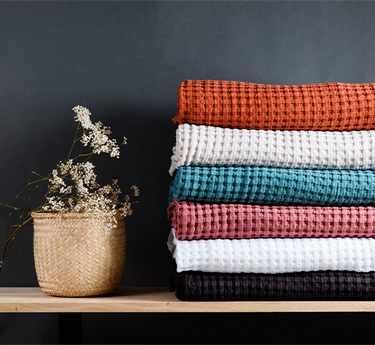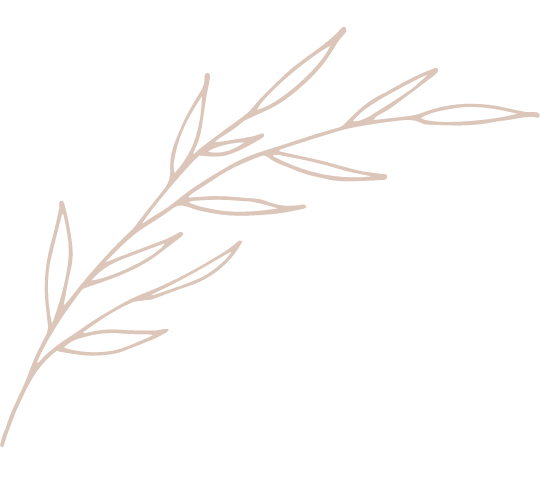 Kadolis tips
Discover our little tips to help you clean your Kadolis products and make them last. Kadolis products and make them last over time.
An eco-friendly wash
---
Choose a non-aggressive detergent for your bed linen, both for you and to preserve the fibres and the colour of the fabric so that you can enjoy it for as long as possible.
A colour that lasts
---
A little white vinegar in your washing machine when washing your bed linen will preserve its colours while having a softening effect.
No need to overload
---
There's no need to overload your washing machine, as this will not only clean your linen badly but also damage it.
Our soft bed linen
Need a change? Choose our natural bed linen for the whole family