Care instruction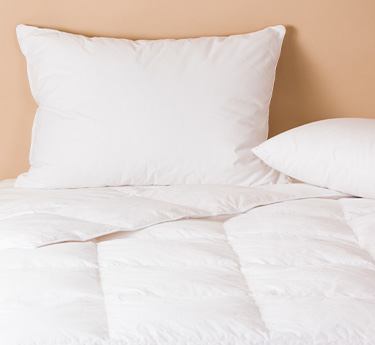 Before using your pillow
Remove the pillow from its packaging and let it air out. Before using it, remember to read the washing instructions on the composition label. For an easy and regular maintenance, all our pillows are removable.
Care of your pillow
Remember to protect your pillow with a protective cover and a Kadolis pillowcase. Every morning, lightly reshape your pillow by tapping it to restore its plumpness. We recommend that you wash your pillow cover every 6 months to eliminate bacteria. Let it air dry flat to prevent the filling from settling.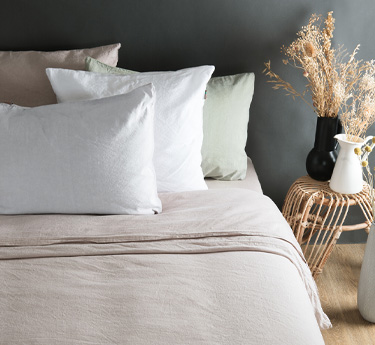 Maybe it's time to change your pillow ?
The pillow has a lifespan of between 2 and 3 years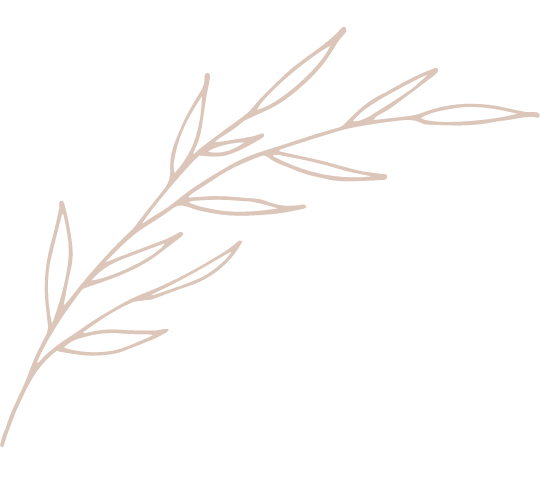 Kadolis tips
Discover our little tips to help you clean your Kadolis products and make them last. Kadolis products and make them last over time.
Gentle washing
---
Immerse your pillow completely in warm soapy water. Rub it gently, rinse it and leave it to dry flat in the open air. To be done about twice a year.
Ecological cleaner and disinfectant
---
To clean and disinfect your pillow, mix 1/2 cup of baking soda with 1/2 cup of white vinegar in a container. Put your pillows in the washing machine. When the water covers your pillows, add the mixture.