Care instruction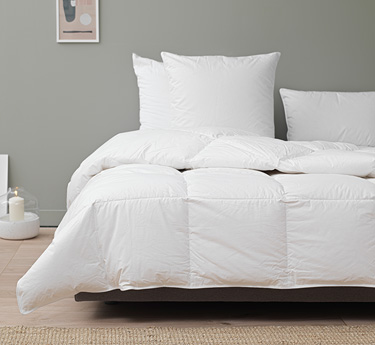 Before using your duvet
Take a good look at the composition labels and care instructions on your duvet. Then simply spread it on your bed and it will become plump again.
Care of your duvet
To protect your comforter, choose a comforter cover in organic cotton or linen to your liking. We recommend washing it at least once a year at a temperature of 40°C. Airing your bedroom every morning also helps to kill dust mites.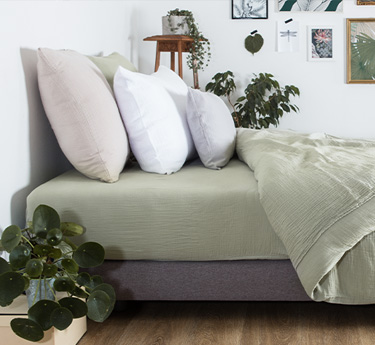 Maybe it's time to change your duvet ?
On average, duvets have a lifespan of 5 years.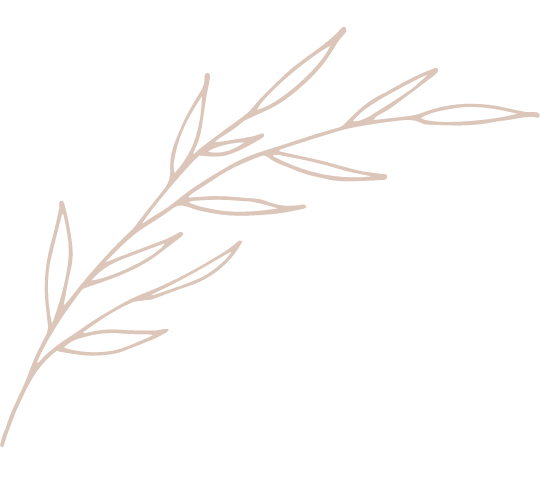 Kadolis tips
Discover our little tips to help you clean your Kadolis products and make them last. Kadolis products and make them last over time.
Bye bye dust mites
---
Au fil des nuits, même si votre couette est protégée par une housse de couette, elle peut devenir poussiéreuse et constituer un nid à bactéries. Pensez à passer régulièrement l'aspirateur pour les éliminer !
Small daily gesture
---
Shaking your duvet several times a week helps to disperses the dust. Also have her sunbathe to help eliminate bacteria.